File information
Created by
Deserter X - dianka33
About this mod
A new craftable leather armor with a cosmetic flintlock pistol.
Requirements

Permissions and credits

Translations

Turkish
Spanish
Russian
Portuguese
French

Donations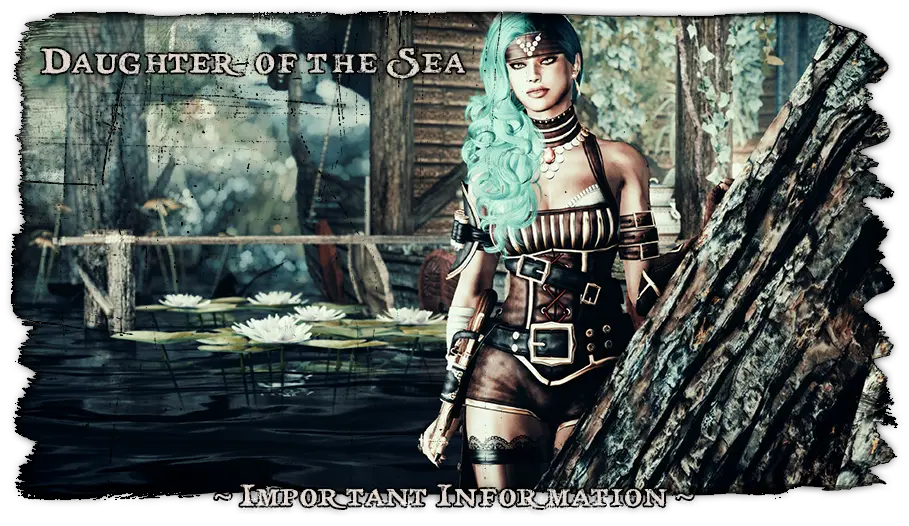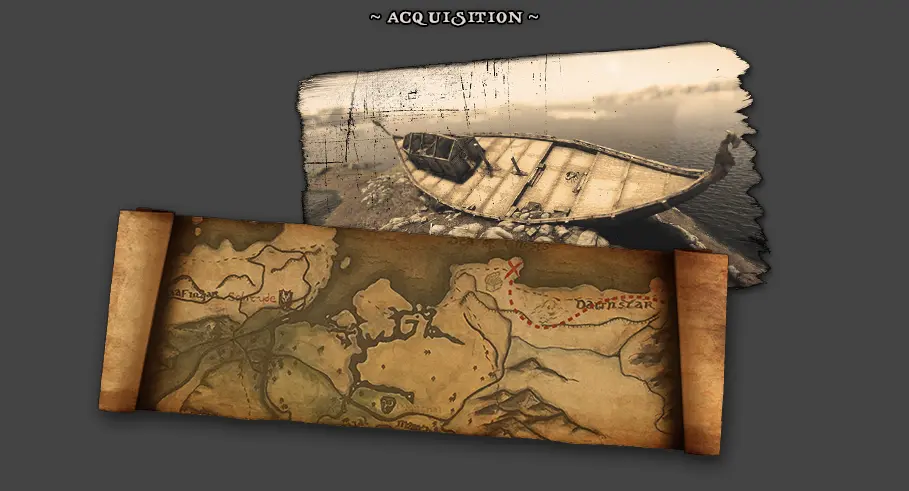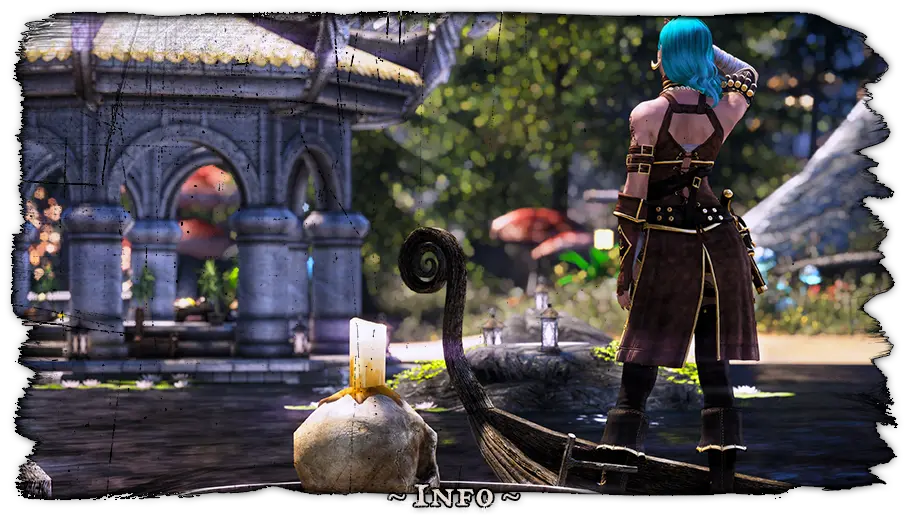 • A new craftable leather armor with a cosmetic flintlock pistol.
The armor has almost similar stats with Dragonscale.

The different armor parts you can craft are:

• Bandana
• Necklace
• Cuirass
• Tattoo
• Glove
• Rings
• Boots

All the items apart from the tattoo can be enchanted normally.





• Beautiful Monica character, quality testing, screenshots, book and ground object art by dianka33!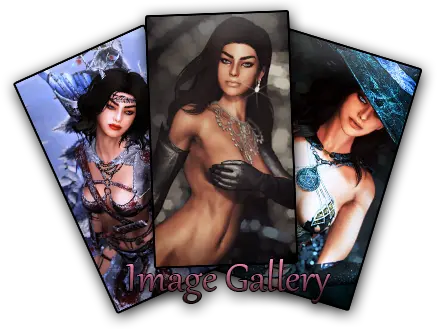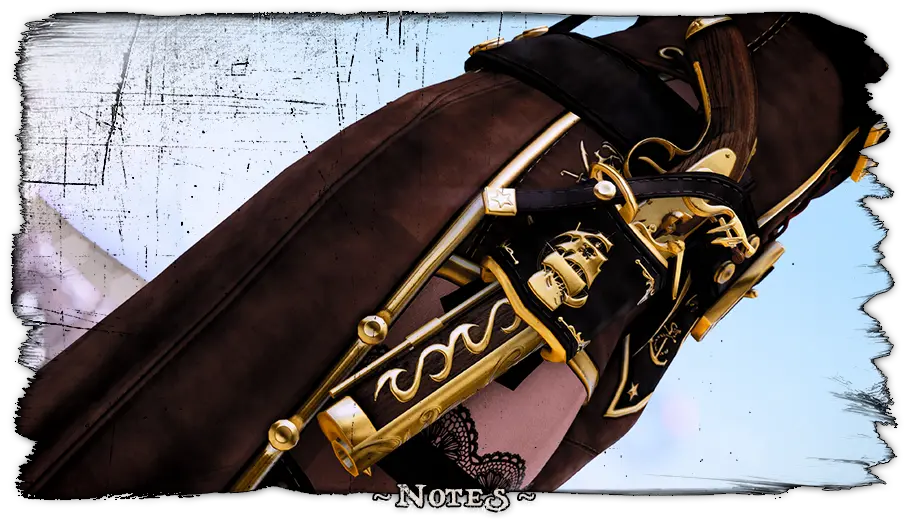 • The idea, and reference for this armor provided by GrayKitsune. Thanks Matey!



:)


• This is the first time I used Blender in the creation of an armor.
I wanted to recreate every little detail of this beautiful concept
art and Blender was the only way to make it happen.

I hope you like the results and the extra details, volume and
depth this armor has compared to my previous armors.


• Also this is the first time we provide our own CBBE version of an armor.
UNP and CBBE versions are identical in fact apart from the body UV maps.
Both of them are based on UNP body but with some changes on the breast
area to make it look more realistic.

There will be no Bodyslide files provided by us.


• For those who are worried about how tall the character is with the boots,
if you plan to start a new play-through we recommend trying a Breton
character because they are shorter.

With these boots she will have the same height with everyone else.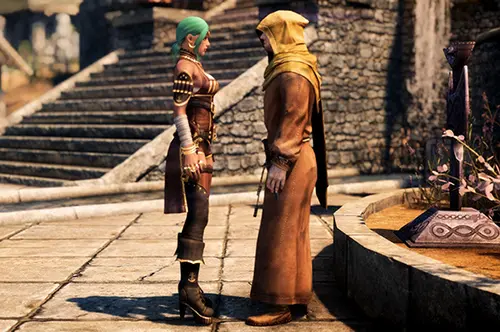 • Every single texture on this outfit from the color to the height maps was hand painted in Photoshop.
The outfit was made using Photoshop, Crazy Bump, Blender, Outfit Studio and Nifscope.


• All the recipes will only be available as long as you carry the crafting manual in your inventory.
When you are done crafting store the manual and your crafting interface will be free again.


* help "daughter of the sea" - to get the id numbers *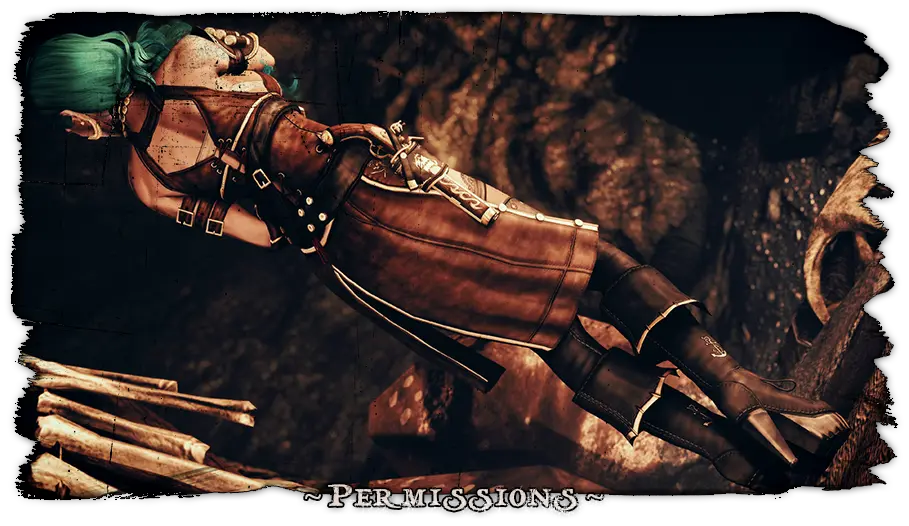 If you want to use any of the non vanilla meshes of this mod please credit/contact the original creators listed below.
Anything else you can use freely inside Skyrim SE Nexus as long as you credit my work in the comments.
Please don't copy the textures if you are making a conversion.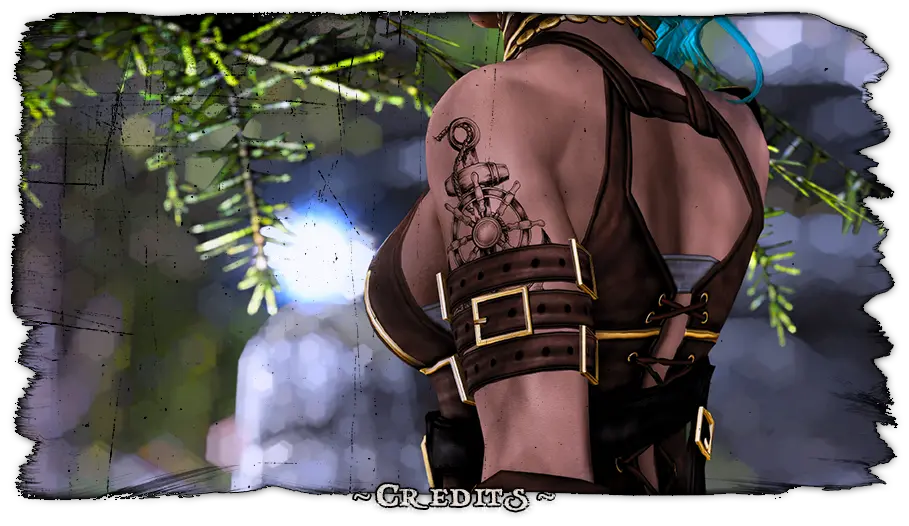 hype1 original boots mesh


Special thanks to

Ousnius for all the time he has spent offering help and tips on using Outfit Studio!

docteure for her invaluable insights on using Outfit Studio!

hype1 for all the Blender tutorials!

TKHBMVP for the German translation! Nexus Resources, Steam Resources

To all who donate, endorse, comment or just play using this and the previous mods!

Bethesda that made all this possible.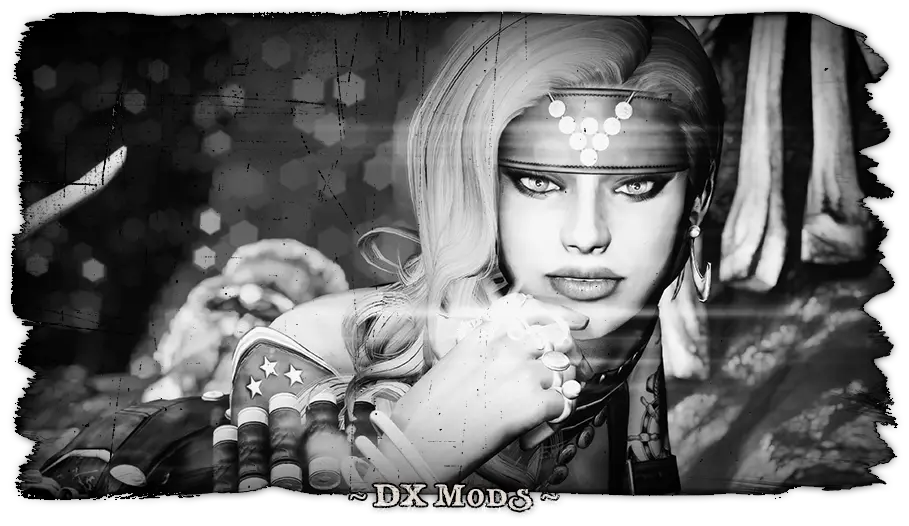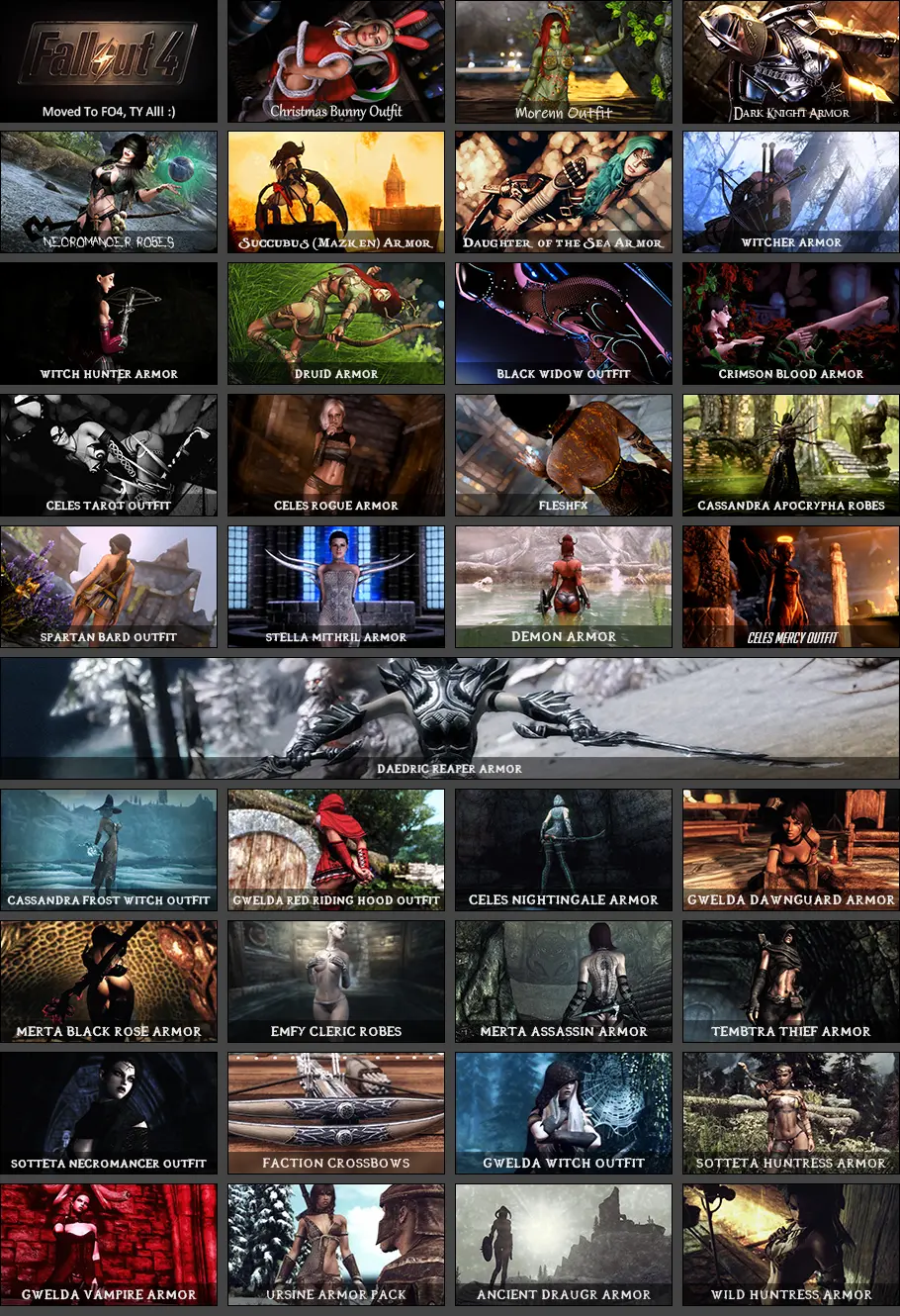 You can find our Fallout 4 mods here.