Deathknight-Weaponry English and German
Deathknight-Weaponry English and German
File information
Created by
Destero
About this mod
Bei "Deathknight-Armory" handelt es sich um ein Rüstungs- und Waffenset, welches dem Todesritter geweiht ist!
Permissions and credits

Changelogs

Donations


English description

Deutsche Beschreibung





You like my mods
and want to support me? Please give it a thumbs up 
and consider buying a Ko-fi or one of my t-shirt-prints, like the one below: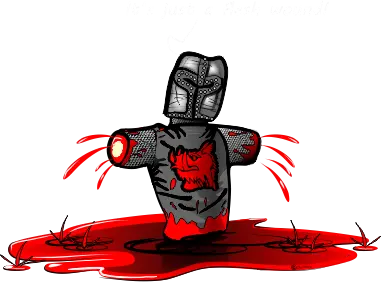 Credits:
lexthatguy, who was so generous to let me use the
cuirass of his armorset, which you can download here!

ChakraSSE for helping with the female version of the armor!Big shoutout also to Simon73, for his beautyful screenshots! I requested, he delivered!



- Check out my other mods below -

New Homes
Saadia's Hideout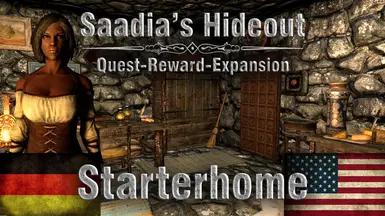 Bromjunaar's Refuge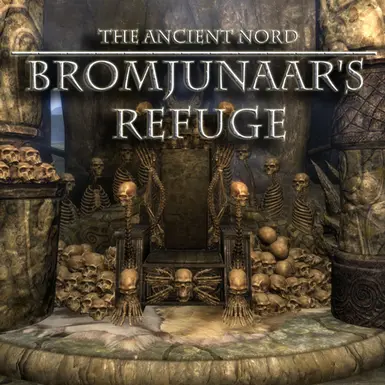 - New Armor and weapons -
Deathknight Weaponry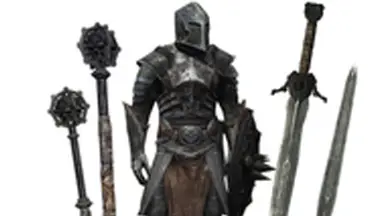 Draugr Weaponry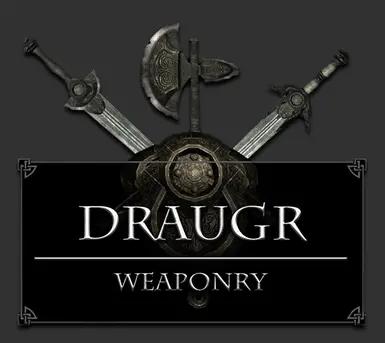 - Skill enhancement -
NIghtvision-Pack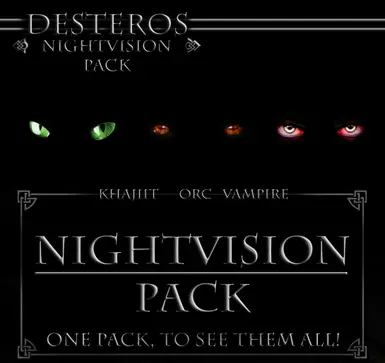 - Adventures / Quests -
The Burning Heart English

Destero's Grave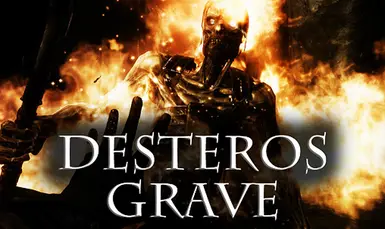 and more...