Underworld Awakening - Hybrid Vampire Eyes - SSE
Underworld Awakening - Hybrid Vampire Eyes - SSE
File information
Created by
Achintyagk
About this mod
My take on the Underworld Awakening Hybrid Eyes. 4K, 2K and 1K Resolutions. Glowing and Non-glowing versions available. Now optimized for SSE.
Requirements

Permissions and credits

Changelogs
UNDERWORLD AWAKENING - HYBRID VAMPIRE EYES - SSE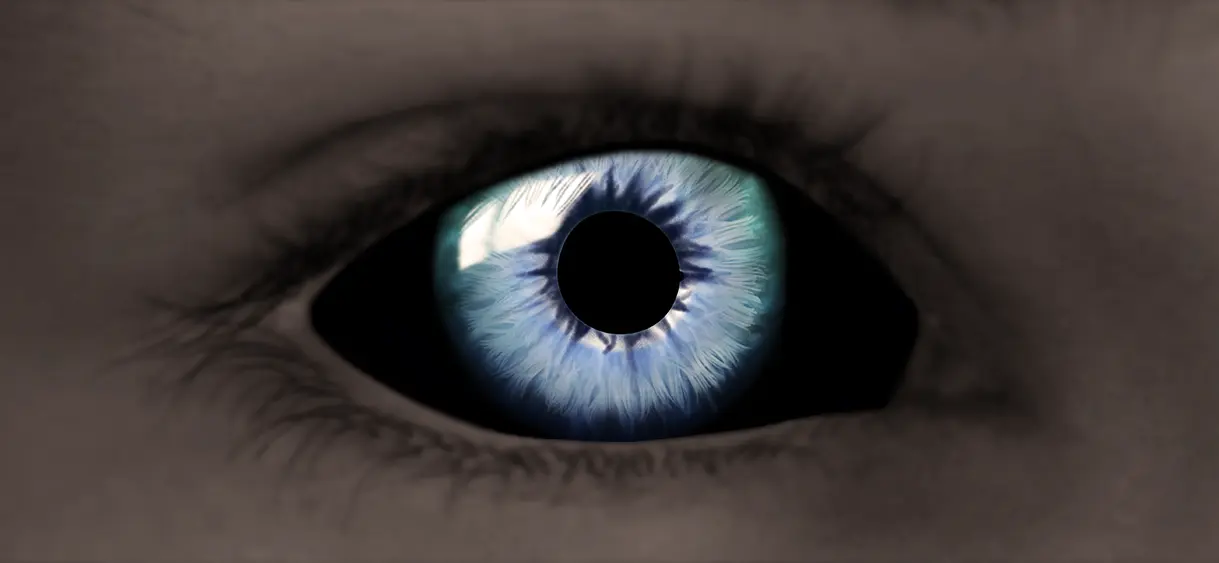 From my original description,
Textures come in 4K, 2K, and 1K resolutions and are in SSE optimized BC7 format. The meshes have also been optimized with
NIF Optimizer
(and manually optimized, in the case of the female eyes).
Install with a mod manager of your choice, or just extract the contents of the archive into your Steamapps\Common\Skyrim Special Edition\Data\ directory.
Enjoy! And please endorse if you like them. Screenshots are highly appreciated!