File information
Created by
Darkgondul
About this mod
Tribute to Stormfang, the Ulfgar the Unending sword.
Requirements

Permissions and credits
Description:
Ulfgar the Unending, member of Ysgramor's "Five Hundred Companions" hold his sword, the Stormfang, for centuries till the duel against the Nerevarine.
Custom model based on the Morrowind Nordic Claymore style, with a little buff on base damage.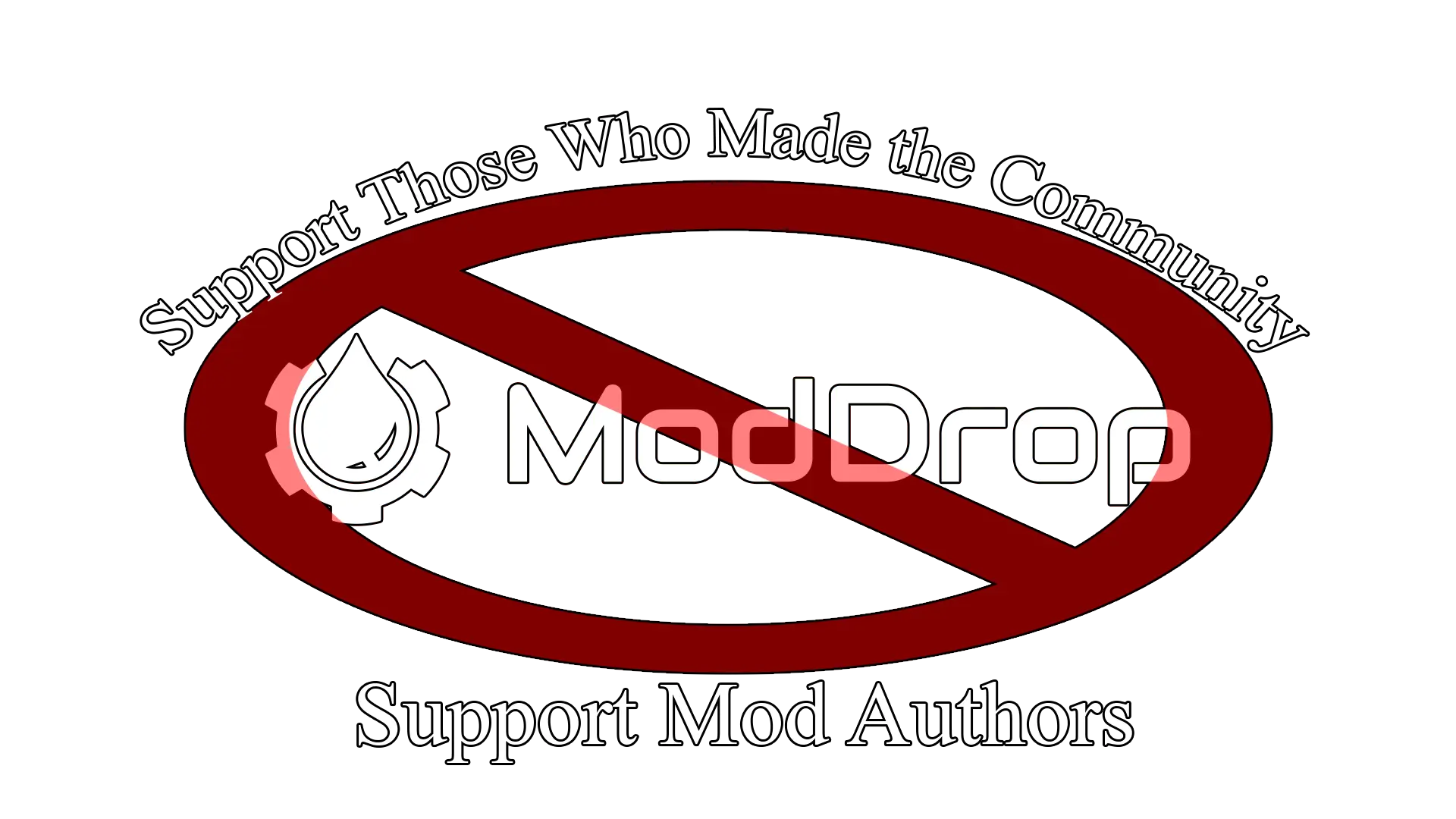 Installation/Uninstallation:


Just use the Mod Manager.
Credits:
Bethesda for the game.
Niftools community with their NifSkope.