File information
Created by
ElaNeith
About this mod
A set of warpaints made for your vanity, because All is Vanity
Requirements

Permissions and credits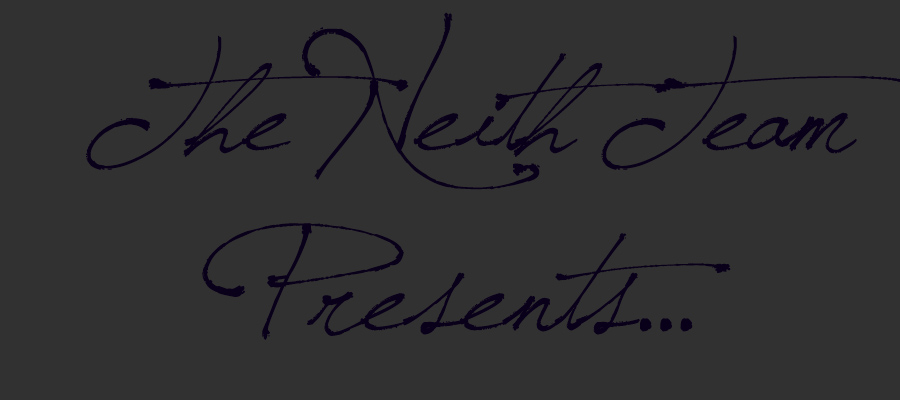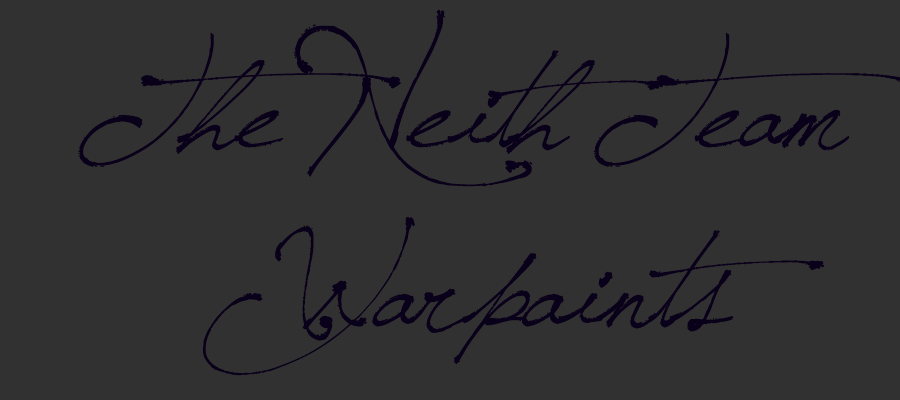 [size=24]Description[/size]
This is a pack of 46 Warpaints for females. This is a stanalone version and a replacer version will come out soon for ECE users. I plan more warpaints for both gender, but if I wait to do all that I want to do for this mod, I'd better make that mod for the next Elder Scroll!
Meanwhile... You have 46 warpain, some are lorefriendly, some are not... If you like the lore of skyrim (and know how to read Daedric!) you maybe recognize some allusion and other tes lore stuff on some warpaint.
I hope you'll enjoy this first set, I'm open to suggestions and requests. If there is anytrouble with this mod in your game, don't hesitate to ask for some support, I'll be glad to help!
I recommend to download this:
better makeup for SKSE by Diethardt
in order to have the warpaints in HD! :)
Updated: Replacers for ECE users can be download, there is 5 pack of 10 replacers. It'll replace your "femalheadwarpaint".
A new Racemenu version is available with four new warpaints.
[size=24]Required mods[/size]
Racemenu
SKSE
[size=24]Mod used on the screenshots[/size]
Grim Winter enb by ZeroKing
ENBPM by PMind
Somber ENB by Tansarville
Poupouri ENB First Seed Reloaded by MachiiMachii
Ningheim race by Seren
Mature Skin by Maevan
Real Girl by Zonzai
Sg Texture by Hellosanta
Eyes of Beauty by Lograam
and custom skin and eyes texture
[size=24]Special thanks and credits[/size]
[center]Thanks to...
- Seren for making the esp
- Zzjay for teaching me how to deal with textures!
- Sayka, Kalilies, Seren, Tairen Soul, zzjay, Raven and Shocky for have been really patient and take time to test my warpaints!
- Sayka, Kalilies and Seren for their wonderfull shots
- Amaneith, my soul mate, my only love and my male muse for being my inspiration.
Permission: All modders are welcome to use this mod as they want, just mention the author (Ela'Neith) in the credits. And thanks to them for using it, I'm verry pleased you like it!