File information
Created by
RoundRovin
Introduction
This MOD is add 7 followers.
They have each strong field, so you can take them in your favorite.
This MOD is a standalone, You don't need other MOD.
Normal version(7 esps) and merge version(1 esp). Please install either to your liking.
Change Log
01/03/2014 Release.
03/03/2014 Merge ver release.
30/03/2014 "1.1->1.11" Fixed settings for the marriage flag.
13/10/2014 "1.11->2.0" Change to individual download. Adjust the appearance of the character. Initial location change(show images).
29/10/2017 "2.0->3.0"  Changed skeleton (XPMS -> XPMSE) / Adjusted the appearance and skill and perk / Fix of fine problem.
27/05/2018 "3.0->3.1"  Female followers skin texture change.
How to update to new version
Take their items which you gave and part them.
If you have hired them, please parted with them.
Move to a different map.
Save and exit Skyrim.
Uninstall before version and install the new one.
Features
min Level 10, max Level 100.
They are all "Aggressive", "Essential" and "Marriageable".
Femele follwer body is "UNP" or "UNPB".
One person, one unique item.
Known Issue
If you can't find them in the initial location, Please do "re-entered the map" or "reload".
If you use "setNPCweight" command, Their face change. Because load dummy data.When you wont to return to the original face, Please do "re-entered the map" or "reload" or "FastTravel".
Followers






Location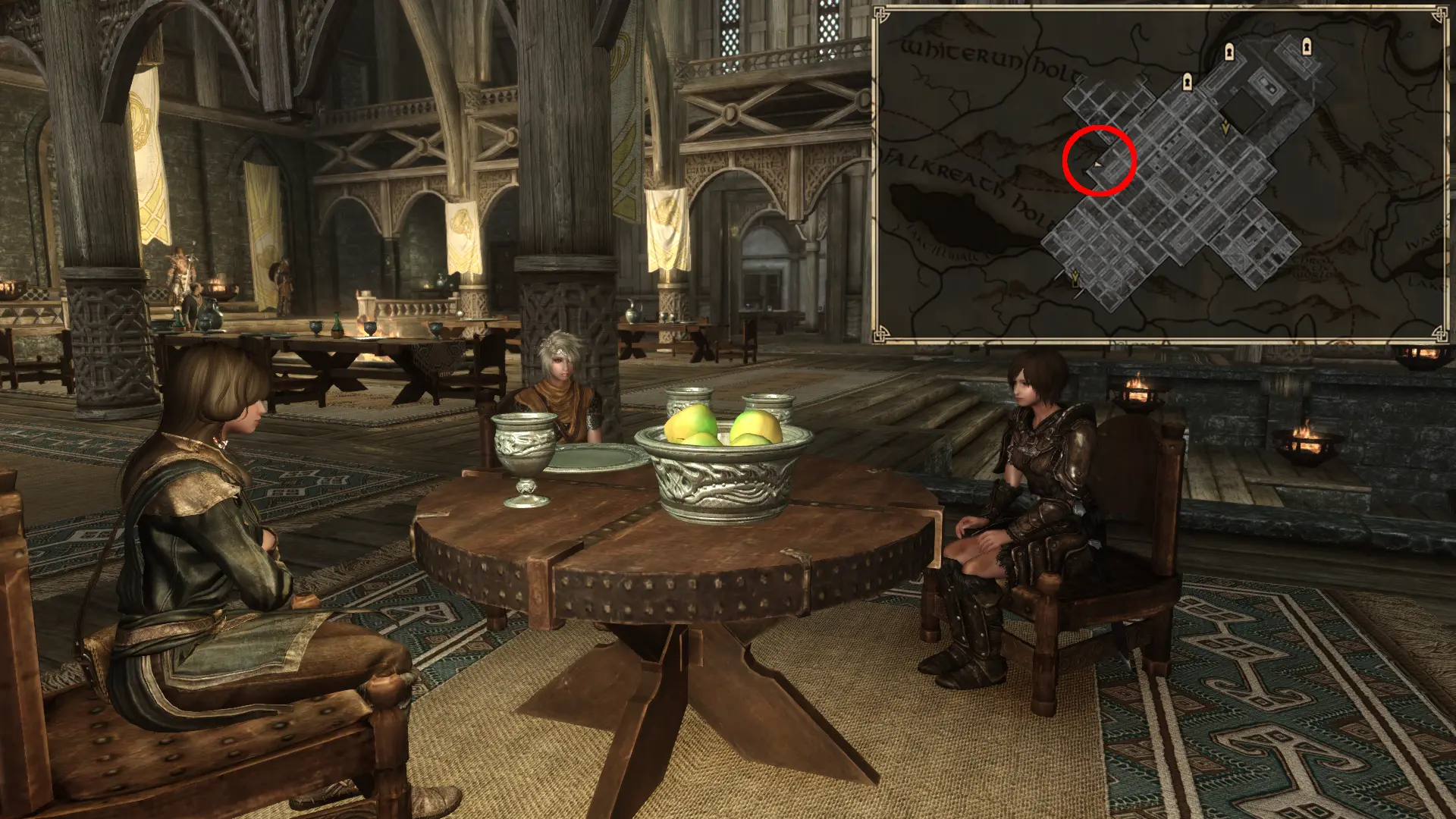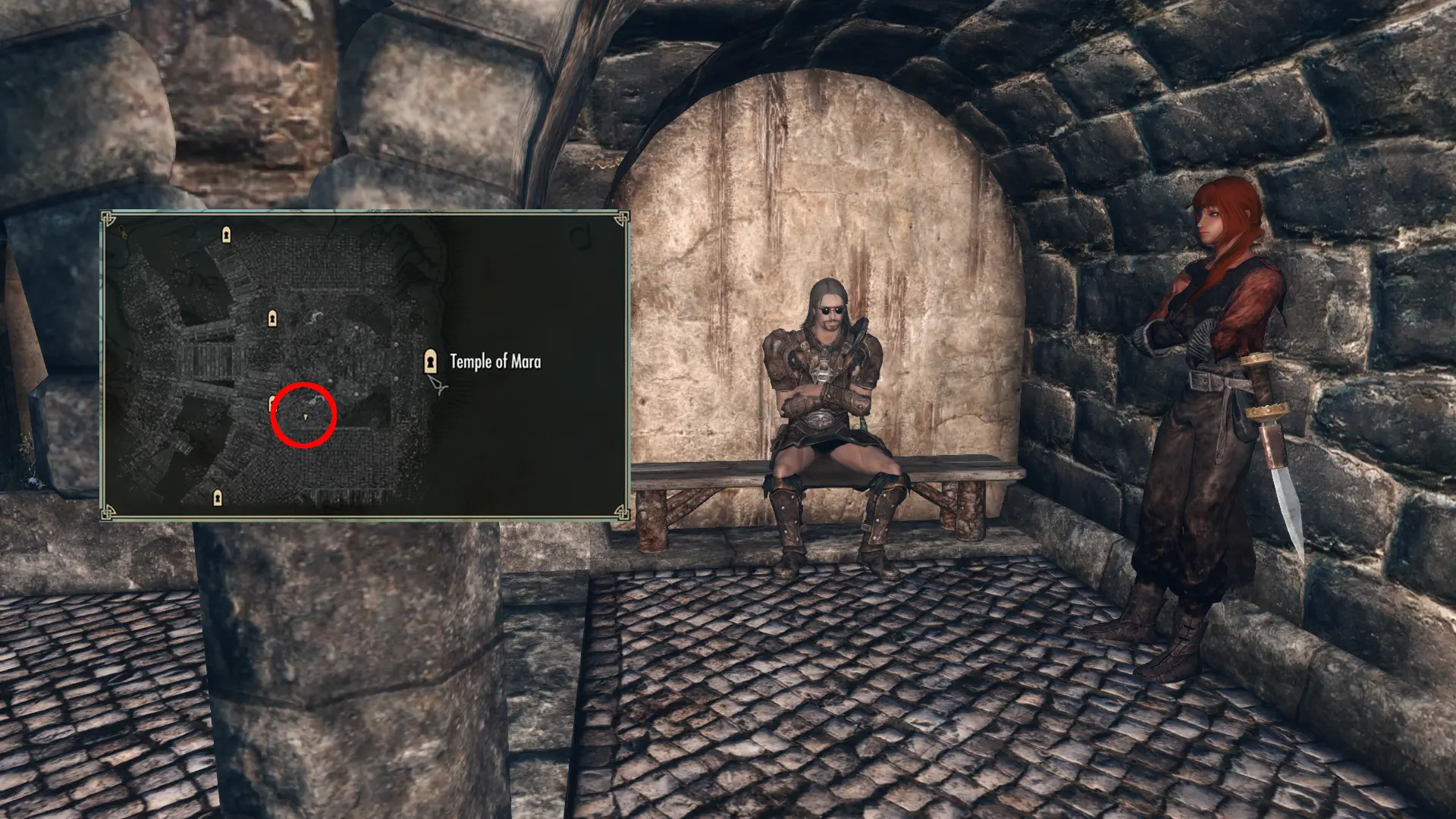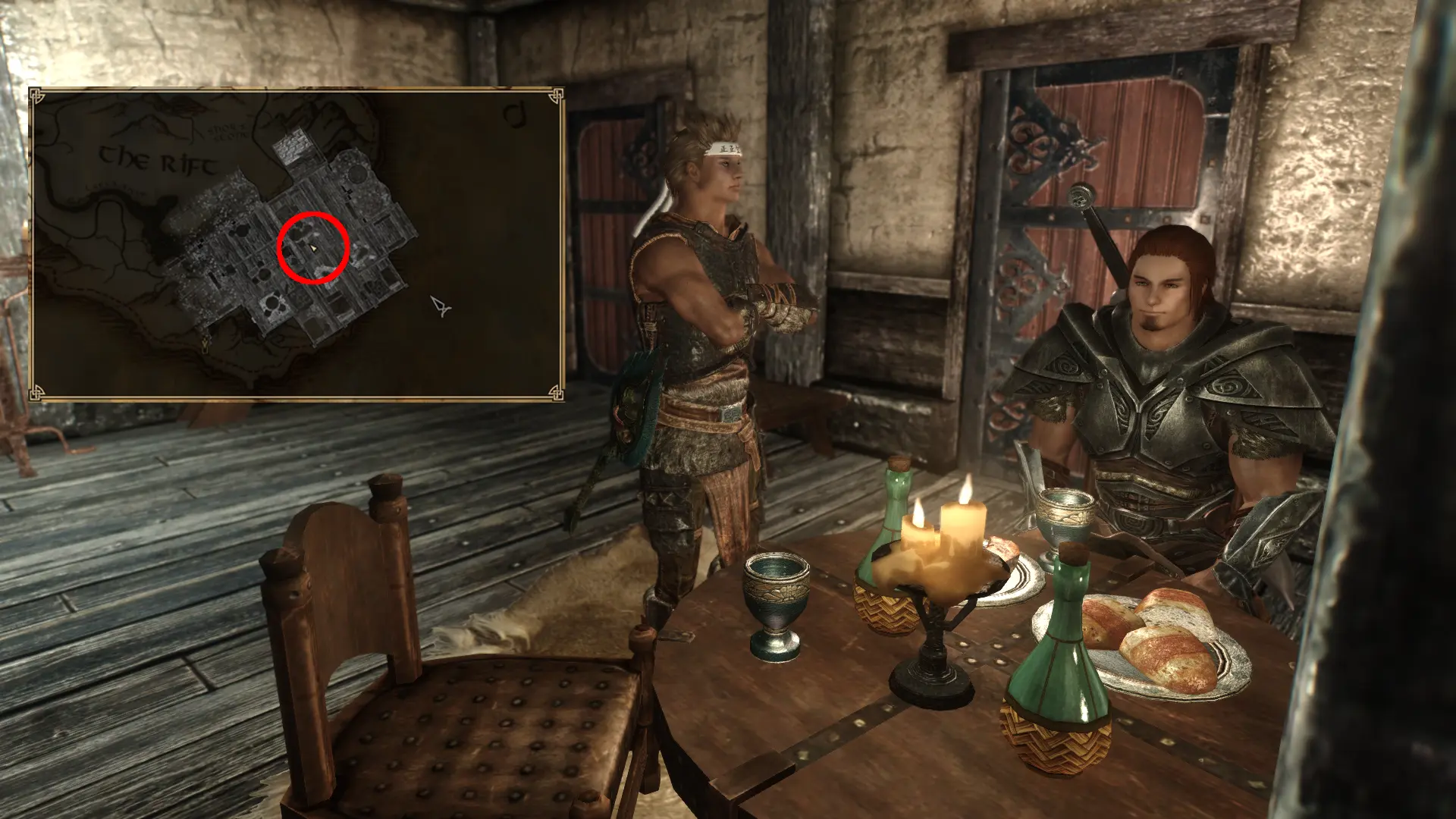 Recommend MOD
Female Facial Animation
by nao4288
Face light
by tktk
Follower overhaul mod(I use FLP regularly)
Follower's outfits in screenshots
TeslaLuxFaradCelsiusReaumurCoulomRadian
Credits
DIMONIZED UNP female body
by
dimon99
UNP BLESSED BODY- UNPB REDUX PROJECT
by
Blessed Redux Project team
Sporty Sexy Map - Athletic muscle mod CBBE UNP UNPB ADEC
by
Xs2reality
Better males - Beautiful nudes and faces - New hairstyles
by
Chris57
Enhanced Character Edit
by
ECE team
ApachiiSkyHair
by
Apachii
KS Hairdos - Renewal
by
Kalilies and Stealthic
Better Hand Mesh for UNP UNPB UNPC
by
MrTroubleMaker
univision Face
by
DD AKT
PureSkinTexture
by
Anini n Regenbot03
Elegant Beauty Skin UNP-UUNP
by
AsteriaStarfall
Elegant Beauty Stunning Eyes
by
AsteriaStarfall
Secret Of The Silver Blades
by
Moraelin
High Poly Feet and Hands for UNP Bodies by Halofarm
Bethesda Softworks
Thanks for all modders and players!
RoundRovin