File information
Created by
TheCinderfly
About this mod
A lightweight version of Azurite Weathers , a simple weather mod
Requirements

Permissions and credits

Changelogs

Donations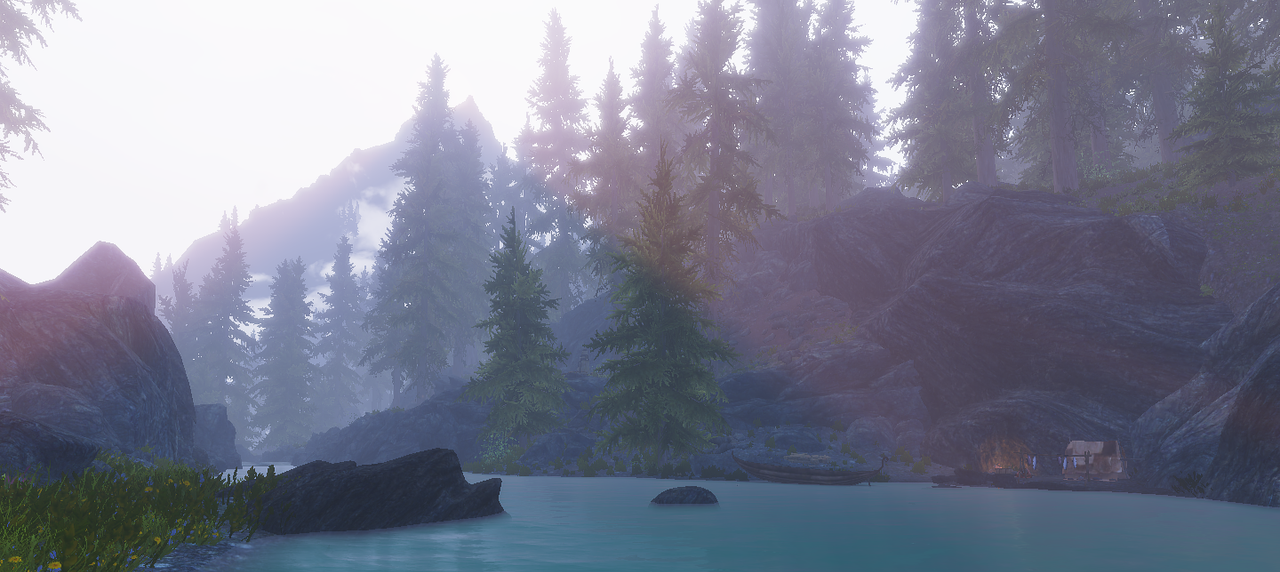 Screenshot provided by seignil
Contents:
This is a Lite version from JonnyWang aka Megaloblast's Mod Azurite Weathers
Visual Effects , Fog Meshes and Textures from Vivid Clouds and Fogs have been removed
The lighting, sky, clouds, snow, and rain are finished.
Includes cloud textures from Cathedral Weathers
Recommendations:
Obsidian Mountain Fogs

Mist

Cathedral Series
Smoother Skies

TB's Revamped Sun Flares

DynDoLod
 for generating tree billboards as object LOD
No More Blinding Fog

Compatibility:
There are no region records, so if using audio-overhauls like AOS or SOS, no patch is needed.
It is safe to overwrite Cathedral Weathers or Obsidian Weathers if you
wish to keep the customization powers of those mods. Keep in mind however that Azurite Weathers was designed with the vanilla weather probabilities in mind. To restore the vanilla weather probabilities, you could simply overwrite these mods with an audio overhaul such as AOS or SOS.
This mod uses filmic tone mapping.
The filmic tone mapping allows for bright scenes without white-wash or clipping.
There is no custom audio for storms.