File information
Created by
Xanthus
About this mod
Just a VERY subtle reshade to give you a better, more colorful, deeper image.
SRLE v1.1
Subtle Reshade for Legendary Edition
Mass Effect Legendary Edition already looks great, with very sharp textures, ambient occlusion, and depth of field effects. Nevertheless, my reshade offers a few subtle tweaks to make the game look a little better. Effects include bloom, clarity, subtle sharpening, chromatic aberration, and contrast level adjustment.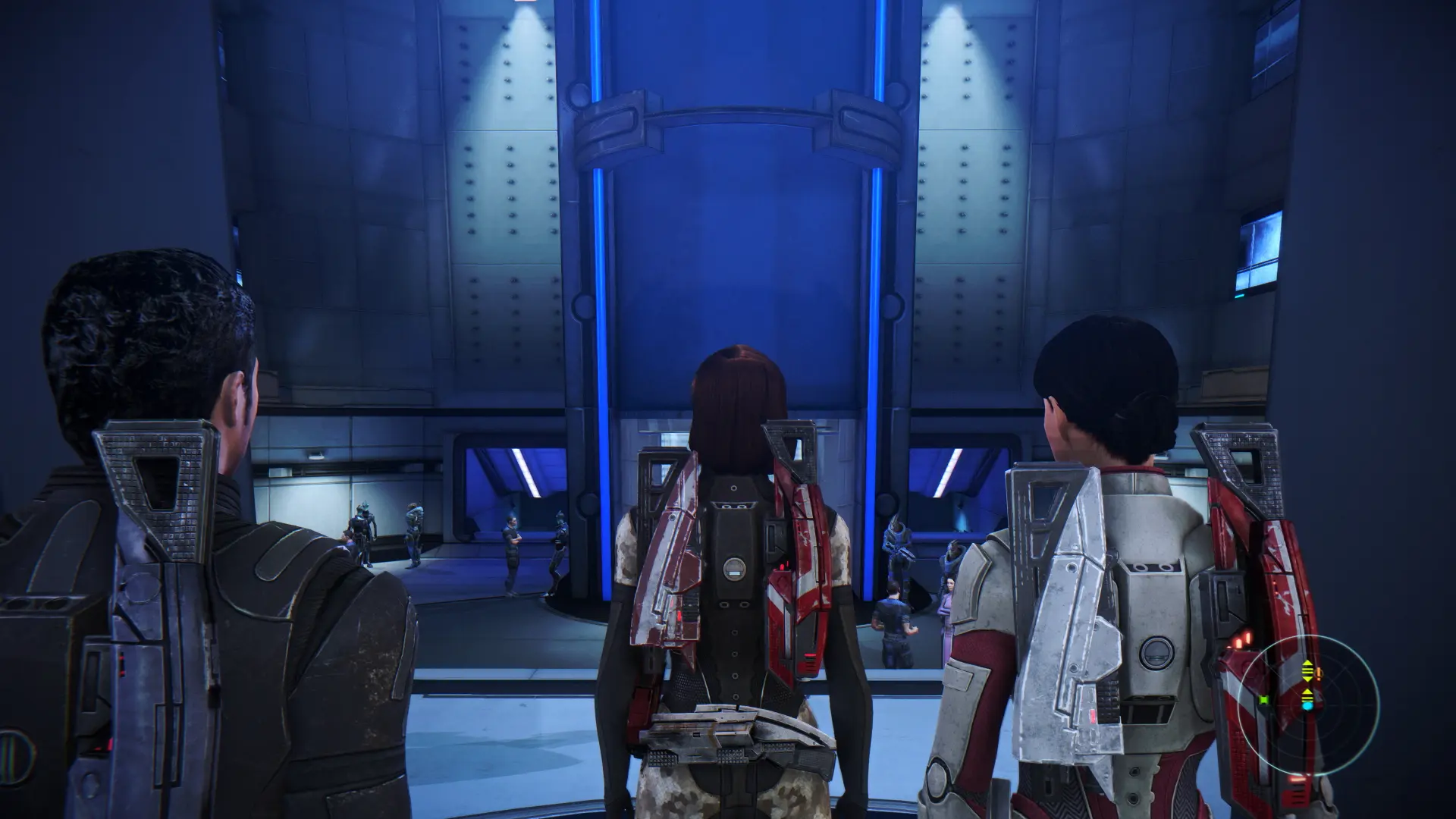 *MAY NOT BE COMPATIBLE WITH IN-GAME HDR
**Mouse issues are related to Origin Overlay (which can't be fully disabled on some systems)
rename or delete the overlay dll here: C:\Program Files (x86)\Origin\igo64.dll
*Designed for use with 4K monitors
May 18, 2021: Chromatic abberation reduced, bloom and contrast tweaked.
INSTALL INSTRUCTIONS:
All files included, just extract or drag and drop everything into the install folder for the particular trilogy game you're playing (e.g. where MassEffect1.exe is located). This is usually something like "...\SteamLibrary\steamapps\common\Mass Effect Legendary Edition\Game\ME1\Binaries\Win64\"
Compatible with all three games in the trilogy. Simply extract to each game folder as described above.
To uninstall, simply remove the files you extracted, including any files in the install folder that start with "reshade."
***Make sure that HDR is not enabled in the game menu.***
*Any overlay software (including Origin overlay) may cause issues with this reshade.
OPTIONAL:
Bring up the ReShade menu with the HOME key and feel free to uncheck any effects you don't like. Experiment and see which ones work best for you. Toggle the reshade on and off with the END key.
SCREENSHOTS:
Press the PRINT SCREEN key to take screenshots using reshade; you'll get confirmation via the reshade UI. Screenshots will be located in your install folder.
"I should go."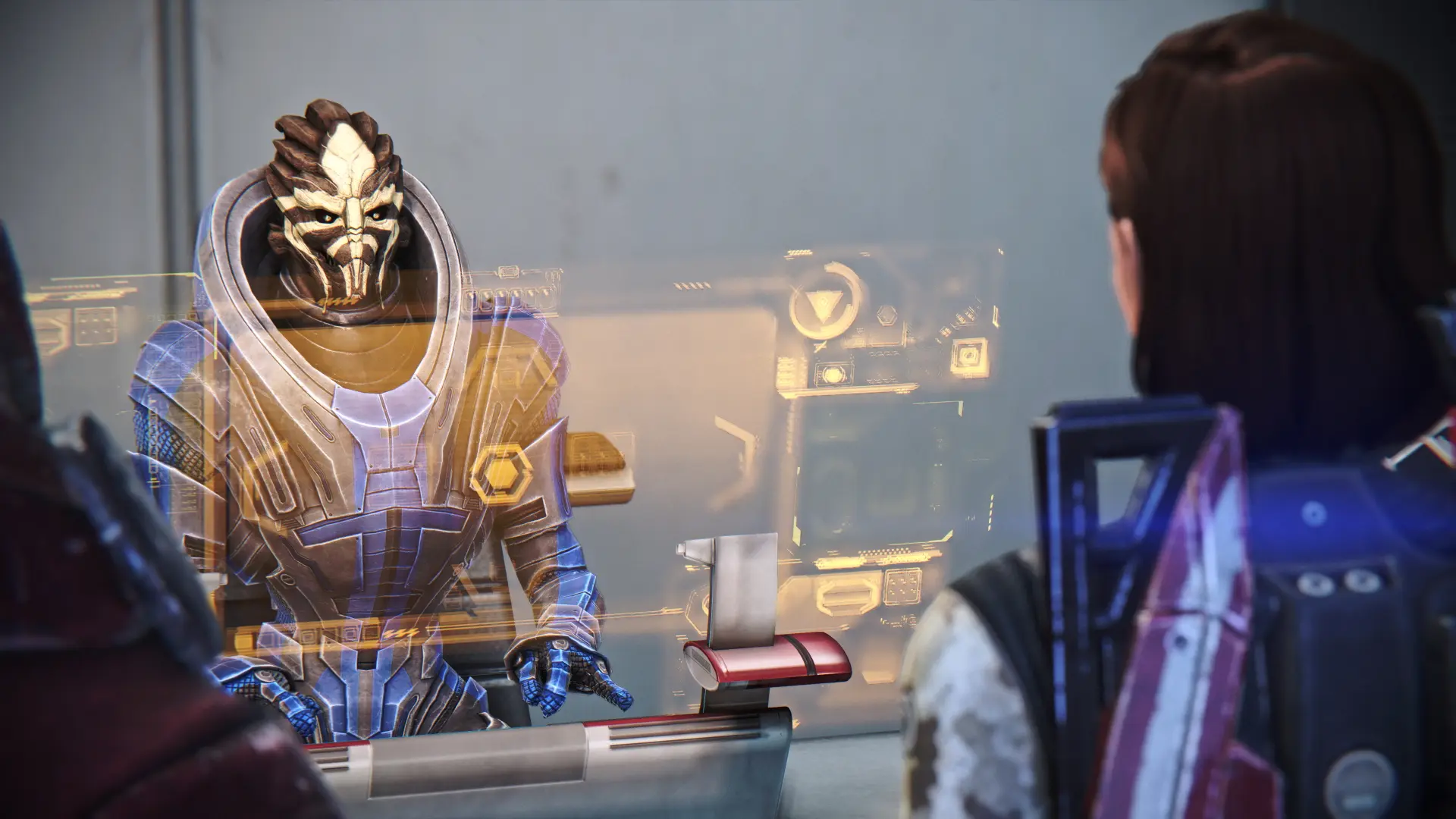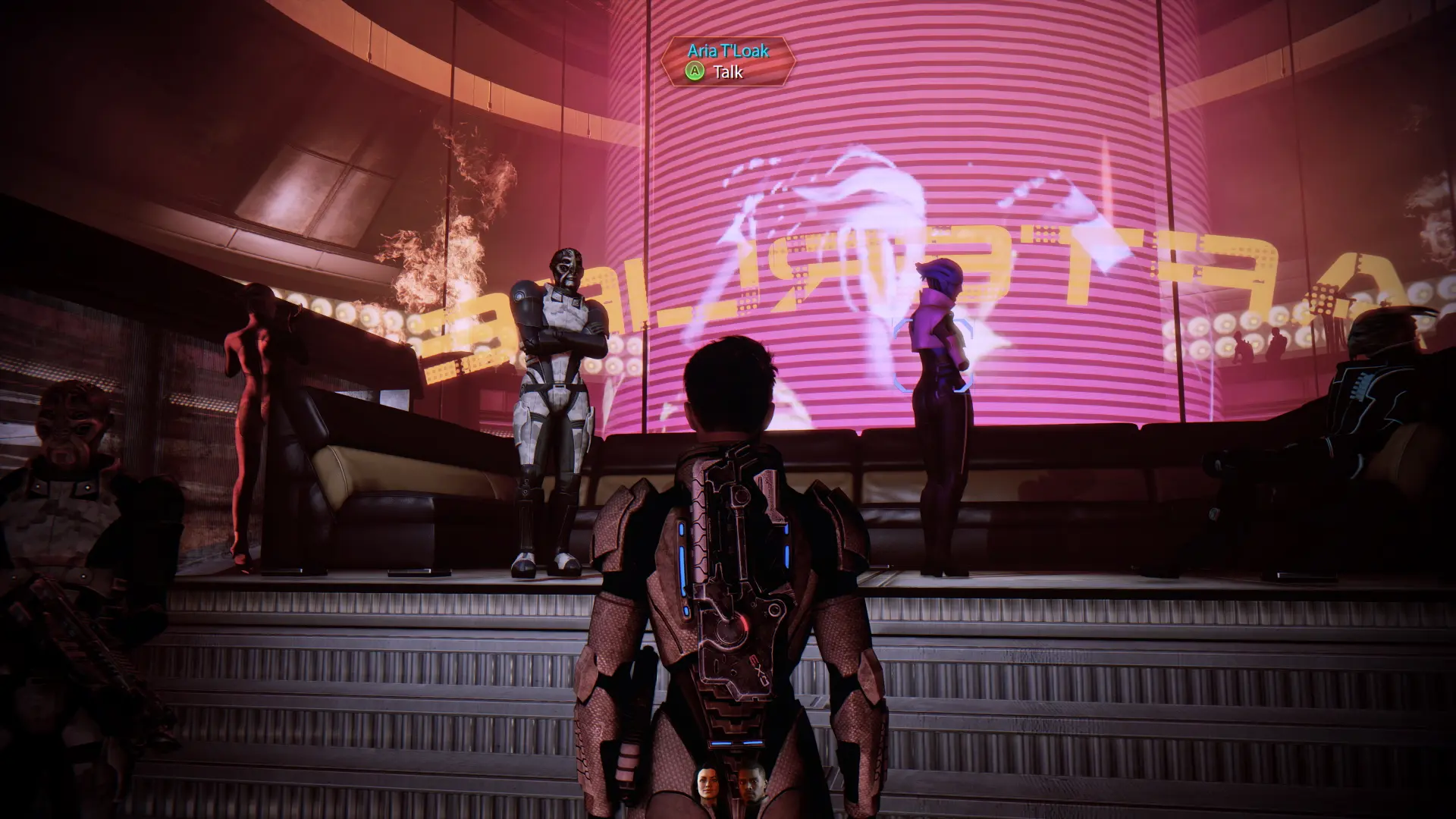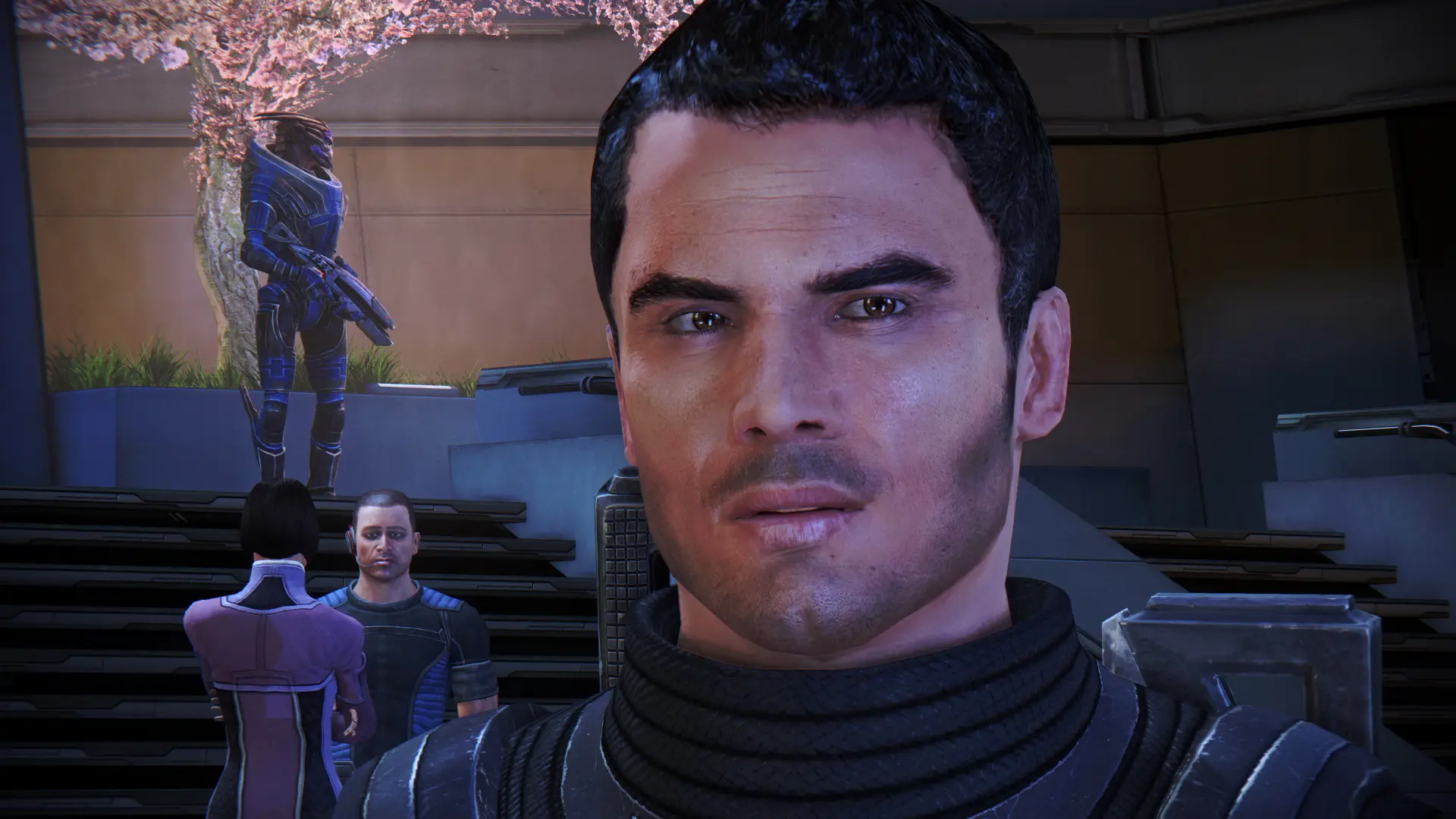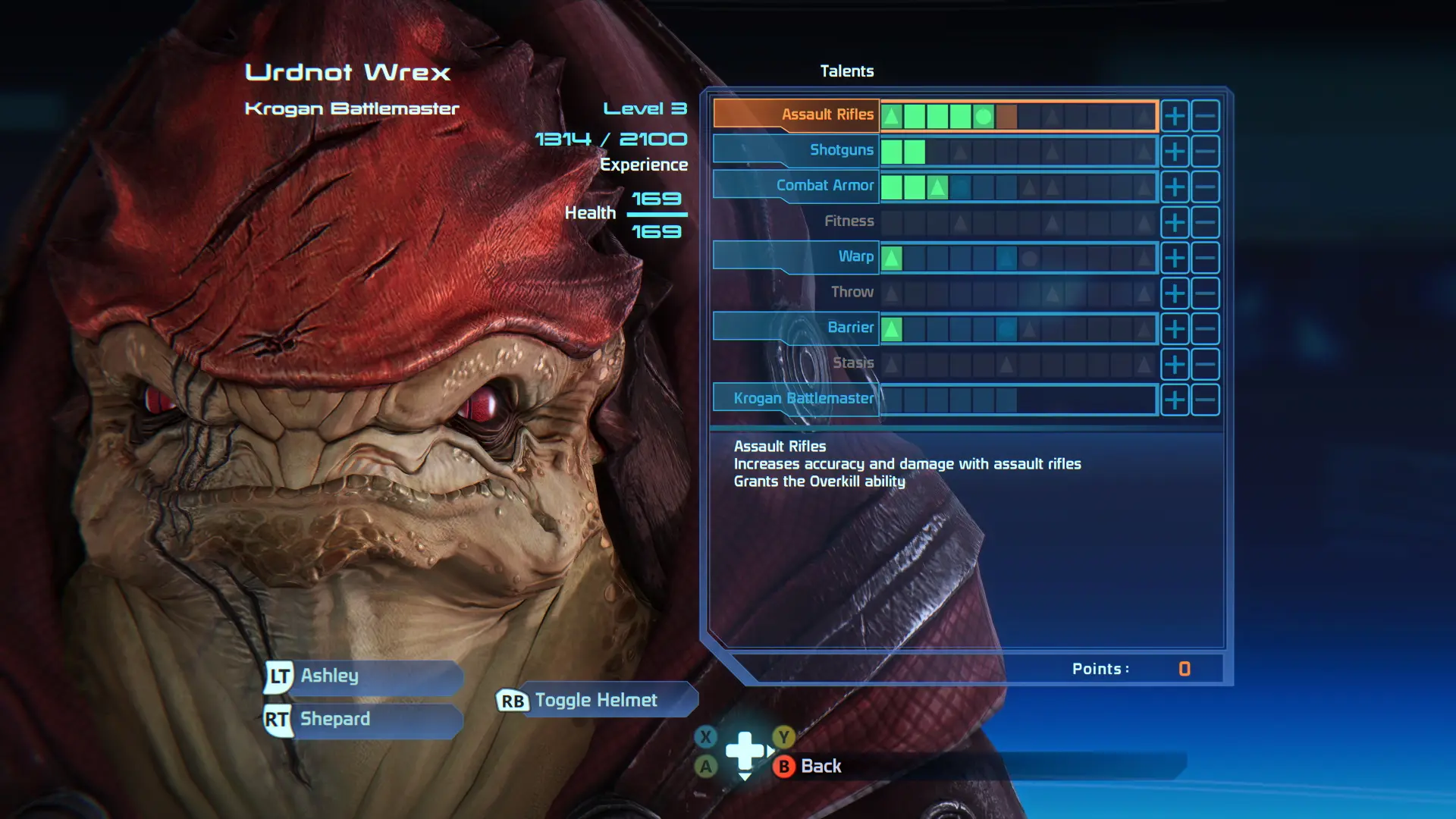 Other mods by me:
Lithograph Splash Images for Mass Effect Legendary Edition
Realistic Reshade for Assassin's Creed Odyssey