File information
Created by
Xanthus
About this mod
After countless hours of tweaking, this simple reshade mod will greatly enhance your visuals without killing your fps. All files included, just extract or drag & drop everything into your install folder.
"I took care of them, every last one."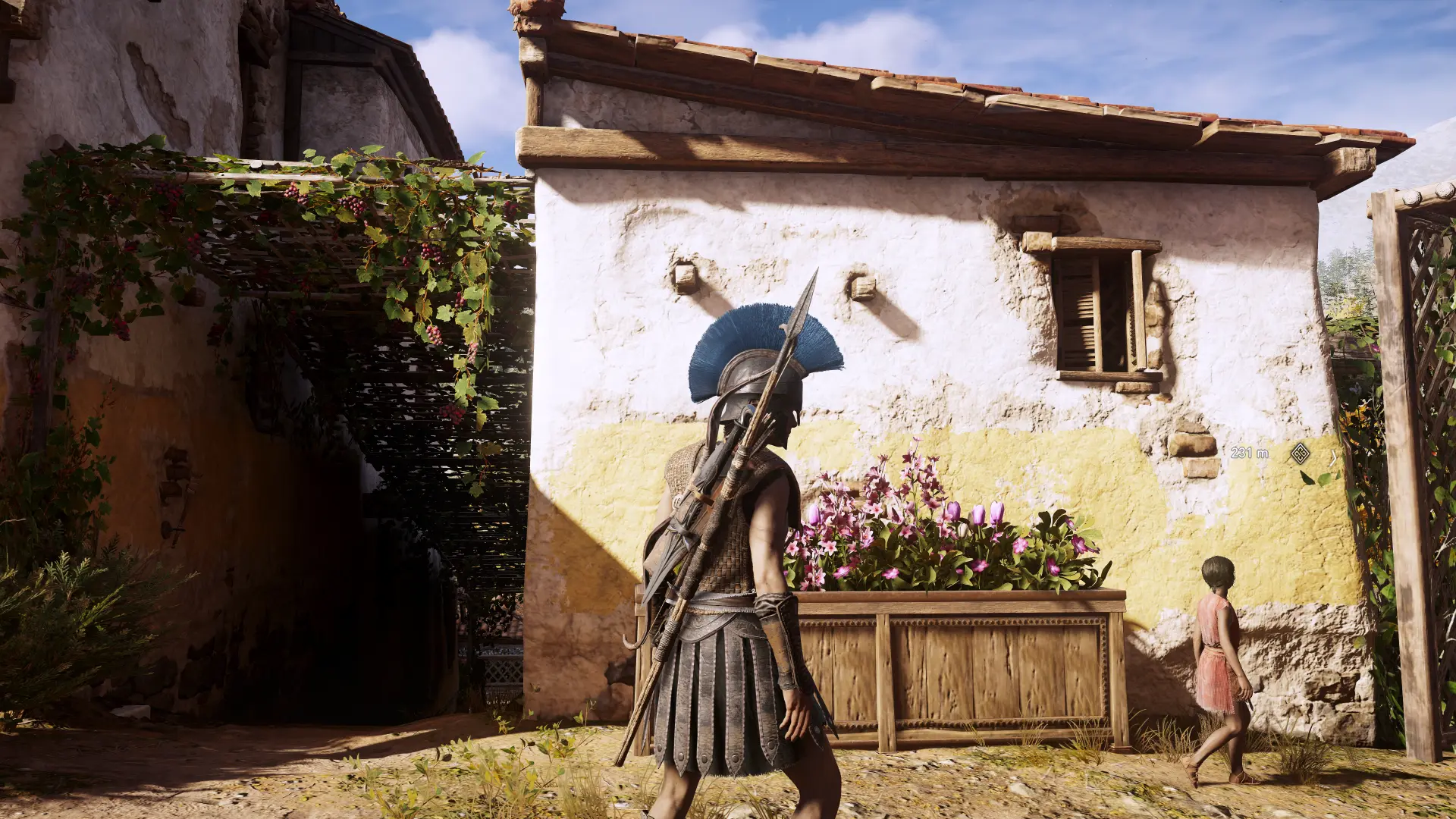 NOT COMPATIBLE WITH IN-GAME HDR
April 17, 2021: Entirely rebuilt using ReShade 4.9.1. Better effects with fewer shaders used. RR ACO now offers subtle but substantial visual improvements without drastically reducing your FPS.
INSTALL INSTRUCTIONS:
All files included, just extract or drag and drop everything into your Assassin's Creed Odyssey install folder (where ACOdyssey.exe is located). To uninstall, simply remove the files you extracted, including any files in the install folder that start with "reshade."
***Make sure that HDR is not enabled in the game menu.***
*Any overlay software (including Ubisoft's UPLAY overlay) may cause issues with this reshade.
OPTIONAL:
Bring up the ReShade menu with the HOME key and feel free to uncheck any effects you don't like. Experiment and see which ones work best for you. Toggle the reshade on and off with the END key.
SCREENSHOTS:
Press the PRINT SCREEN key to take screenshots using reshade; you'll get confirmation via the reshade UI. Screenshots will be located in your install folder. 
HOW TO IMPROVE FPS
:
In the game's default Graphics settings, by far the single biggest impact on FPS is the Volumetric Clouds setting (you can see for yourself by running the benchmark). Lowering this setting will gain substantial FPS with minimal visual impact.
Believe it or not, turning anti-aliasing OFF will actually *reduce* your FPS (again, you can see this for yourself by running the benchmark). It's possible that Ubisoft's anti-aliasing involves rendering at a lower resolution. Make sure that anti-aliasing is at least set to Low.
RR ACO v4.0

Realistic Reshade for Assassin's Creed Odyssey
The result of countless hours of painstaking tweaks and testing, here it is:
No BS, just a reshade that enhances the visuals of Assassin's Creed: Odyssey.
All of the pictures posted here were taken with the ReShade screenshot key (printscreen), *not* the in-game photo function; what you see is how the game appears during actual gameplay on *my* machine, and they are not edited in any way, shape, or form (except that they are converted to jpeg, which slightly downgrades the image quality).
- Resolution is 1920x1080
- Reslolution Modifier is 200%.
-Brightness set to 50%.
- Vsync is *OFF*
- Graphics Quality is "Ultra High"
- The RR ACO reshade is loaded and everything is enabled.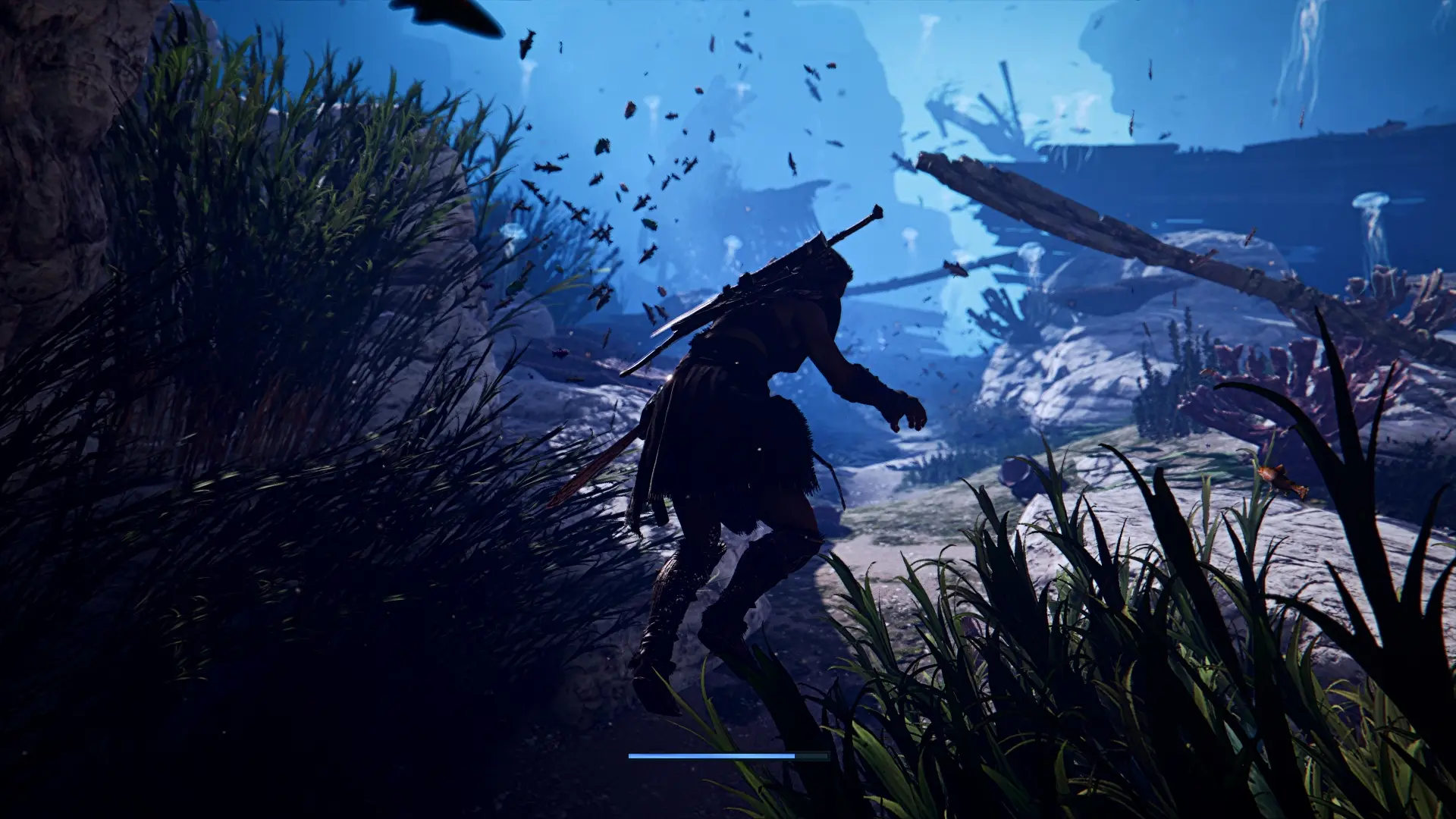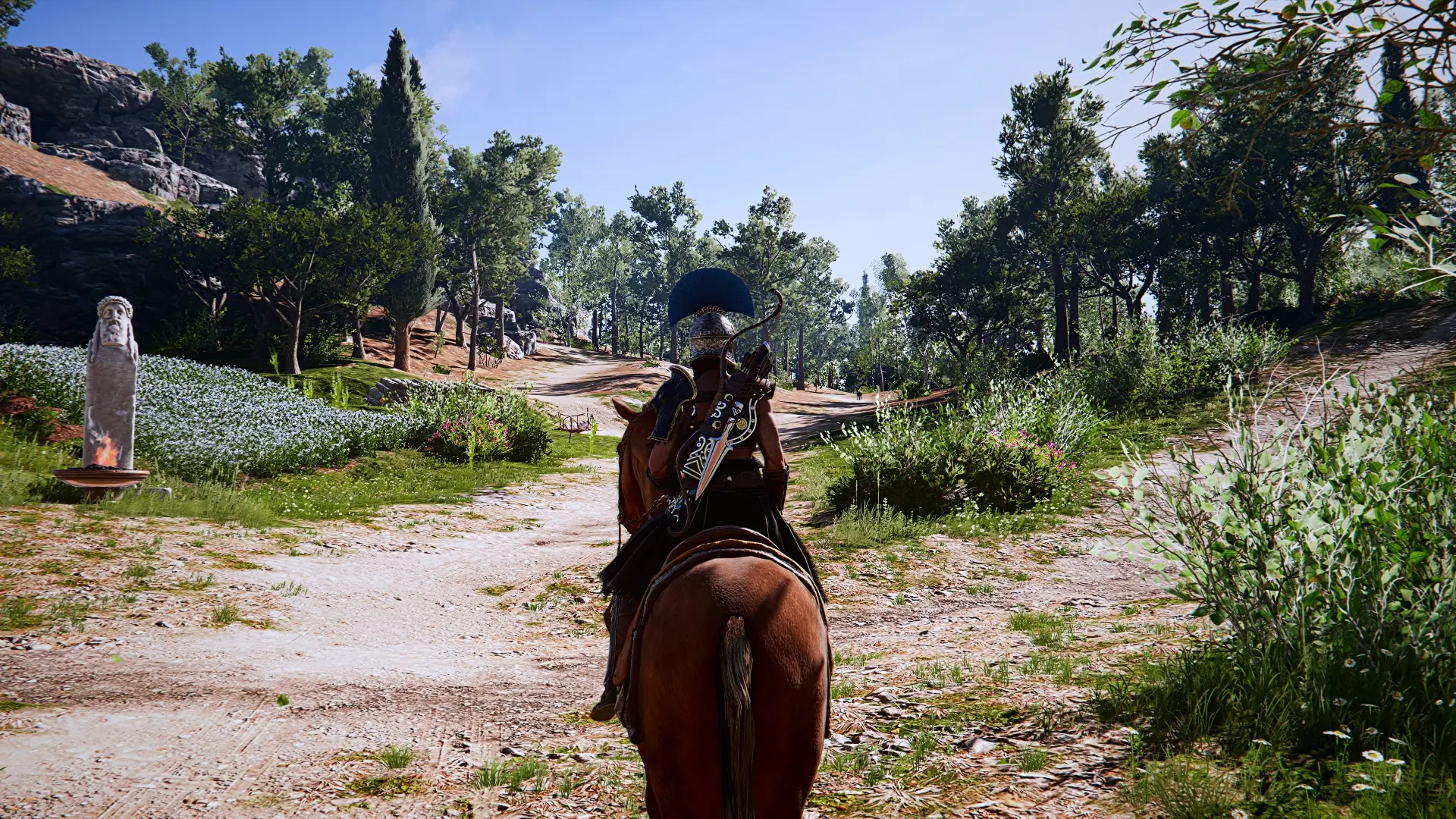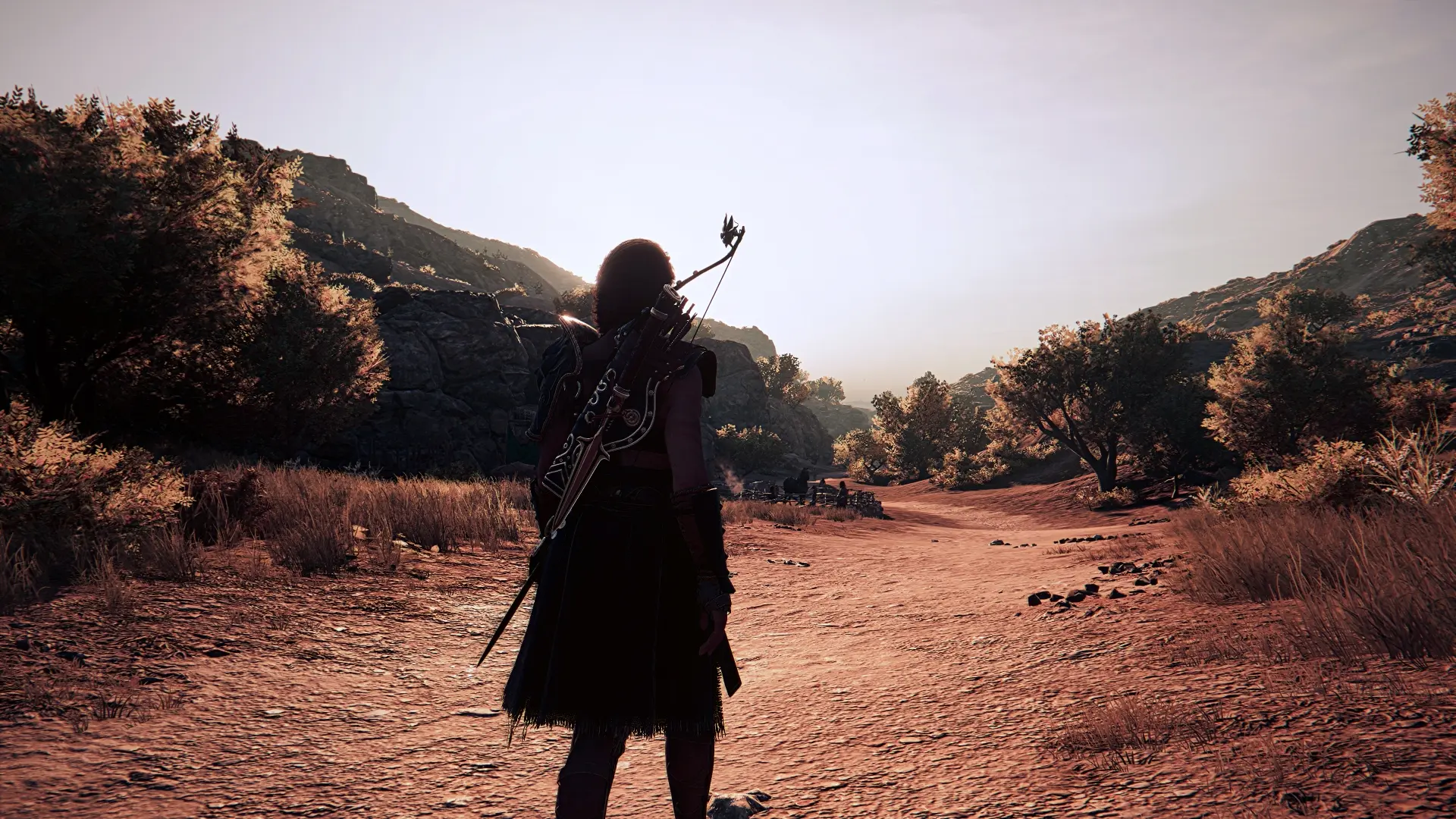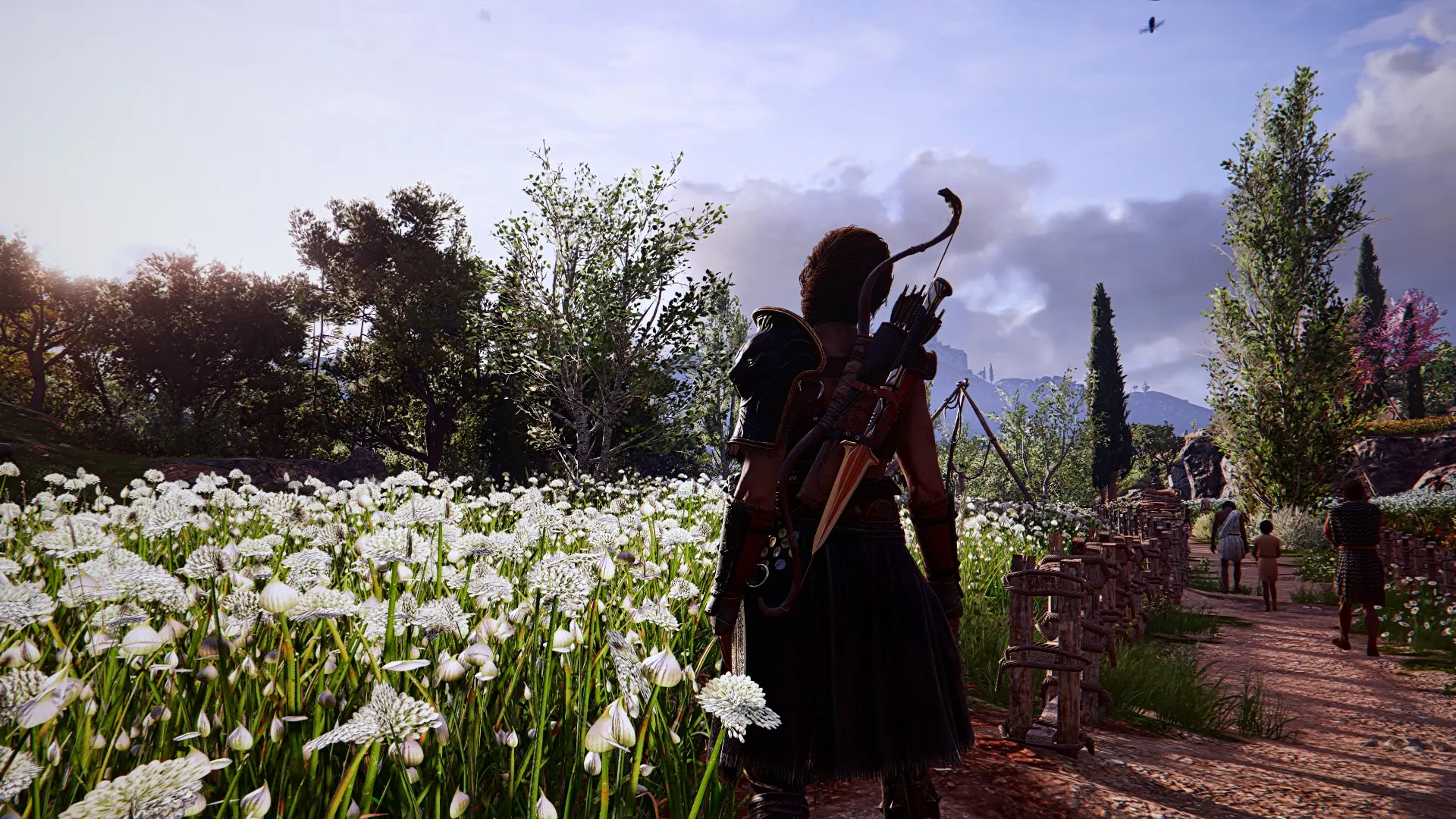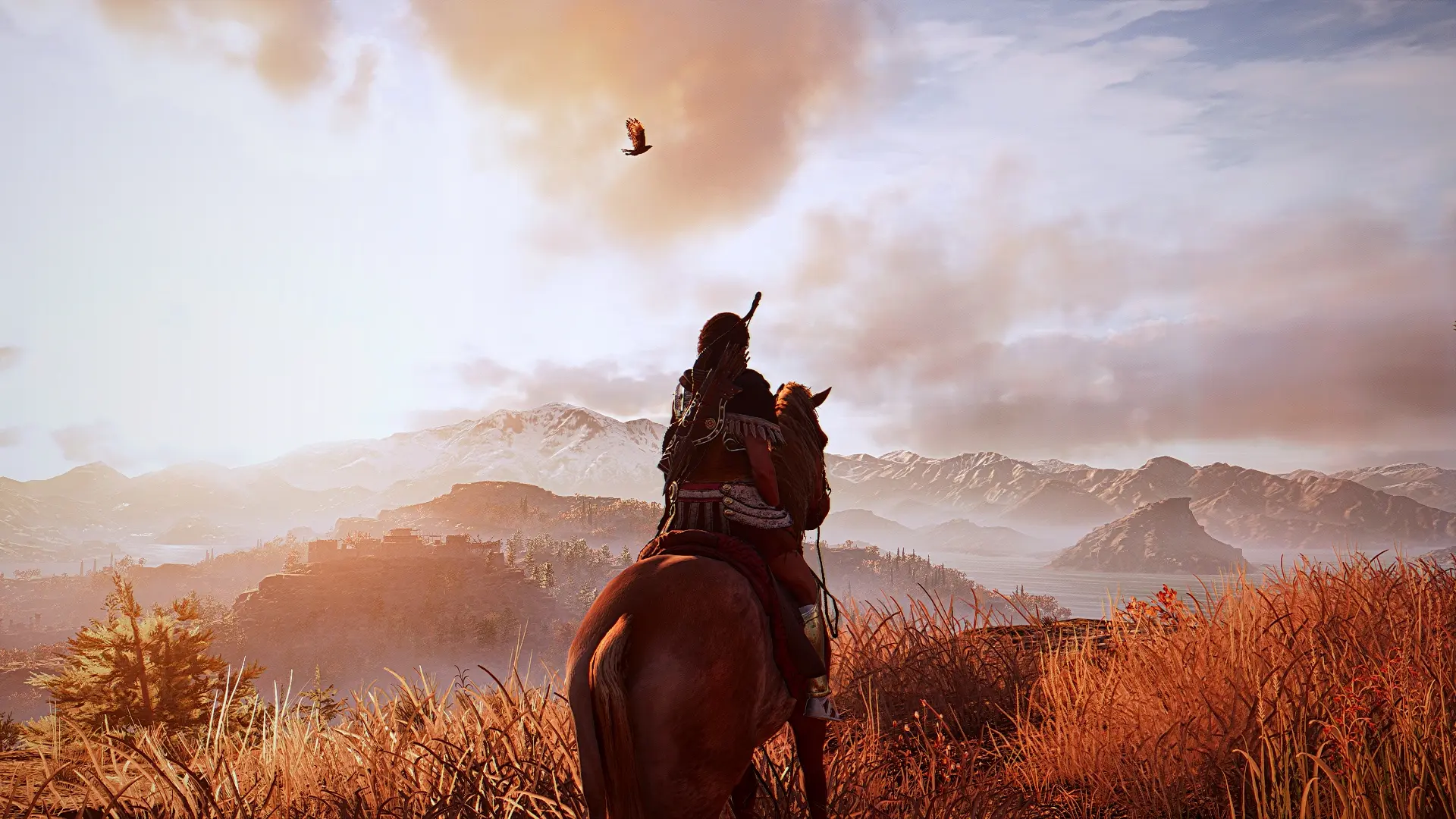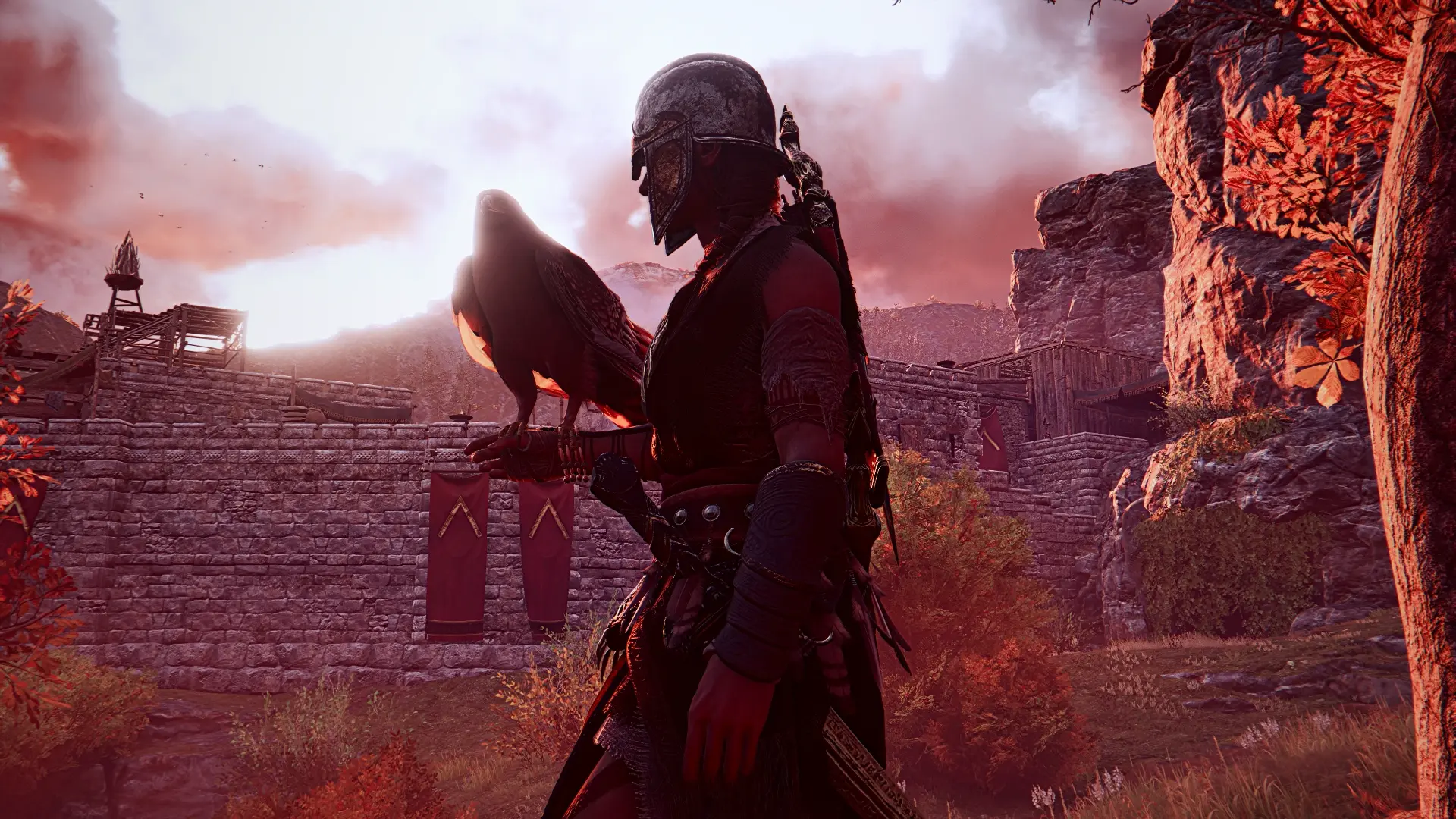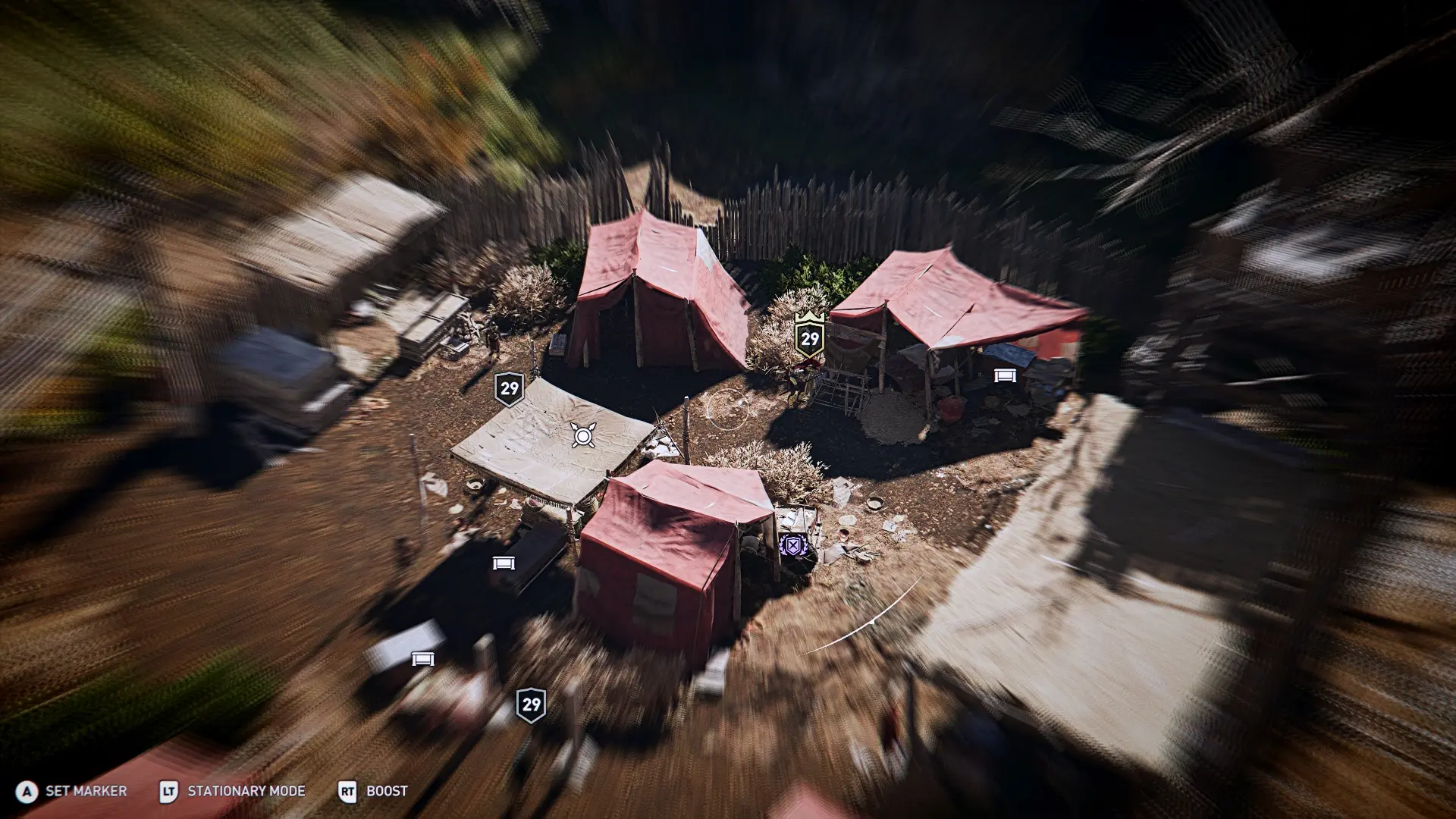 Other mods by me:
SRLE: Subtle Reshade for Mass Effect Legendary Edition
Lithograph Splash Images for Mass Effect Legendary Edition