Thank you, everyone, for your entries! The entry form is now closed and we will be making our picks for the jury selection during the next week.


The first Nexus Mods Screenshot Community Event is here! Submit your screenshots of Skyrim, Skyrim Special Edition, Enderal, Fallout 4, or Fallout 76 illustrating the event theme and seize your chance to win one of three £25 Steam Gift Cards (~$33 depending on exchange rates).

As we announced earlier this week, we have been thinking about new ways to increase interaction with you guys - our community - for a while now. Thanks to two amazing members of the site - Excellentium and napoleonofthestump - who have been pioneering screenshot events based around artistic themes, we are now honoured to roll out the first Screenshot Community Event and to reveal the theme:



The event theme is...

Conflict and Struggle


Be it the civil war between Stormcloaks and Imperials, opposing factions like The Brotherhood of Steel and The Institute fighting each other, the red madness plaguing the world of Enderal, or simply player versus environment: conflict and people struggling are common themes in the worlds of Skyrim, Skyrim SE, Enderal, Fallout 4, and Fallout 76. In your screenshot submissions, you are free to interpret this theme any way you like e.g. by portraying the internal or implied struggle of a character, or by depicting epic battle scenes. Excellentium and napoleonofthestump have been hard at work to provide you with some amazing example shots illustrating the theme.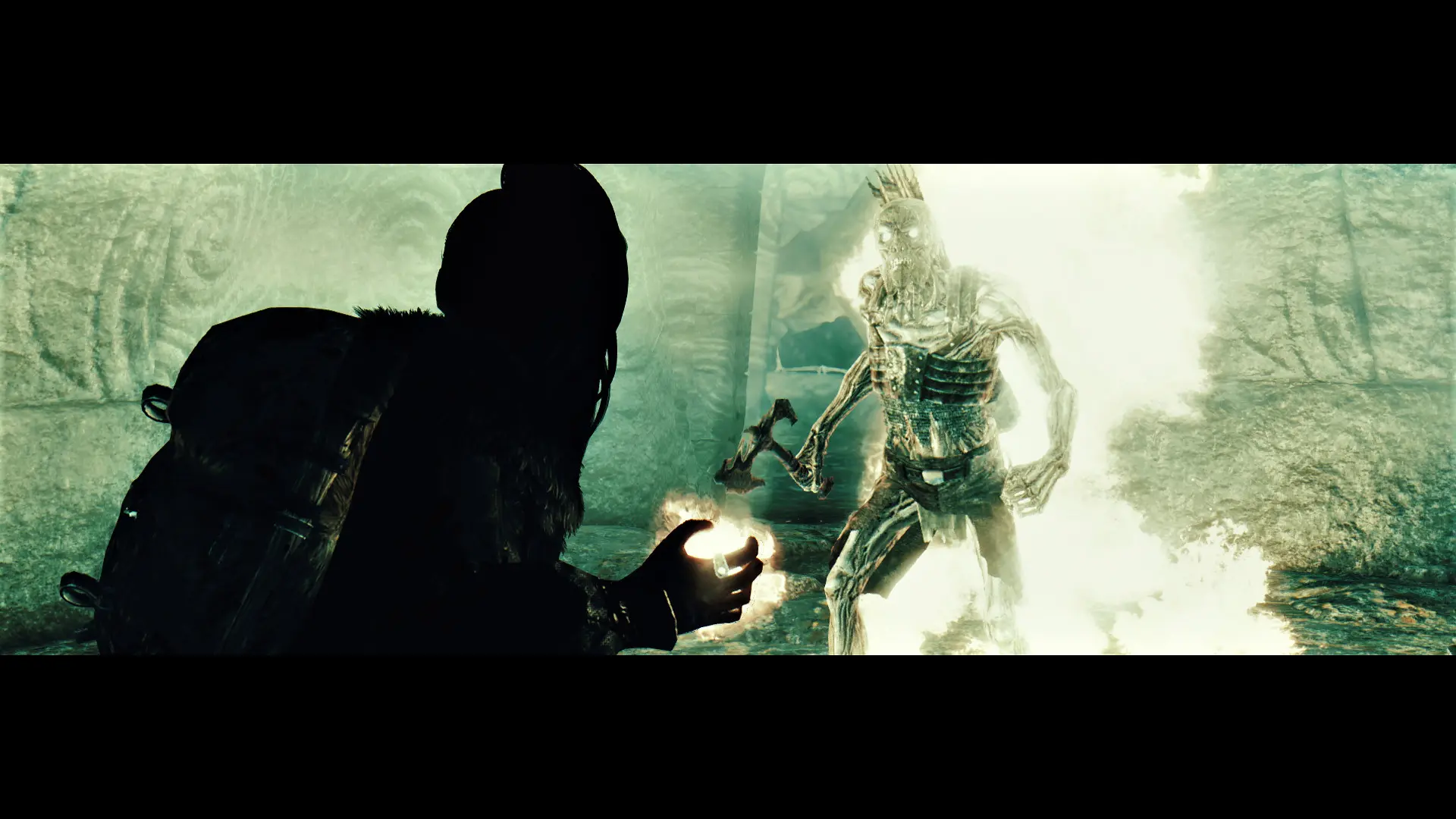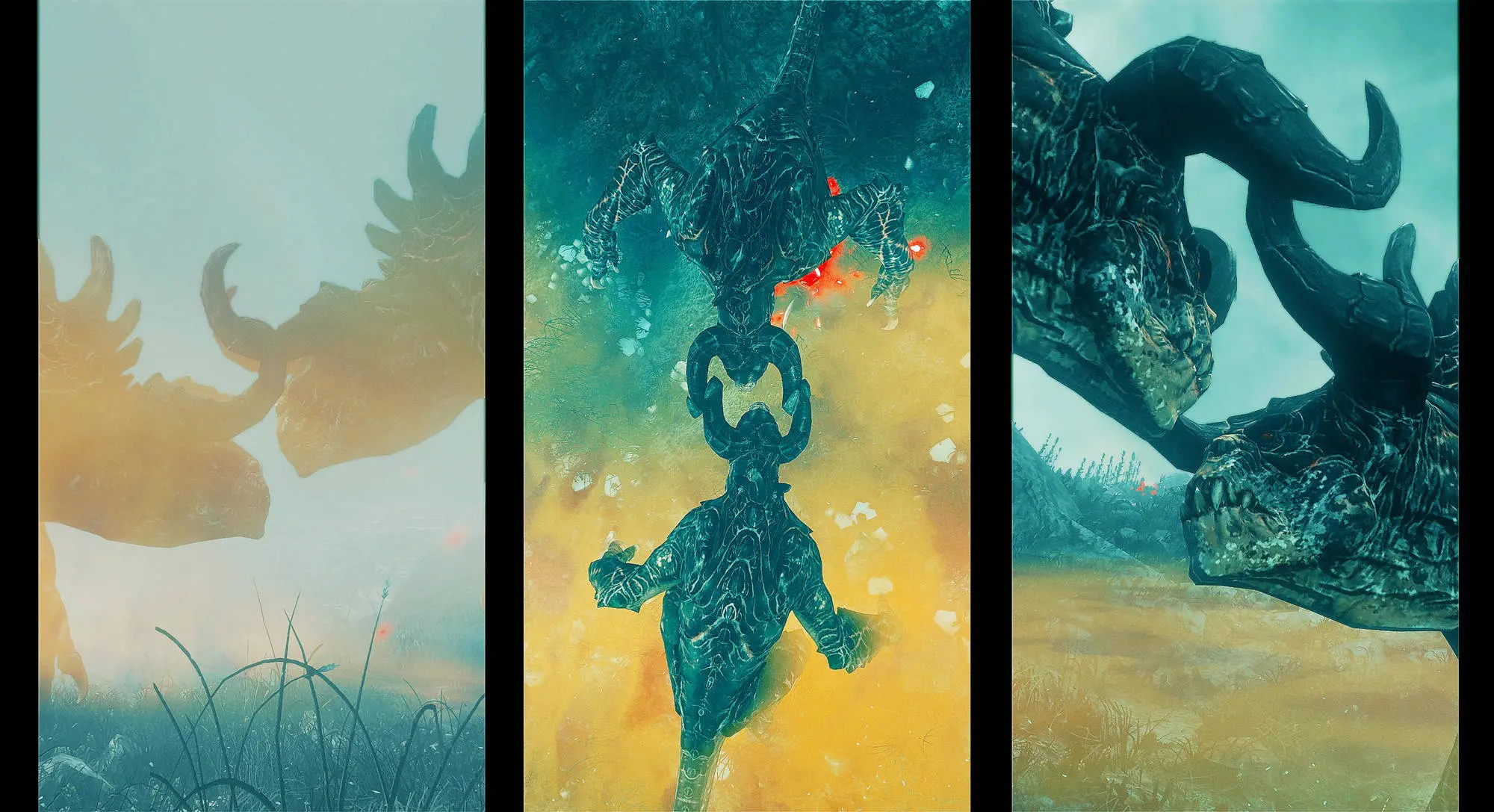 Since we want this to be as inclusive as possible and encourage everyone regardless of skill to partake in the event, there won't be any "winners" per se. Rather, we will be giving out one of the prizes to a random participant in the event.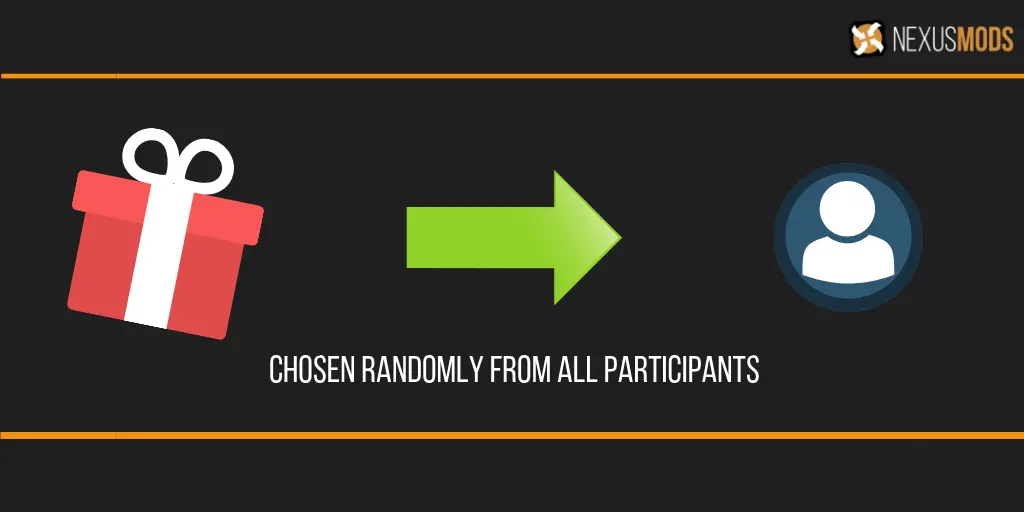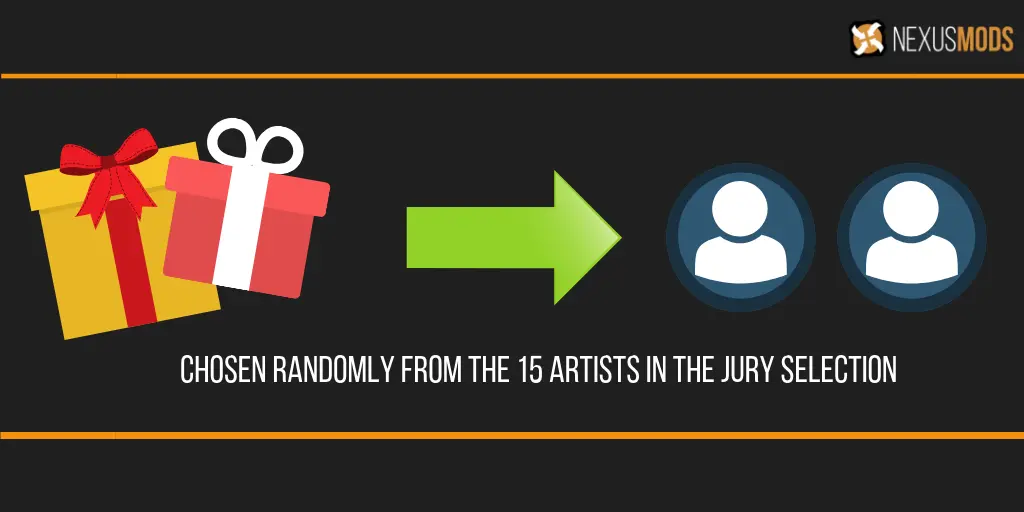 The other two gift cards will be given away to two randomly chosen participants from the jury selection consisting of 15 screenshots (one per participant) that we will pick together with Excellentium and napoleonofthestump.

How to enter:


Create at least one screenshot illustrating "Conflict and Struggle" from Skyrim, Skyrim Special Edition, Enderal, Fallout 4, or Fallout 76.
Upload your screenshot(s) to the public image share (site rules apply).
Fill out the event entry form here: Click here to enter for a chance to win one of 3x £25 Steam Gift Cards. The form is now closed, thank you for participating!
Make sure to provide your email, Nexus Mods username, and the URLs linking to your screenshots on the image share.

The event will be running for two weeks from today Friday, 22nd March until Friday, 5th April 04:00 PM (GMT). Make sure to submit your screenshots before the end of the event if you would like to participate.

To help you get started, napoleonofthestump has written up a screenarchery guide suitable for both newcomers as well as veteran screenarchers.

Please take note of the rules of participation as well as the general terms and conditions below.

With that all being said, we are all very much looking forward to seeing what screenshots you can come up with. Best of luck to all participants and feel free to share your thoughts and screenshots in the comments below!

Participants - Entries - Screenshots


Prizes - Jury Selection - Community Selection


General Terms and Conditions