About this mod
Face beautification for our favorite Irish arena moll. New version 1.0.3 includes extensive facial structure tweaks and is a sneak preview snapshot of the upcoming Presets Collection.
Requirements

Permissions and credits

~ LOVING CAIT by Koozebane ~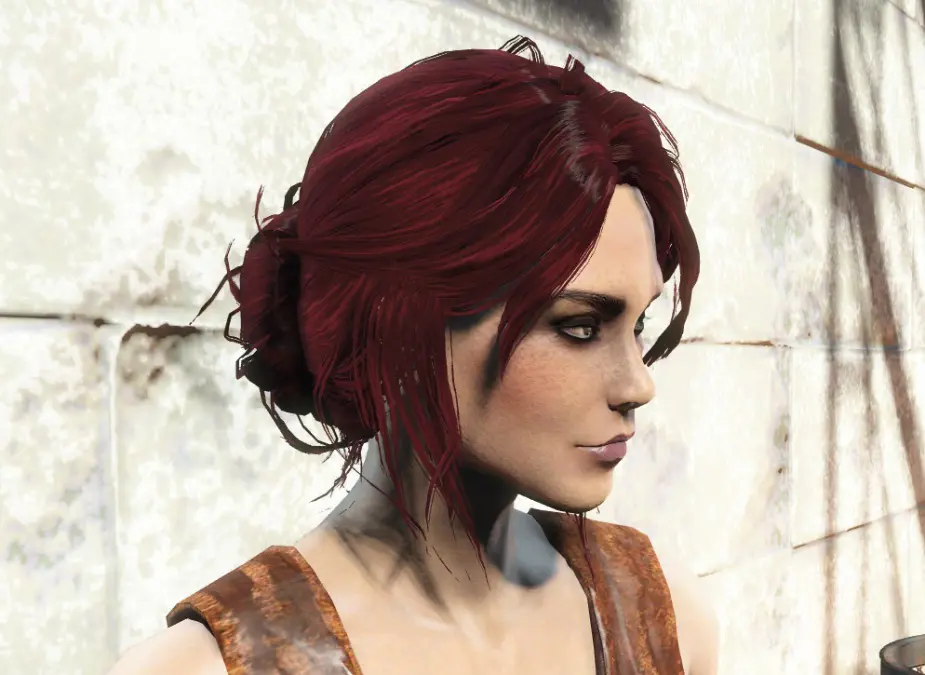 For anyone who believes Cait should look like a hammer beaten War Cherub.
This is one 3D artist's humble attempt at a remedy.
NEW VERSION 1.0.3:
  Extensive facial structure adjustments.
This mod requires
Ponytail Hairstyles by Azar
Download and activate with NMM. Badda-bing.
Made with
FO4Edit
and
Face Ripper
.
Special thanks to ElminsterAU, Hlp, Zilav, Sharlikran, and xatmos for enabling this desideratum.
New photos show vanilla textures.
True Eyes - Fallout 4 Edition
byJimtownIrish and 
Oni face re-texture
by OniNigma
are highly recommended.


Share your shots of Loving Cait with the rest of us!
Thanks to Fallout 4 mod reviewer extraordinaire Tyrannicon, we now have awesome ego boosting video evidence that I don't totally suck at this.
Fine Print Department
If you find yourself Loving Cait, please don't forget to endorse
.
It feeds our precariously teetering ego.
Offering this mod for download on any other site is expressly forbidden. Yes, this means you.
Several thousand rather unruly feral ghouls were harmed in the making of this mod.
Check out my other Companion face mods:
Loving Piper
(Two new deviations!)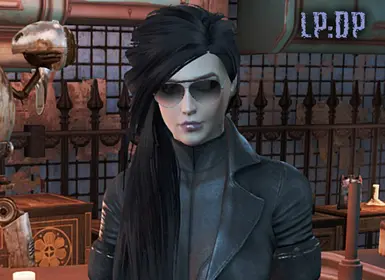 Loving Curie
(updated!)