File information
Created by
Waning Gibbous
About this mod
Coastal Cottage city plan buildings
U-BUILD-IT
Sept 21 Also included a completed city plan
Requirements

Permissions and credits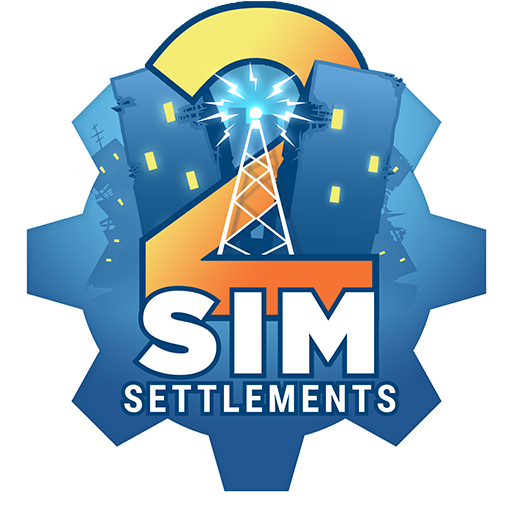 Update 
Sept 21 I've included a complete city plan.
There is room for expansion with the two 3x3 decks at the entrance for you to add what you want.
You only need nine settlers to run this plan. (Unless you add more plots requiring settlers.)
Known issues:
I forgot to add the planner's desk and the radio tower for settlers until the very end.
Sometimes the lights in the kitchen don't throw out any light. They look like they are on but don't illuminate. 
I suggest you get the
City Planners Contest Assistant
. If you don't want to be in a contest you can set it that way.
Here is what's nice about it (for people not in a contest). You can spawn up to five settlers at a time. You can also force plots to a higher level. 
Original post:
I felt there might be some people that don't like to layout a settlement and build buildings.
Maybe they just don't know where to start?
So, I made this. Just the buildings and you can add whatever you like to it.
Enjoy and have fun.  This is a 1 level plan, so it will be complete when you install it.
Or you could roleplay this. What happened here? Why was it abandoned? Etc. 
Why did I do this?
I want you to experience the fun of building in SS2,
Upload what you have accomplished. Let others experience your settlement.
Easy step by step instructions.
   Download the main file, unzip it.
You are looking for the folder   Tutorial PDFs / Beginners Guide to City Plan Making
It has pictures and everything.
It would be nice for you to link back to here so others can do the same.
Thank you for trying this. Have fun.
.