Junk Town 2 Addon Pack SimS 2 RU
Junk Town 2 Addon Pack SimS 2 RU
File information
Created by
Beowulf
About this mod
Junk Town 2 является объединенной и обновленной копией Junk Town и Flotsam and Jetsam,, большинство участков те же самые, но многие из них были переделаны в 3x3, больше участков в будущем.
Requirements

Permissions and credits

Donations
Junk Town 2 Addon Pack:
Sim Settlements 2 edition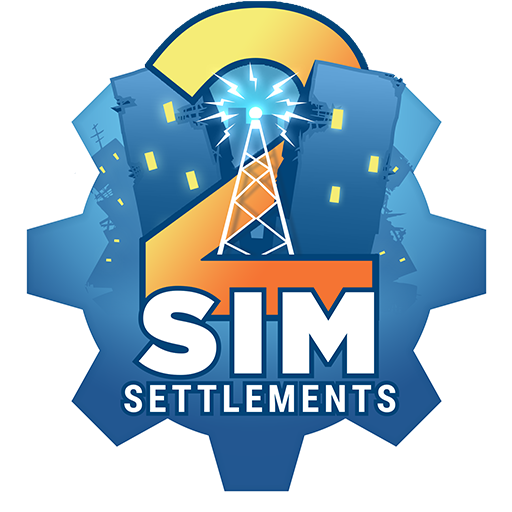 Требуются последняя версия 
Sim Settlements 2
 и 
Workshop Framework

Все DLC
Place Everywhere
 рекомендуется для получения наилучшего результата
Внимание: всегда проверяйте соответствие версии этого перевода и оригинала
Содержит 87 строительных планов и 20 питомцев


Жилье: 29
Фермы: 13
Промышленные: 7
Военные: 12
Развлекательные: 12
Коммерческие: 9
Муниципальные: 5
Питомцы: 20
Особенности строительства

Навигация поселенцев: Да
Стадии строительства: Да
Случайный беспорядок: Да

Приглашаю всех к нам на Дискорд-сервер, посвященный совмещению модов HORIZON и SimS 2.
Здесь вы найдете единомышленников, вам всегда помогут советом.
Также у нас есть моды и патчи, которые не были выложены на Нексус.
SimS & HORIZON