Like in description, this is my character preset inspired by actress Anna Torv from Fringe series
(JUST INSPIRED - I know she doesn't look exact like Anna, or may even doesn't look like her at all ;)
Edit 19.02.18:
Wow, for over a week Alice was in hot mods! I would never expected that! I want to send a big thanks to all who downloaded my preset!
Edit 14.03.18:
Over 7000 downloads - Yeah!!!
Edit 7.04.18:
I added an optional Pin Up Style preset from my screenshots
Edit 20.05.18:
Thanks to
L0neWander3r
you can now turn Piper, Cait or Curie into Alice :D
Edit 04.06.18:
Total download count reached 10.000+ 
And still going!!!
Edit 06.09.18:
14.000+ DLs - Another breakthrough!
ENJOY!!!
Remember to endorse!!!
Here's some music by LeBrock:
Stay Retro!Check on my other uploads:

RACHEL - LOOKSMENU PRESET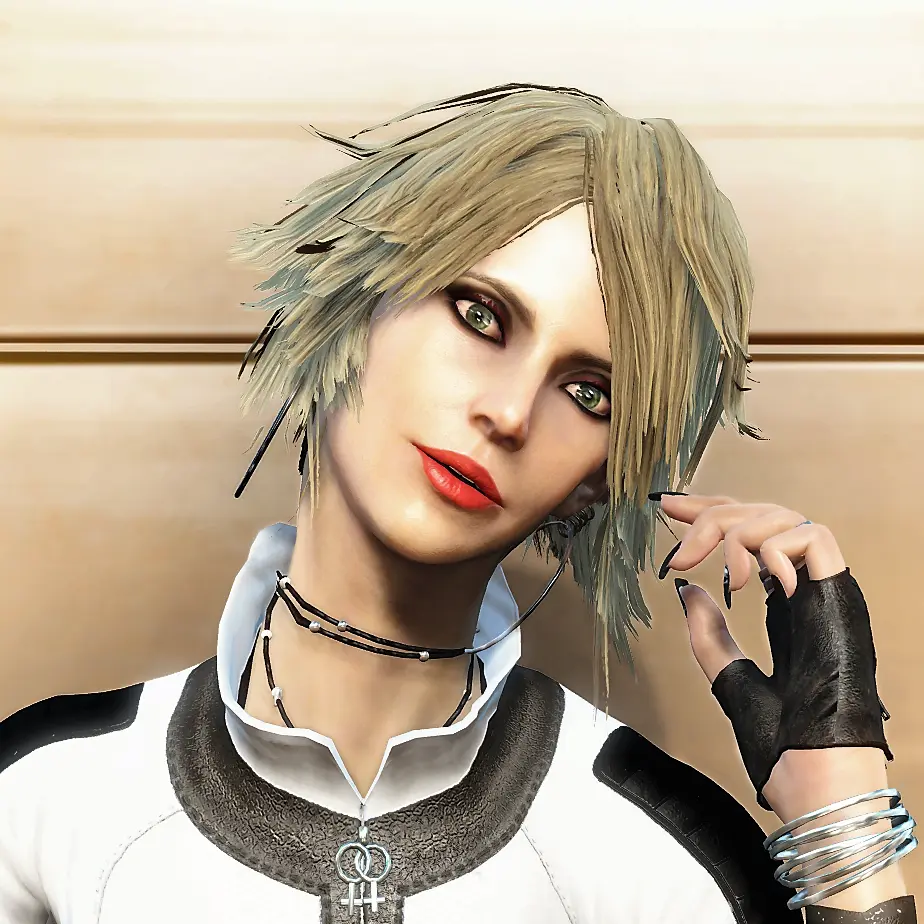 RICO - LOOKSMENU PRESET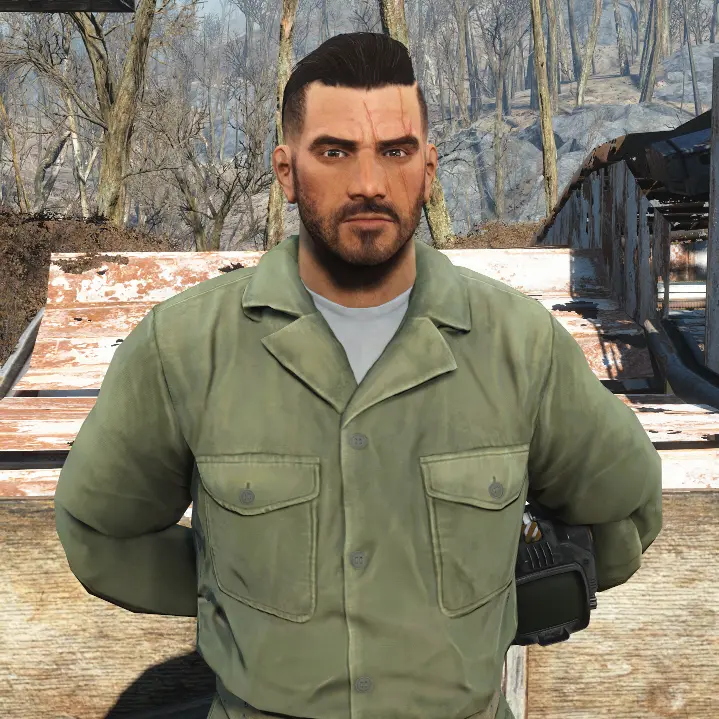 AMBER APARTMENT - HOME PLATE BLUEPRINT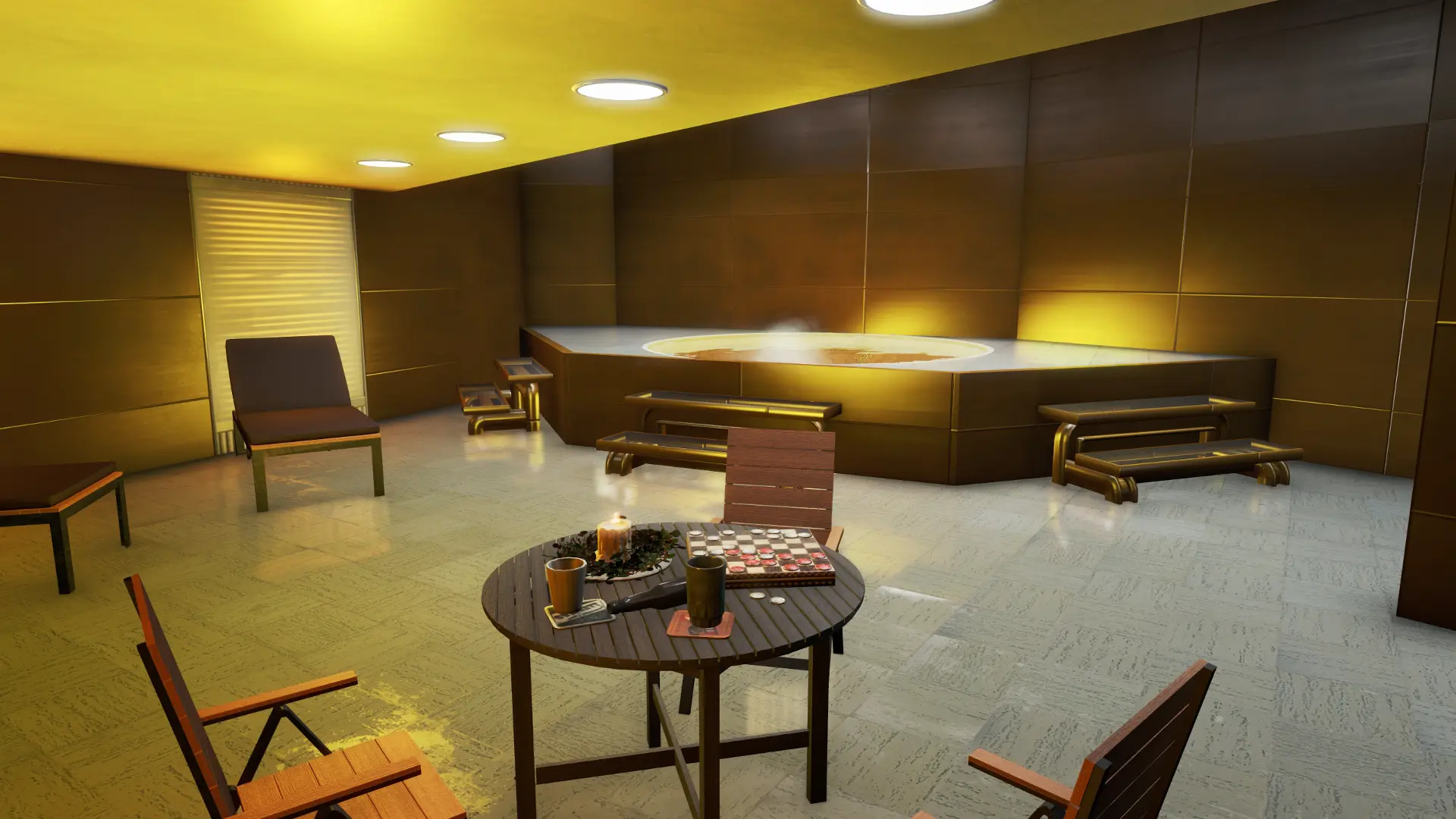 VAULT 88 - SETTLEMENT BLUEPRINT



FORT STARLIGHT - SETTLEMENT BLUEPRINT