About
Formerly known as ulan1989. That nickname was very outdated, not matching me, being a sci-fi maniac.
So, here's me - Rogue Cyborg:
Old Fashion Gamer, raised on 80's music, MacGyver and LEGO bricks...
Currently a Metalhead and big fan of Synthwave
My characters:
Alice:
Rachel:
May:
Rico: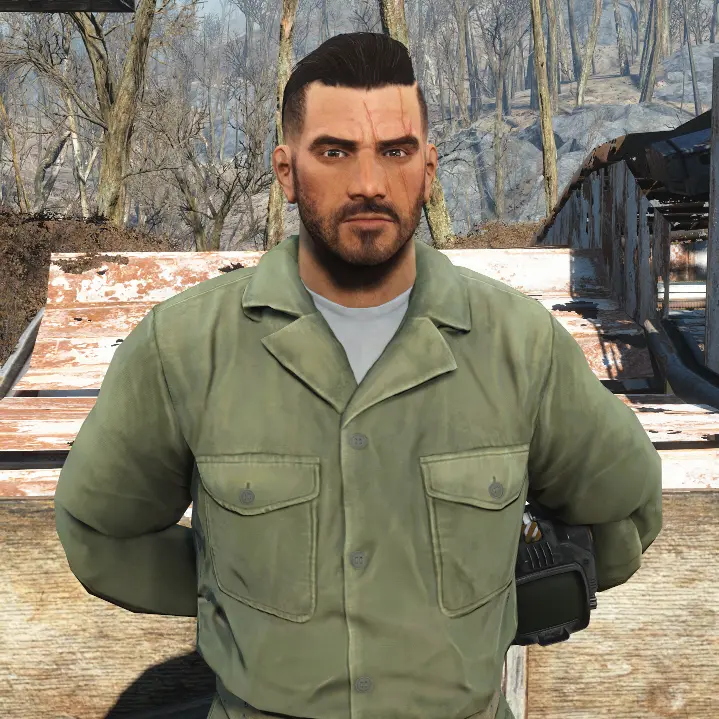 In case of any questions, you can always contact me via PM
I'm still here, just not as active as before...