File information
Created by
externethd
About this mod
Original Blades from GOW to Elden Ring
The file are bigger for a weapon because all texture's are making in 4k and take a lot of space for the compressing , hope you guy's understand.
Requirements

Permissions and credits
Method 1:
1. Download and Install 
UXM
 and use it to unpack the game with it.
2. Click "Patch" after it's done unpacking.
3. Be sure you backup the modifier files first.
4. Extract the file to 
ELDEN RING\Game\parts
6. Be sure to play offline to avoid potential bans.
7. 
Guide for use Yapped for fire SFX 


Method 2:

1. 
Get ModEngine2
 if haven't yet and follow its setup instructions.
2. Open mod zip file.
3. Extract files to 
ELDEN RING\Game\mod\parts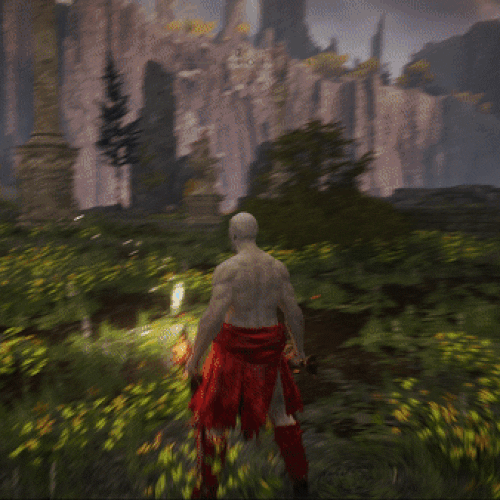 My second blade of chaos mod , hope this one are better than first.
Now you can use your grease's without having the bones of old whips.
The blades have the whip animation just for make real blades just like 
God Of War!
!!
MODS