File information
Created by
DocOnHoliday
About this mod
A better pairing to the original Dying Light 1 physics. This mod removes the annoying animations and gives you solid Physic mechanics in the game. Now includes weapon hit detection.
Permissions and credits

Donations
This is a part of my ongoing work for
I Am Legion - Reborn.

If you have I Am Legion - Reborn installed, don't install this mod, it is not compatible with IALR because a better version of it exists in IALR with more content.
You can visit that page to find out more about the modding efforts for Dying Light 2.
The vanilla game is super boring, come check out Casual Survivor on IALR if you don't want a challenge but way more game content.
Seriously I got bored just trying to record this video because the world is empty =(

Dying Light 2 - Physics Are Back 1.7
Dying Light 2 - Physics Are Back 1.4
- Fixed issues with ragdoll on drop kick and normal kick
- Fixed and improved grapple pull on zombies
During my search through the code to set back up the
I Am Legion Reborn

 in Dying Light 2,
I was hearing alot of the concerns and problems with the physics in
Dying Light 2, so I decided to add that to my todo list of things to
tackle for realism sake and I have great news, the physics are back!
If you are using I Am Legion Reborn then you do not need this mod, it's included in IALR
To install this mod all you need to do is place the "Data3.pak" in your install directory at "Dying Light 2\ph\source"
For any questions or issues, join the discord group!
Discord Channel for the mod: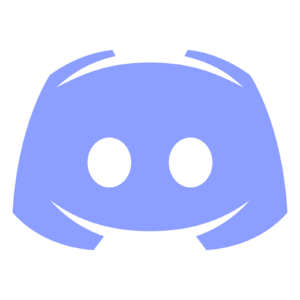 https://discord.gg/zGsaeF64Xe
Happy gaming!