File information
Created by
Hantacore
About this mod
A retexture mod for Stranded Deep, made with the wish to not change the original assets.
It might have an impact on performance (obviously), and was successfully tested on an i5 6600K + GeForce 1070

Compatible with my other mods
Requirements

Permissions and credits
Version 2 : Vivid Wrecks (0.0.2 BETA)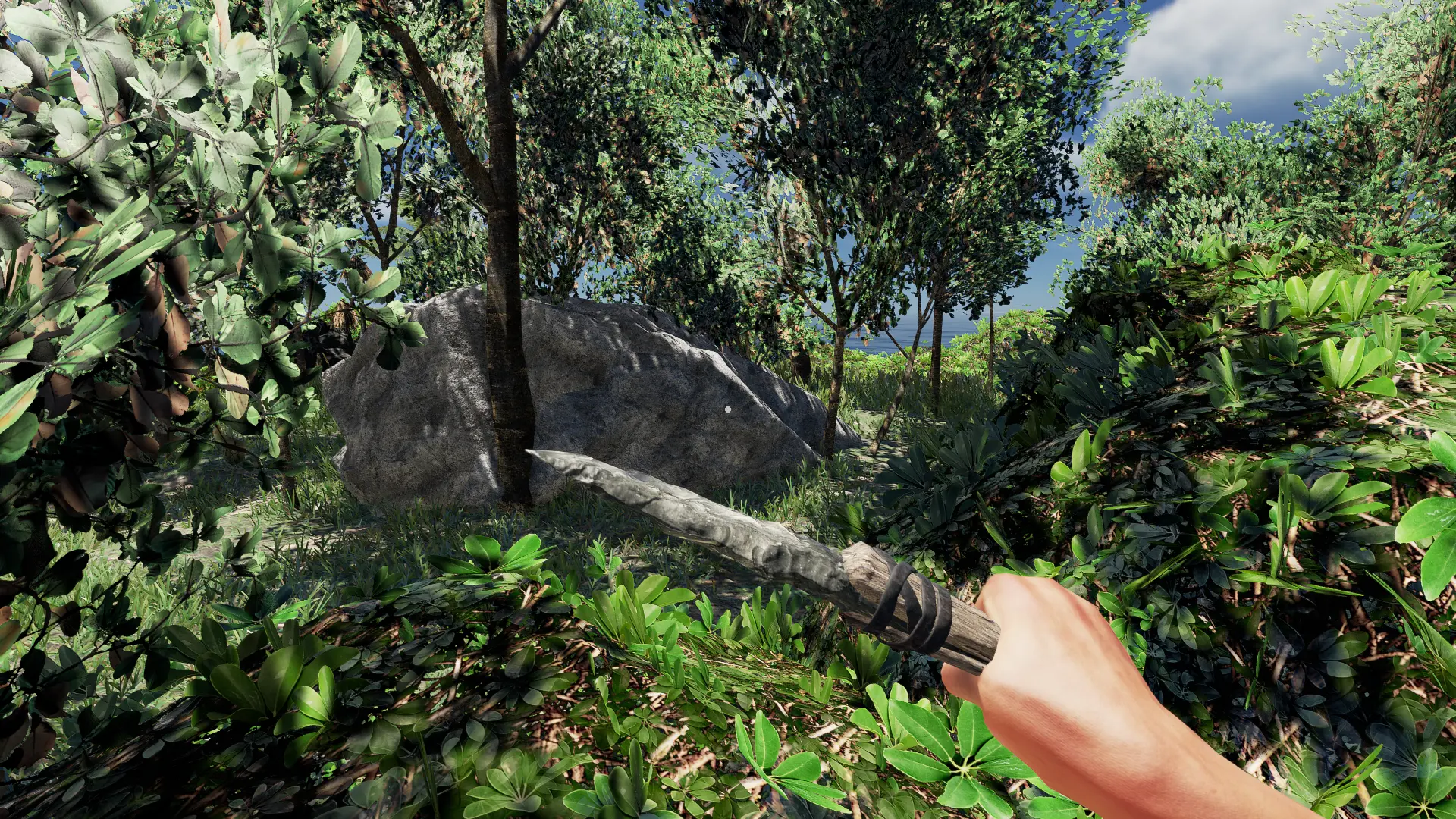 Warning : using all textures requires about 10-12GB RAM for preloading, you may disable the texture packs with the options below
Almost every object has been retextured
Here are the available options :

Basically, you may choose to use what i consider "finalized" textures only, or every single one (some may be more experimental, or shaders may be a little broken, but nothing will really be ugly).
Default on start is "Finalized Only" checked.
Then you may choose every object category to use, this is mostly an option for little available RAM, here are the packs, sorted by "biggest" to "lowest"
Wrecks (VERY big)
Items (Quite fatty too)
Sea (Quite fatty too)
Rocks
Plants
Structures
Player
Animals
If your game does not even start with default options, you may still edit the config file called
StrandedDeep2KMod.config
 in your
Data
folder (%/AppData/LocalLow/Beam Team Games/Stranded Deep/Data) :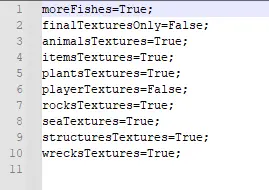 The options are pretty straightforward.
The first thing the mod does on launch is writing this file, so don't worry if  it crashes.
Version 1 : Living Ocean (0.0.1)
I hope you'll enjoy this early version of the retexture mod !
Be aware that it is a massive work in progress, I'll post update when new items will have been finished.
Items handled for now :
Ocean objects
A lot more fishes (option available)
Table corals OK
Tube corals OK
Fan corals OK
Coral bushes OK
Turtle OK
Seaweeds WIP
Brain corals WIP
Coral rocks WIP
Green Kelp OK
Brown Kelp WIP
Urchins OK
Staghorn corals WIP
Water splash wreck marker OK
Land objects
Palmtrees OK
Falling leaves OK
Cloth / Tarp WIP
Barrel WIP
Ficuses WIP
Bushes WIP (this one's a mess)
Corrugated scrap WIP
Stick WIP
Wreckage plank WIP
Driftwood pile WIP
Any feeback more than welcome