File information
Created by
Stavetskaya
About this mod
This mod pack allow to to choose from 10 textures for a child bed.
Requirements

Permissions and credits
This is the Content Pack for AT.
You need Alternative Textures mod and all it's dependencies to use it.  
Simply got the Basket Tool from Robin and you could apply it to any of your beds to change it's appearance.
REQUREMENTS:
SMAPI - Stardew Modding API
Alternative Textures


It is safe to install and uninstall this pack anytime in your game.
Thank you for reading and attention!
(Please, if you like it don't forget to endorse. For me it's quite important)
Enjoy your game!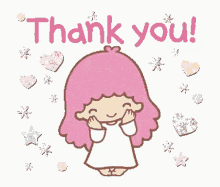 (DGA) Plenty of Kid's Beds available here