File information
Created by
Stavetskaya
About this mod
This pack for DGA will add a 10 variants of kid's beds in your game.
Requirements

Permissions and credits
This is a very simple DGA pack, it contains 10 kid's beds available in Furniture Catalogue and buyable from the Robin's shop every day in a week except Tuesdays))) 
IMPORTANT:
Once you have DGA you can put the unzipped folder in your mods folder and free to use any of the items it provides.
It is safe to Install and Uninstall this mod in any time in your game, BUT remember to 
REMOVE ANY ITEMS
 (Put them into a trash can you have) from your game 
BEFORE UNINSTALLATION!
This should be compatible with pretty much anything so long as you have DGA. 
Mod was tested in a plain game with basic requirements and with a game contain 200+ mods. "It just works" (c)
I'm not an experienced modder, so I probably can't help you with your smapi logs or errors.
REQUIREMENTS:
Dynamic Game Assets
Content Patcher
SMAPI - Stardew Modding API
SpaceCore


Thank you for reading and attention!
(Please, if you like it don't forget to endorse. For me it's quite important)
Enjoy your game!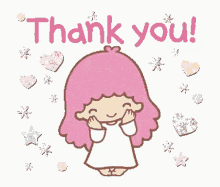 (AT) Plenty of Kid's Beds available here