File information
Created by
mmccarthy4 squishybananaproductions
About this mod
Two fantastic quality armor mods and little Easter egg
Requirements

Permissions and credits

Translations
If one fancies themselves an adventurer, One might find themselves in a tavern. Upon the bar you notice a pile of letters. They are from House Indarys.A wayward knight is in need of rescue. Will you find him in time?
Contest Winner!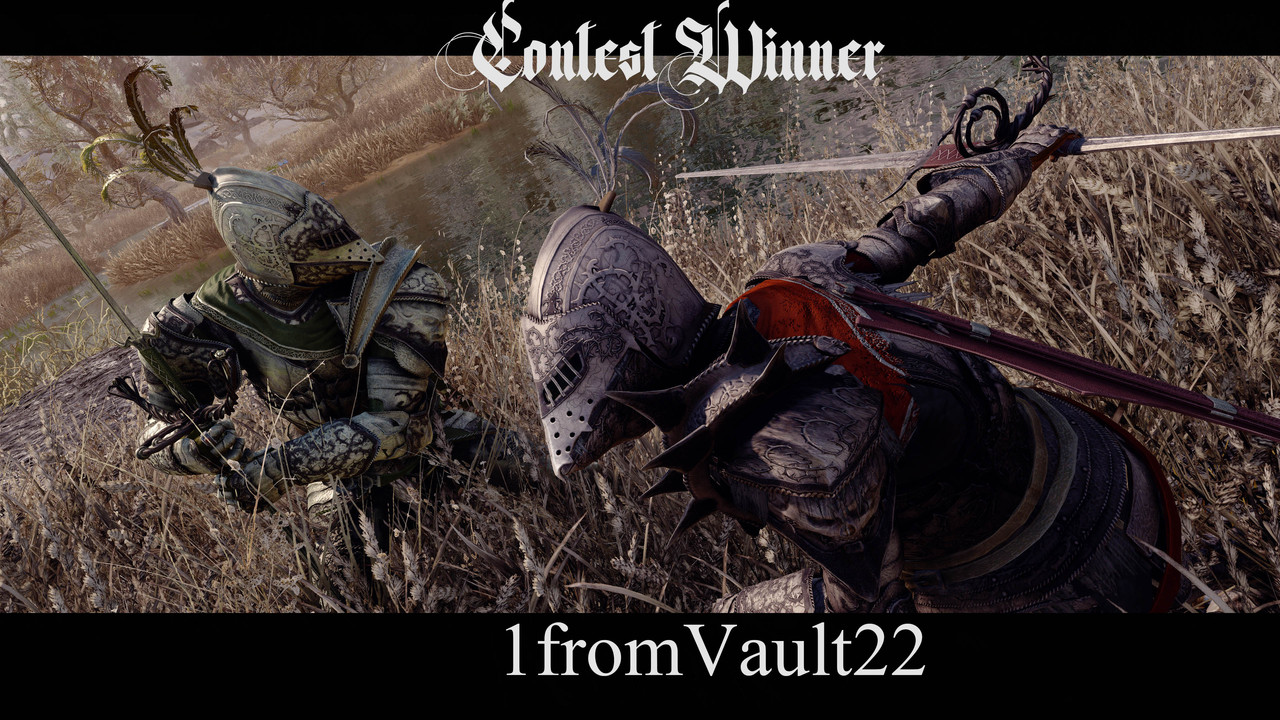 Welcome to my latest mod featuring possibly my favorite armor sets to date. Made from exquisite quality and care this mod features:
Two armor sets
Two greatswords (with scabbards or shabbards)
A bouche shield/ coat of arms
A small little easter egg paying respects to the source material (a faction from oblivion)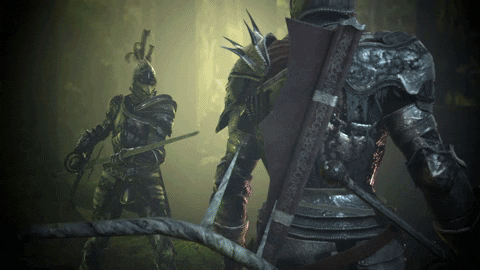 Knights of Thorn Armor Details.
Can be crafted, has the same stats as steel plate. Advanced armors perk
Can be tempered.
Sword is steel stats but slightly faster.
Hood can be crafted but not tempered. It's cloth it has no armor
Hood is flagged as both cloth and heavy armor for perks
You can also get the armor and weapon from doing the mini quest
You can only get the shield from the mini quest
you can temper the shield
Corrupted Thorn Armor details
Can only be acquired through crafting (must corrupt the vanilla set)
Requires the original set and daedra hearts to craft
Requires Daedric crafting perk
Stats are daedric but the sword
Sword does slightly less damage but is faster
Thanks for downloading my mod I hope you enjoy and please leave feedback in the comments
*******SPOILERS*********
Bonestrewn Flats is a giant camp/ Dragon Burial site in Eastmarch (Windhelm)
Farwyn Indarys is by a wooden coffin close to the word wall.