Die unglaubliche Reise - SSE 1.4 DV and EV
Die unglaubliche Reise - SSE 1.4 DV and EV
File information
Created by
Bee9999 - Leadpipejustice - Mihail - gg77 - Dreifels
Virus scan
Some manually verified files
About this mod
English-German - EIn Megapatch und -merge aus Teilen verschiedener Mod und Versionen auf der Basis von World of Rudra, More Animals, Rudra Places u.v.m., Komplett neu übearbeitet und befreit von Content mit Rechten Dritter. Die erste komplette allumfassende Mod, in SSE und Deutsch.
- An English language pack is also here!
Requirements

Permissions and credits

Changelogs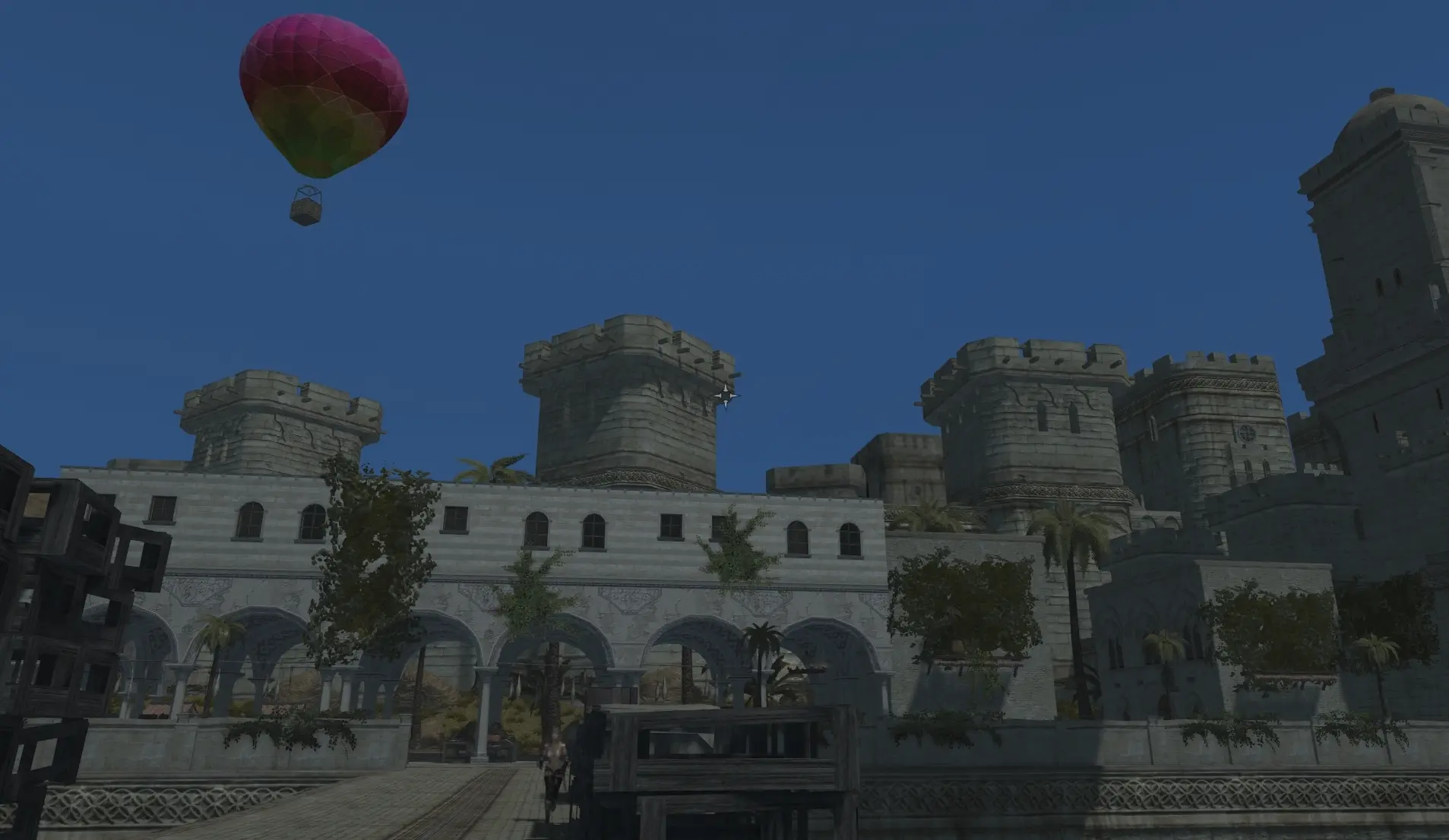 Die unglaubliche Reise
SSE DV 1.4 + EV
Complete English Language Pack is also here for download!
Read its readme!
Ein kompletter Leitfaden mit Quest- und Ortsbeschreibungen (mit Hinweisen auf Fehler und zu vermeidende Aktionen) ist in Vorbereitung. Die Erstellung einer BSA-Version wurde wegen einiger unerwarteter Schwierigkeiten verschoben. Beides wird wahrscheinlich zusammen kommen. Ende Januar - Mitte Feb., zusammen mit einer Überarbeitung und Fehlerkorrektur des Textes.

A complete guide with quest and location descriptions (with hints on mistakes and actions to avoid) is in preparation. The creation of a BSA version has been postponed due to some unexpected difficulties. Both will probably come together. Late Jan - mid Feb, along with a revision and error correction of the text.
Die Mod wurde aus verschiedenen Teilen und Versionen von
World of Rudra
von Bee9999,
RUDRA-MoreEnemies
und
RUDRA PLACES
von Leadpipejustice,
MihailMonsters
,
New Animals for The World of Rudra
von gg7 und diversen chinesischen und englischen Quellen ohne Namen zusammengestellt. Alle Files wurden komplett überarbeitet, konvertiert, gefixt, gecleant, nach SSE und UTF8 konvertiert, und dabei habe ich die Bestandteile, die Copyright Dritter hatten, herausgenommen und ist so eine legale Mod, frei von Rechten Dritter. Damit ist die wohl größte, jemals für Skyrim gemoddetet Welt legal verfügbar.
Das ganze Paket ist komplettt in Deutsch, ein englisches Language Pack mit teilweise schlechtem Englisch ist aber jetzt auch da. Wer will, kann das in gutes Englisch korrigieren. Mein Englisch reicht dafür nicht.
Das Komplettpaket hier ist nur 48.600 Loose Files, eine BSA Version kommt evtl. noch. Zur Vervollständigung wird noch "Neue Tiere" mit dem Patch und "Rochester"jeweils  in der von mir veröffentlichten Version benötigt.
v. 1.4 - nun mit funktionierenden Questmarkern, Logeinträgen, Questdialogen.
Im Paket ist eine 12-seitige PDF-Anleitung, die gelesen werden sollte
Außerdem werden benötigt:
Rochester SE (Mod Resource) DV
Neue Tiere und mehr fuer Eine unglaubliche Reise
Patch fuer Unglaubliche Reise SE 1.3 DV
Eigenwerbung

da viele immer nur nach dem Neusten schauen ...
Hier eine Übersicht über alles von mir
einige ältere sind der Beachtung besonders wert