File information
Created by
mo ru feng
Virus scan
Some manually verified files
About this mod
This is a new texture replacer for castle Volkihar.Offered in 4k, 2k, and 1k sizes.
My preview picture is 1k so it may be a bit blurry,2k, 4k textures absolutely clear.
If you like the dark style, please download the optional file.
There are optional file pictures in my preview picture.
Thanks to friends who helped me test.

I am  so sorry that I forgot to open the posts, now I am open it.
Please feel free to comment.

I took a lot of pictures with or without enb.
 I made a lot of optional documents, you can match them as you like.

Style introduction
   I check many pictures of my vampire castle, the most famous vampire Count Dracula's castle is the main reference.while referring to the ideal vampire castle and some churches!
The real Dracula castle is like this.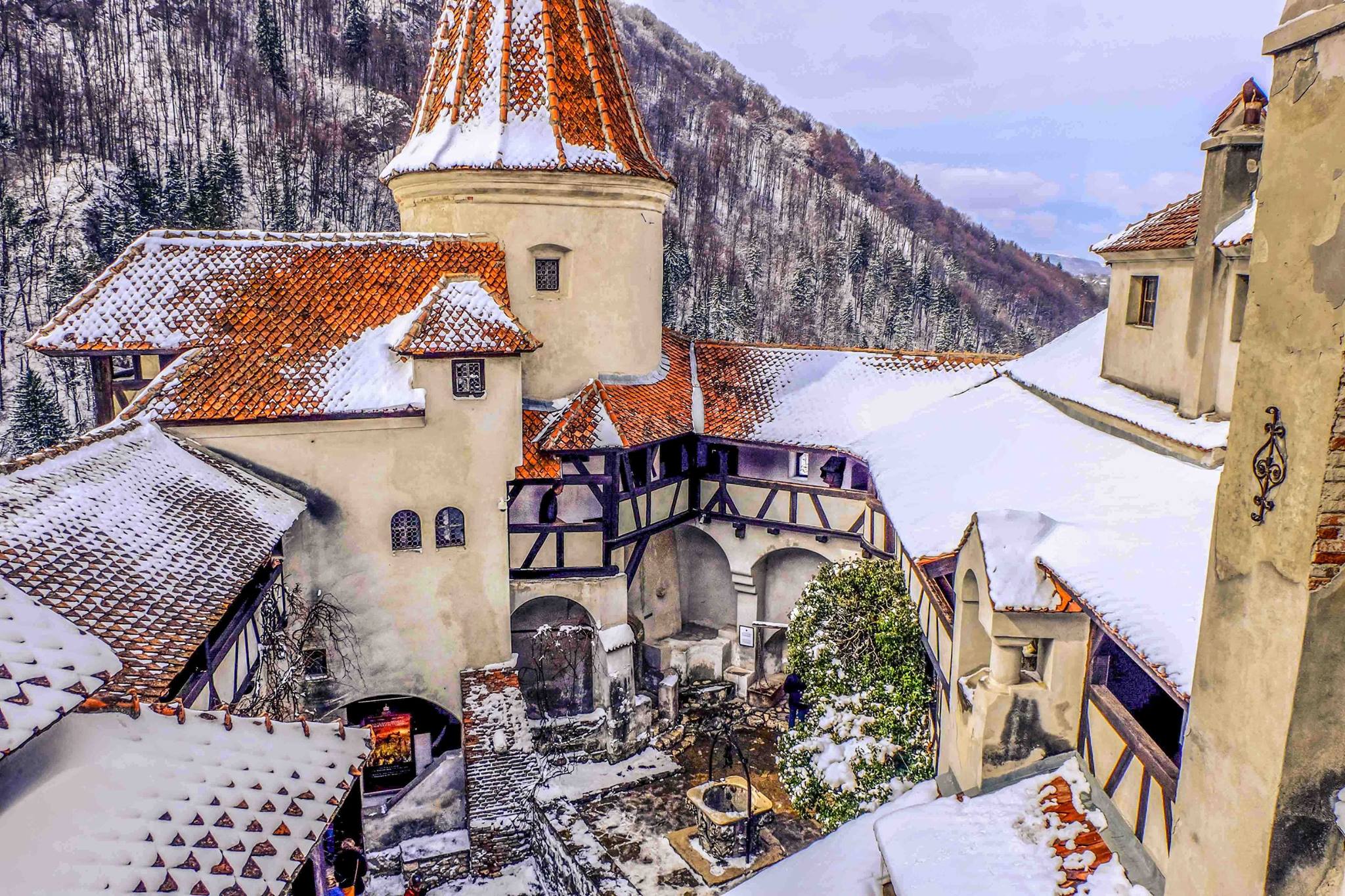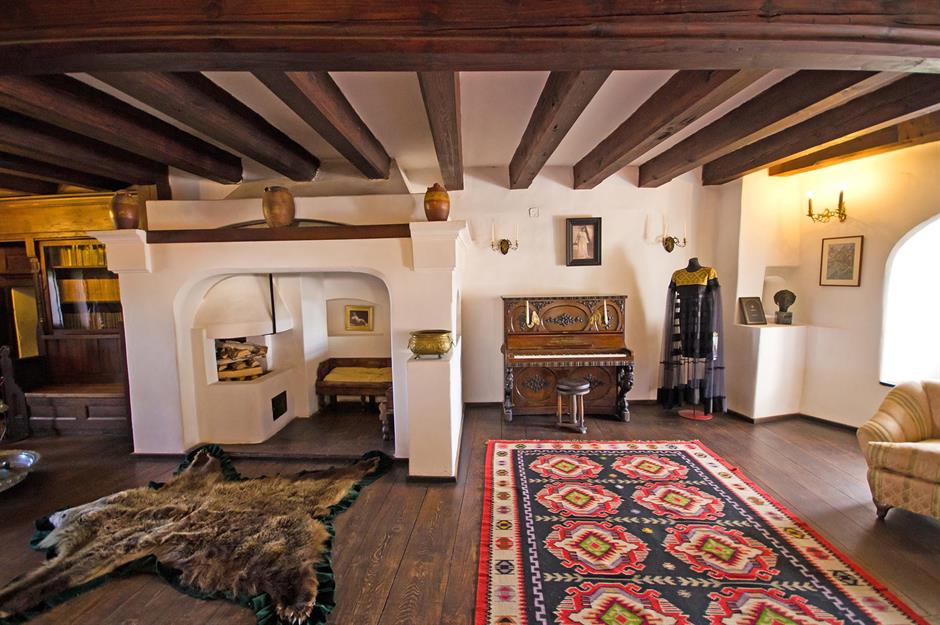 But the vampire castle in fantasy is like this.



I try to balance reality and fantasy, and create my own style.

   The original Elder Scrolls were very material efficient, using the same textures in many places. I added a lot of extra textures, which makes the textures look diverse!

   Castle Volkihar is not only a vampire castle but also a church, and I follow the architecture of some churches in its architecture. I think the ceiling of the church represents heaven and the floor represents hell. So I used white ceiling and black floor.
The exterior of the castle remains black, a symbol of the haunted castle.

Remind
   I have no use to beautify the banner,I don't think it is necessary,If you need this beautification, please download  Ennead - Banners,Thanks to MistValkyrie for his work

Final reminder
   My texture may be something wrong, but I may update and improve in the future.
If you have any questions or ideas, please leave me a message. 
Maybe I will make your idea a reality if I can.