About this mod
Dark fantasy Witcher-esque 4K texture replacers for every banner in Skyrim, Dawnguard & Dragonborn.
Permissions and credits

Mirrors

Changelogs

Donations
FeaturesPatches
Compatible withCredits
Texture art & logo artwork by Mist / Studio Kasumi
Artist's commentaryInspiration
Stylistically, I approached Skyrim's banners the way the Witcher III does. That is to say, worn but clean enough and mostly well kept since it was a symbol of status during medieval times to have clean tablecloths and heraldry. Such as the following examples: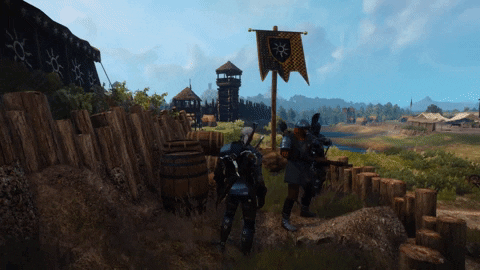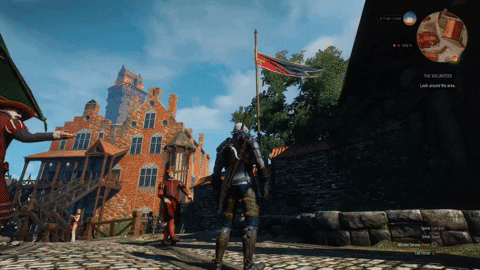 Research
While I took inspiration from other games and as many creative liberties as I could, I did want to cement the style and tone in the real world for more authenticity.
Significance
City/faction banners are highly important, designed by artisans in their craft to give armies and cities the fiercest standards. I also found how the map marker was reused for Solitude's banner to be quite a lazy move for the vanilla banners.
As shown above, I stuck by some of the original symbols, but even when I did, you can tell I did a lot to improve and streamline the aesthetic.
Weathering
All weathering is unique to the situation, region and class of the locals. Chalk kicked up from the Markarth mines, burns & scars from the civil war for the camp flags, and even wintery frost for the holds of the north.