About this mod
Ajoute 15 nouveaux artefacts cachés en Bordeciel. Pourrez-vous tous les trouver? Probablement pas.
ARTIFACT OF SKYRIM
 EN FRANCAIS
Traduction intégrale du mod
 Artifact of Skyrim 
pour garder un jeu intégralement en Français !
Un grand merci à HeirOfTheSeptems pour cette expérience qu'il nous offre.
Lien original du mod (OBLIGATOIRE) : 
http://www.nexusmods.com/skyrimspecialedition/mods/2431/?





Comment l'installer :
Il faut dans un premier temps installer le mod original avec l'aide de Nexus Mod Manager.
Ensuite il ne reste plus qu'à installer celui-là !
Autres traductions de la série :

Discord : Le bazar de Tamriel :
(Cliquez sur l'image pour rejoindre le discord)
Notre discord est un regroupement de joueurs, moddeurs, testeurs et de traducteurs, ayant un intérêt pour la série des Elder Scroll. Venez discuter et partager votre expérience avec nous si l'envie vous prend. Une question sur le lore ? sur une installation ? un mod ? une demande de traduction ? Nous sommes là pour y répondre ! A bientôt sur le discord !
Rejoignez-nous dès à présent pour faire partie de l'aventure Skyrim SE !


Les autres traductions Française sont disponibles ici :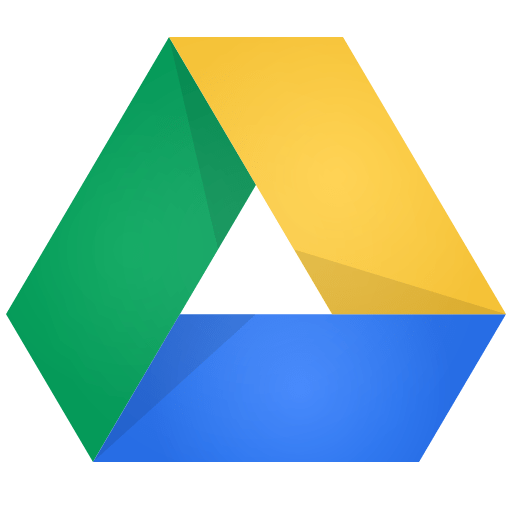 (Cliquez sur l'image pour accéder au Google docs )
Cordialement cheremy16