File information
Created by
ousnius
About this mod
This mod makes it possible to gain and lose weight using the body morphs mods like CBBE SE come with.
Requirements

Permissions and credits

Changelogs

Donations

- dynamically gain and lose weight -
Description:
This mod makes it possible to gain and lose weight using the body morphs mods like CBBE SE come with.
When eating food, ingredients or drinking potions, your player character gains weight.
Walking, running, sprinting and jumping results in losing weight again.
There are optional gameplay effects for stamina and movement speed reacting to your weight.
The vanilla food (Skyrim.esm) is divided into three categories: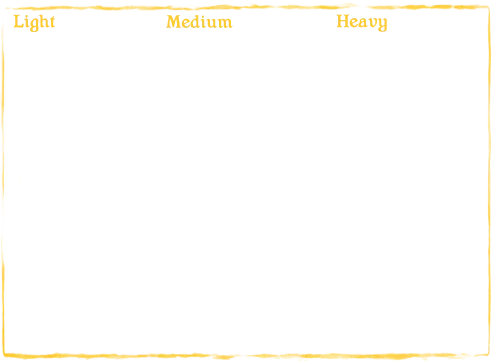 All DLC food and custom food coming from mods and all potions/ingredients are automatically added to the list
you choose in the MCM menu. You can also have them unassigned.
It is also possible to add the "WMLight", "WMMedium" or "WMHeavy" keywords to any mod items in their plugin
to assign them to the specific category.
The mod comes with an MCM menu, where you can enable/disable it, change the multipliers for gaining and losing weight and more.
You can choose the combination and strength of the morphs for the target shapes yourself, too.
Requirements:
SKSE64 2.0.17+

SkyUI SE 5.2+
 for MCM
RaceMenu SE 0.2.4+
 for SKEE
BodySlide
 (+ a body like
CBBE SE
) for building the female morphs.
Important:
In order for the weight to have any visual effect, you need to have bodies and outfits installed that have body morphs generated for in-game morphing (for example CBBE SE via the "Build Morphs" checkbox in BodySlide).
Installation:
Simply install the archive using your preferred mod manager or manually extract the files into the Data folder.
Don't forget to enable the "WeightMorphs.esp" plugin.
Uninstallation:
Remove the mod in your mod manager or delete the files the archive came with manually.
Open it in an archiver program to see which those were.
The morphs are automatically removed from your character.
Credits:
expired6978
 - For the NetImmerse Override library required by this mod.
The SkyUI team for MCM.
Jeir
 - For the word and table art.
Excinerus
 - For additional work on the mod