About this mod
Reduces the Ice Spike and Icy Spear casting sound to a bearable level.
If you ever clenched your teeth or winced at the sound of your character (or a nearby NPC!) casting Ice Spike or Ice Spear (headphones users know this pain), then this simple mod is for you.

If you liked this, endorse it! For easy endorsing visit your Download history!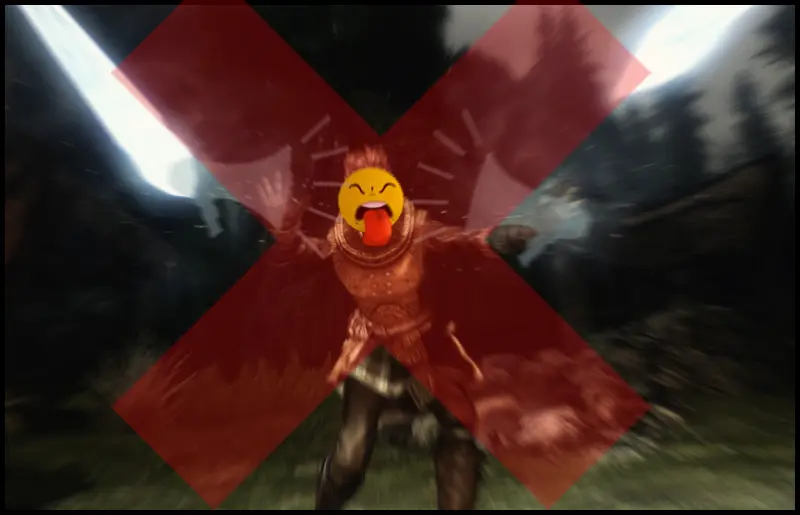 This was originally published circa 2012, I'm simply duplicating it to make it easier for people to manage with NMM ;)
The volume of those spells is brought down to approximately the sound level of the basic Flame spell.
Kudos to
SumGhai
for the request of this modification.
MANUAL INSTALLATION:
Extract in Skyrim folder.
NMM INSTALLATION:
Just click download! Easy peasy.
----------------------------------------------------------------
In a similar fashion, see
Quieter Ironflesh Stoneflesh Oakflesh Spells
by larpster.
----------------------------------------------------------------
My other works:
>
Quieter unsheathe, draw Sword, Bound Sword and Dagger
>
FIXED Hybrids Vicious Weapon Pack
----------------------------------------------------------------