File information
Created by
Caerulean ianjoseph1986
About this mod
Adds white gloves and boots to match with ianjoseph1986's white robes and hood mod.
Requirements

Permissions and credits
White Gloves and Boots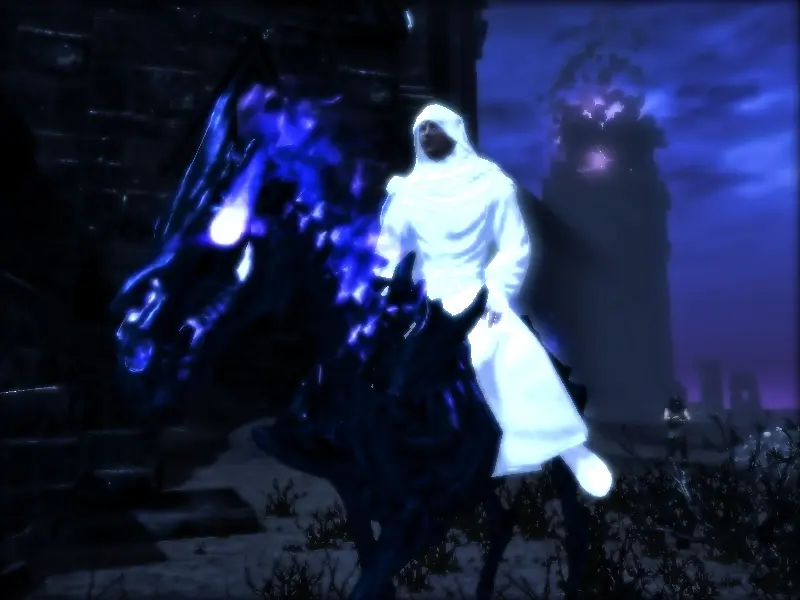 This mod simply adds white gloves and boots intended to match with ianjoseph1986's
White Robes and Hood
mod. It also adds black alternatives. The items are available at the Radiant Raiment store in Solitude. (*The items are added to the appropriate leveled list via one quest script; hence, no mod incompatibility should occur. The quest adds the items to the leveled list once your save loads with the mod installed. The quest then shuts down after the items are added.)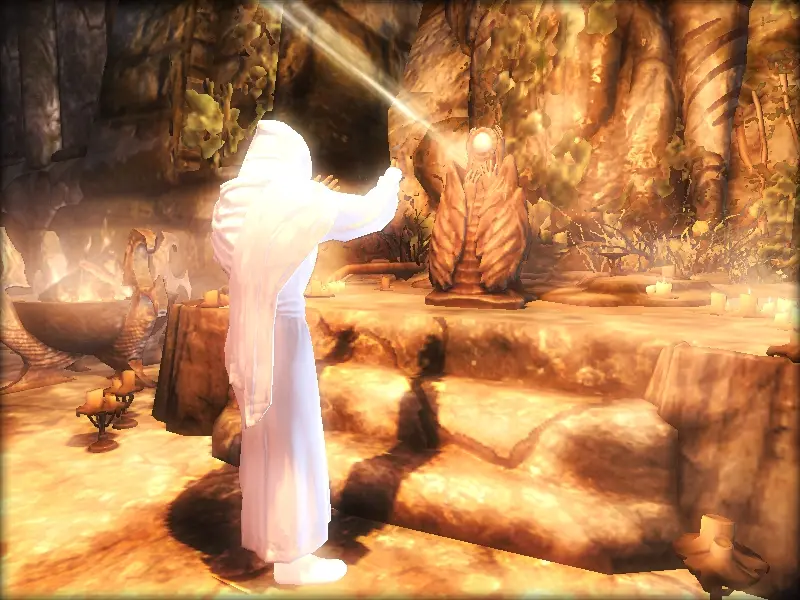 - - - - - - -
Instructions
REQUIREMENT: White Robes and Hood texture files. Activating the .esp is optional.
Installation: Place files in your The Elder Scrolls V Skyrim\Data folder. Activate the .esp in your load order or mod manager. You can use LOOT to sort your load order.