File information
Created by
VValentour
About this mod
Healing kick-ass Meridian followers and spells :)
Requirements

Permissions and credits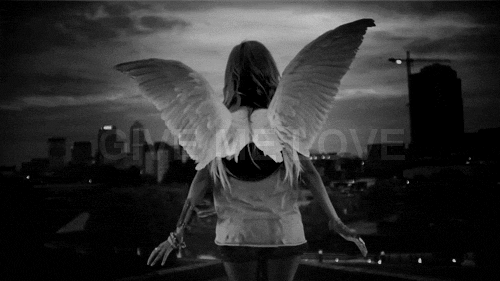 So Some background on the character to make her lore friendly for Skyrim and not just based on my
preset
:
She is a Meridian priestess, who was raised in the Temple of Debella. The debellian sisterhood had thought her to have been the next sibyl but quickly learned that she was not touched by the Goddess and nor was it the goddess that spoke to and empowered  her but  it the daedric prince
Meridia
In Aether Suite she is a resistance fighter, while others think she looks silly and childish wearing angel wings with nearly every outfit she wears them to symbolize freedom
the power is the reflection of her will and determination.

Angel outfit is made from Halo's clothing in Aether Suite and is based on Persona's Angel The Outfit is made for UNP  the CBBE file fixes clipping for the CBBE body and can be used by those who have the UNP body.  Skills for Aloha and her Power : archer, healer, and summoner The follower will level up with the player. The spell and power will level  up with the player and level restoration The NPCs added do not have body or face textures included in their files only face tint and facial geometry files  so they should adjust to whatever textures  and meshes you use for women and men in your game!

    My mods of choice for character appearance:
Pretty Face for Women and Pretty Face for Men SAM edition
Shape Atlas for Men (S.A.M ) ---  HDT
CBBE   ---- HDT
the preset includes the facial geometry files to use over any race but was created over the imperial race
*~*~*~*~*~ I hope you all enjoy the mod and if you like the file don't forget to endorse~*~*~*~*~*
Male Follower is  is based on Carbuncle from  my
Post bugs in the bug section lets squash them together!

HIGHLY~*STRONGLY*~ SUGGESTED MOD that will expand your role play opportunities
Be with Healer : Make any follower a healer of your party + anyone can follow
Male Power and Spell uses  the following armor I've made unisex because I didn't have permission to distribute the male skimpy armor at the time:
They're both spell swords they use the "Dawnbreaker Sword"  and "Dawnguard Rune Shield"
They have a slew of spells related to routing the undead they also heal the player and nonhostle NPCS.