File information
Created by
unique1
I don't know about you, but I always hated the tooltips in skyrim. Hard to read, no colors, no ... well everything a game UI should have...
(I blame consoles)

So, after trying out Thotep's awesome Legible Item Descriptions mod, I thought I might try to take things a step further. So, I downloaded the SkyUI source code, started learning some some flash, and here it is...
Unique Tooltips - The readable tooltips, with color!Features:*
 No text scaling. You can actually read them (just like Thotep's mod)!
*
 Colored item names based on value (wow style colors).
*
 Color, color and more color! Yay!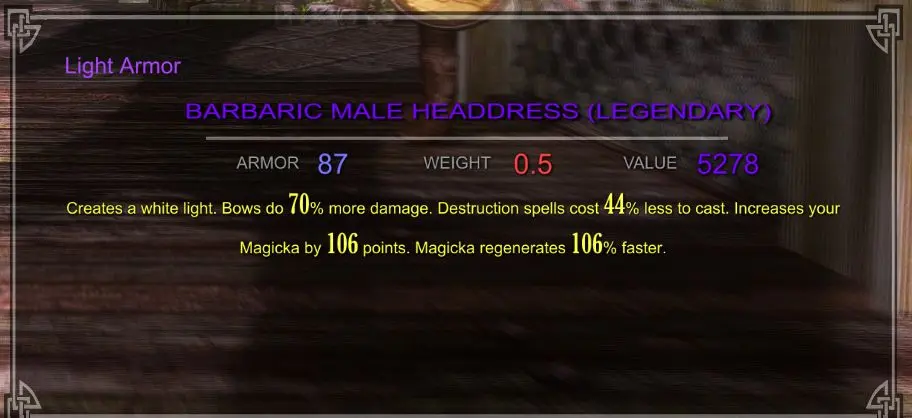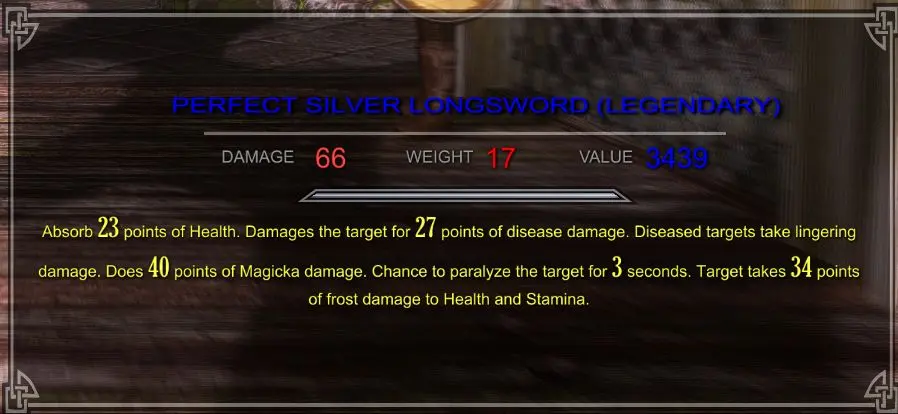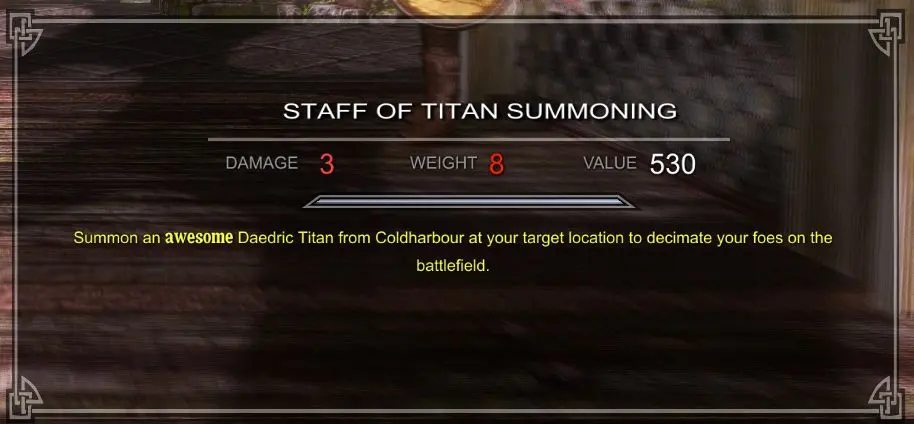 Merry christmas, happy new year everyone!