About this mod
9 Dwemer Colored Glow Fairies Animated Equipable and Enchantable with Custom Effects Sound.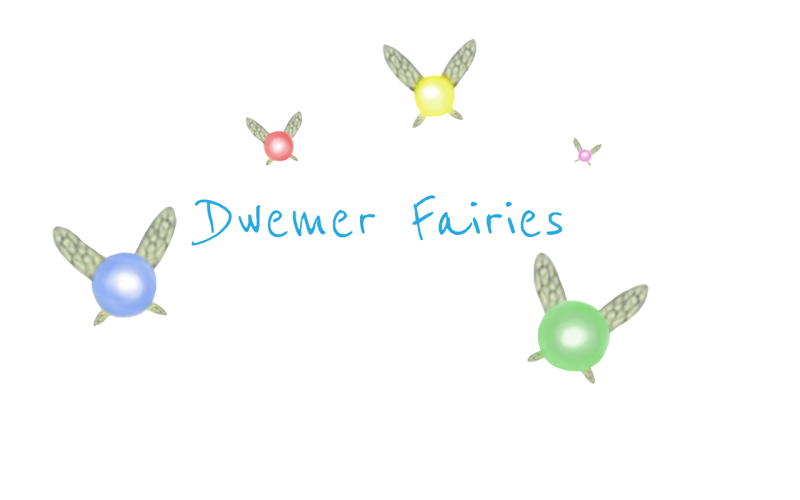 Description:
This mod add 9 varied beautiful glow fairies animated and equipables that can be enchanted.                            
All the fairies have custom "equip" and "unequip" effects sound, only navi has a unique sound to equip it.
You can choose the one you like, each one has a name:
Lyru
,
Lawi
,
Dena
,
Vafi
,
Navi
,
Sial
,
Fewus
,
Suvi
and
Zeel
.
Can consider them lore-friendly as they are made by the dwemer.
How to get it:

You can use AdditemMenu or write the fairy name in the command console type "help"
example: help vafi
Installation:
Use NMM or extract the files in your Skyrim folder.
Requirements:
None
Credits:
Osare culort outfit by anano
Osare Naabe by renn