File information
Created by
jinncrazey
About this mod
These are esp replacers to make crazylion s standalone weapon sets added into the game leveled lists with CCOR compatibility and a version with Summermyst enchantments as well and both versions following the TrueWeapons stats and progression from kryptopyr's Weapon and Armor Fixes Remade.
Requirements

Permissions and credits

Changelogs
Explanation:
Description:
This is an esp replacer(s) for
crazylion
's standalone weapon sets making their stats follow the TrueWeapons progression and stats from
Weapon and Armor Fixes Remade
TrueWeapons version. They will now be found being used by bandits, dremoras, in weapon shops and with enchantments from vanilla and Summermyst if you choose that option. Using all options with Summermyst will add a total of 4,005 enchanted weapons and shields to the leveled lists not including their unenchanted equivalents. They have complete compatibility with
Complete Crafting Overhaul Remade
's crafting toggles and also adds Breakdown Recipes at the Smelter. For a fuller list of features, check the Changes tab.
v3 is out
: I jumped to v3 to match Summermyst's current version, Sorry for taking too long, I had the v2 update ready but was lazy to merge them and organize them back into the fomod installer. Please see the changelog for more info. 
Requirements:
Weapon and Armor Fixes Remade
Complete a.k.a. TrueWeapons version
by
kryptopyr
The Weapons sets by
crazylion
:
Orcish Weapon Set
Ebony Weapon Set
Daedric Weapon Set
NOTE:
You don't have to install
all 3
, I have provided options for you to use
only 1 or 2 or all 3
standalone weapon sets separately.

if you choose to install the Summermyst version:Summermyst - Enchantments of Skyrim
by
EnaiSiaion
Summermyst - TrueWeapons and LvlLists
by yours truly
not Required but
Highly Recommended
:
Complete Crafting Overhaul Remade
also by
kryptopyr

Installation:



Make sure you have all the required mods of your choice.
Run this mod's installer and choose what you want
Re-run your BASHED/SMASHED patch is *required if you use the Summermyst version because I did not carry the Summermyst edits on the LvlLists because I found at least 3 or 5 inconsistencies in Summermyst, like an Enchanted Ebony Dagger in the Enchanted Ebony Bow Leveled List and things alike in the other leveled list, this may be corrected in the future by EnaiSiaion so I did not include/fix them.




Why not check out other mods I created a patch of:
please
aMidianBorn BookOfSilence - Frostfall - Summermyst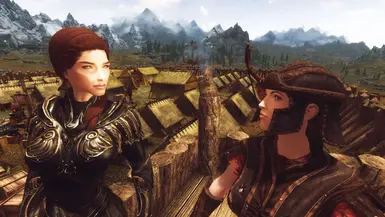 Vespertine-Butterfly Dress CBBE-BSD-Conversion & ClothingCraft esp replacer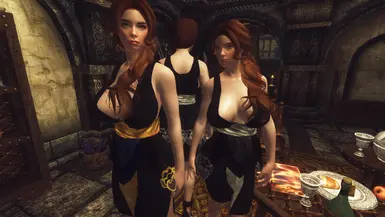 Summermyst - TrueWeapons and LvlLists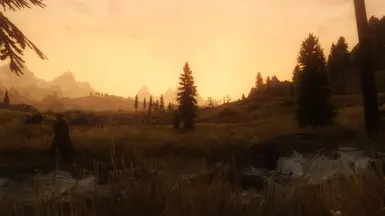 Redtox's Dark Brotherhood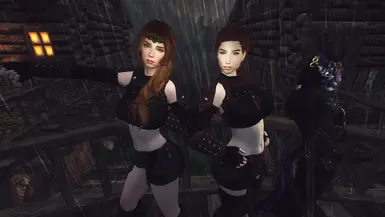 aMidianBorn BookOfSilence - Remodeled Armor (CT77)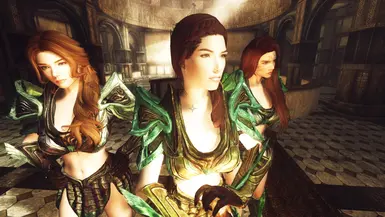 aMidianBorn BookOfSilence - Truly Light Elven (F)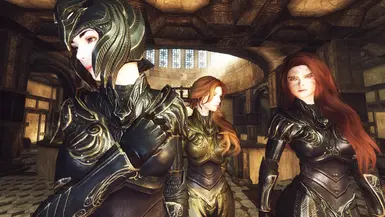 aMidianBorn BookOfSilence - Truly Light Glass (F)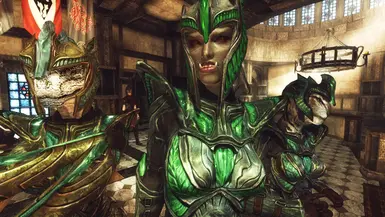 Remodeled Armor by CT77 - CCOR and Fixes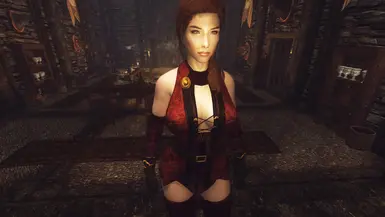 Technicolor Alchemy Overhaul - CACO patch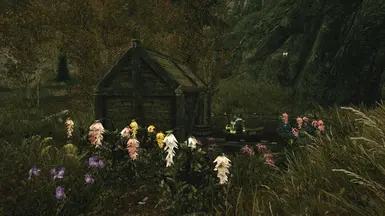 CN Accessories - Beast race supp/Craftable-Unenchanted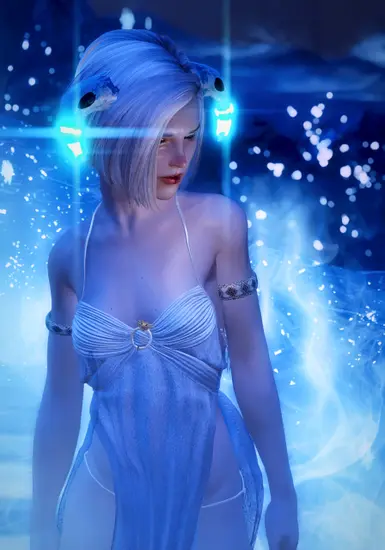 Mods used in Screenshots:
Clarity ENB
Rustic Clothing and many other Gamwich Textures
Noble Skyrim
Climates of Tamriel-ELFX-TrueStorms-MintyLightning
DX's Ursine Armor
Remodeled Armor CT77
Personal Note:
Hi guys! I've been creating patches for some time now and this is my first time being in a modding community. It really feels so good that you guys take the time to download and try my patches out so I wanted to say thank you so much! I know that this should be enough though it helps even more that you leave an endorsement because it reminds me that I did something right and you liked the patch. also comments.
Permissions:
I do not hold the rights to share or permit others to use the contents of this mod which has been allowed to be here with permission, you must ask the original mod authors for permission if you want to use them for your mod.
Credits:huge thanks
to these mod authors for allowing this to be uploaded
Bethesda

crazylion
EnaiSiaion
kryptopyr
elminsterau and Xedit team for XEdit
mator for mergeplugins
enb, skse teams
skyui and unofficial patches team