File information
Created by
jinncrazey
About this mod
A patch for Summermyst - Enchantments of Skyrim by EnaiSiaion and Weapon and Armor Fixes Remade's TrueWeapons version by kryptopyr. With CCOR compatibility.
Requirements

Permissions and credits

Translations

Changelogs
Explanation: I really love Enai's mods and kryptopyr's so I had to do this. Enai said its incompatible but I just can't not have both. I've read that he doesn't advertise Summermyst anymore because not many people want it but I say different and I'm hoping that this patch can help make people switch to it from Wintermyst.

Description:
This patch will make
Summermyst
compatible with kryptopyr's
Weapon and Armor Fixes Remade
's True Weapon feature. I have manually reordered around 2,600 weapon pieces to the correct enchanted leveled lists. I had not contacted Enai personally to ask for how this could be done if it can be automated and I couldn't find out myself so I just did this. I figured, if he did not make a patch himself then this probably means because it had to be done this way so there's that.
V3 is out too: This patch is compatible with the latest version of Summermyst (v3). The patch is a single esp file containing only overriding records. I've given the plugin the correct bashed tags to the best of my understanding. If WryeBash recommends that you disable the plugin after creating a bashed patch then it should be safe to do so. For more info please see the changelog.
Requirements:Summermyst - Enchantments of Skyrim
by
EnaiSiaion
and of course
Weapon and Armor Fixes Remade
by
kryptopyr
note:Not a
hard
requirement but there is no reason for you to get this patch if you don't use her mods and I will then have to ask you about your sanity :). Just kidding. Seriously get her mods and Enai's, its all great.
Installation:
Download and install main file.
Remake your Bashed/Smashed Patch.
Why not check out other mods I created a patch of:please
aMidianBorn BookOfSilence - Frostfall - Summermyst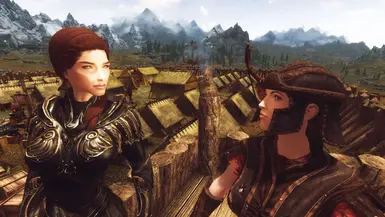 Vespertine-Butterfly Dress CBBE-BSD-Conversion & ClothingCraft esp replacer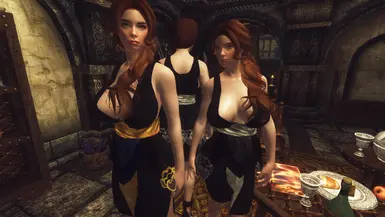 CrazyLion - TrueWeapons&LvlLists - CCOR - Summermyst
Redtox's Dark Brotherhood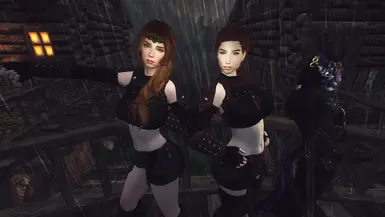 aMidianBorn BookOfSilence - Remodeled Armor (CT77)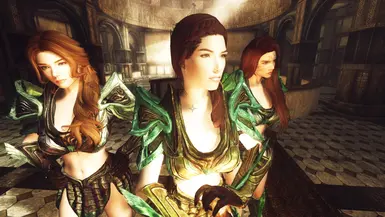 aMidianBorn BookOfSilence - Truly Light Elven (F)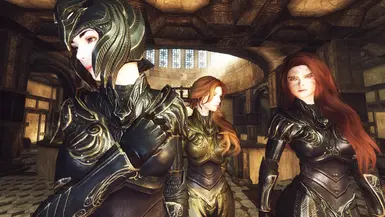 aMidianBorn BookOfSilence - Truly Light Glass (F)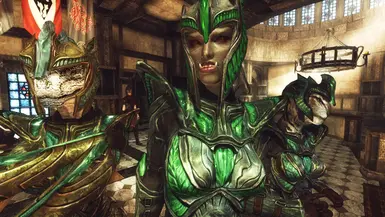 Remodeled Armor by CT77 - CCOR and Fixes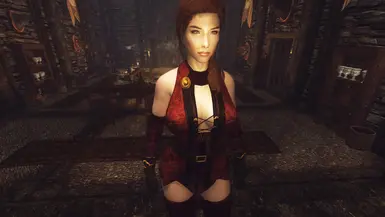 Technicolor Alchemy Overhaul - CACO patch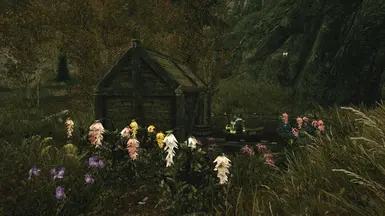 CN Accessories - Beast race supp/Craftable-Unenchanted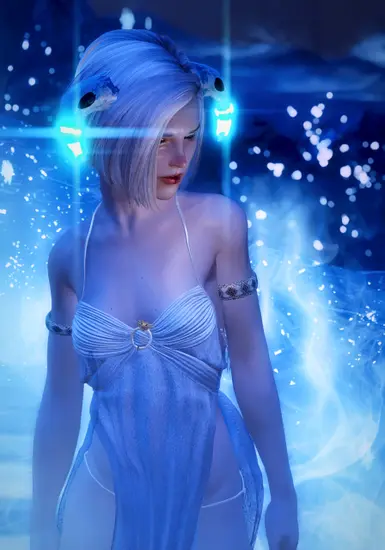 personal note:
Hi guys! I've been creating patches for some time now and this is my first time being in a modding community. It really feels so good that you guys take the time to download and try my patches out so I wanted to say thank you so much! I know that this should be enough though it helps even more that you leave an endorsement because it reminds me that I did something right and you liked the patch. also comments.
Permissions:
I do not hold any right to any assets used by this mod and any file bundled with this mod is only allowed to be here by the original authors. If you wish to make use of them, please contact them by going to their profile and sending a message. However you can change edit or tweak this patch in whatever way you like without crediting me but make sure you credit the rightful authors who have given me permission to upload this patch.
Credits:
BethesdaBig thanks
to these people for their wonderful contributions to the community.
EnaiSiaion
kryptopyrmator
for Automation tools for XEdit, MergedPlugins and MatorSmash
ElminsterAU
and Xedit team for XEdit
ENB
,
SKSE
teams
SkyUI
and
Unofficial
patches teams