IMPORTANT
Information for using previous versions
Before installing version 1.2. uninstall previous versions and install a new one!
If you find a lack of clothing, it is healed in the console "recycleator"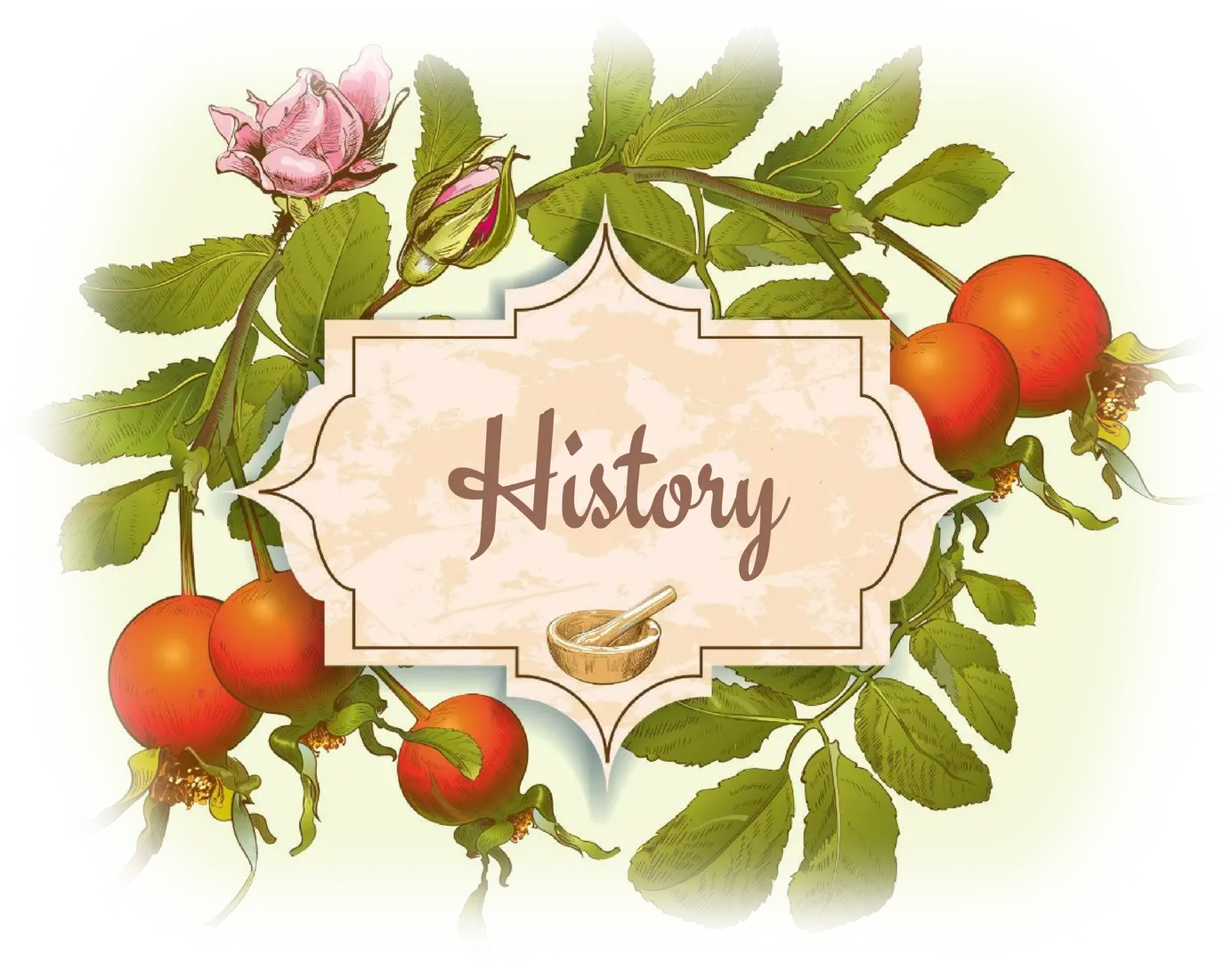 I'm sorry. This is not something special, because this is another overhaul of the NPC. I was going to create this work for a long time. This is my first experience in creating an autonomous NPC. I tried to use the best materials (personally for me) for this character (high-resolution textures and high-poly parts of the body).
Originally it was created for the game, and then I decided to share with the community.
Why Muiri? I do not know, I just liked this girl, not immediately, but, forever. It seemed to me a very "gentle", and I decided it was time to reveal her beauty, as disclosed rosehip. Rosehip is a simple, but cute flower, like Muiri. He is gentle in appearance and brings generous fruits. I think it's wonderful.
Personal skills have remained unchanged - many authors have created strong women, and I decided to go the other way: the woman remains a woman - real, calm and weak, so that every Dovahkiin can feel like a real warrior and a men, simply because it is natural.
"NO" is a bright aggressive make-up. I was looking for a real look to show the natural beauty that does not need any extra decorations.
As for clothes: I'm tired of all these bikinis, short skirts, heavy armor, so a simple dress. A simple dress. Moderately open. Feminine.
Muiri is a fully autonomous NPC and does not require any further modifications. It is based on the UNPC body and uses high-poly body parts, as well as high-resolution textures (for more information on materials in the Credits section).
Installation and removal of standard or using HMM.
I do not recommend using along with other modifications to change Muiri. Basically because of overwriting files by paths:
"meshes \ Actors \ character \FaceGenData \ FaceGeom \ Skyrim.esm \ 0001406B.NIF"
"textures \ Actors \ character \ FaceGenData \ FaceTint \ Skyrim.esm \ 0001406B.dds"
If you get a window about overwriting files - please confirm.
P.S. During testing, I noticed a slight stitch around neck. This is due to the use of a high-poly head, unfortunately I do not know the solution to this problem. When using ENB, this becomes invisible, and without the use of ENB, the seam is visible only in poor light. If you like to create screenshots and are guided by the use of correct lighting, then the seam will not be noticed at all.
Many thanks to
Aisaka
(be sure to check the work of this user) for the quality guide to using the high-poly head and great patience. Without your help, I would never have come to a release.
Thanks to
Minas697
for support and constant testing version 1.2.
Thanks to all the authors of the modifications used in my work for what they gave me the right to use them!
Thanks to my friend Andrew for moral support and testing.
Thanks to Bethesda to create my favorite game!
And of course thanks to all of you, users of our community! Your downloads, endorsements and comments make it clear that all the work was done well and inspired to a new job!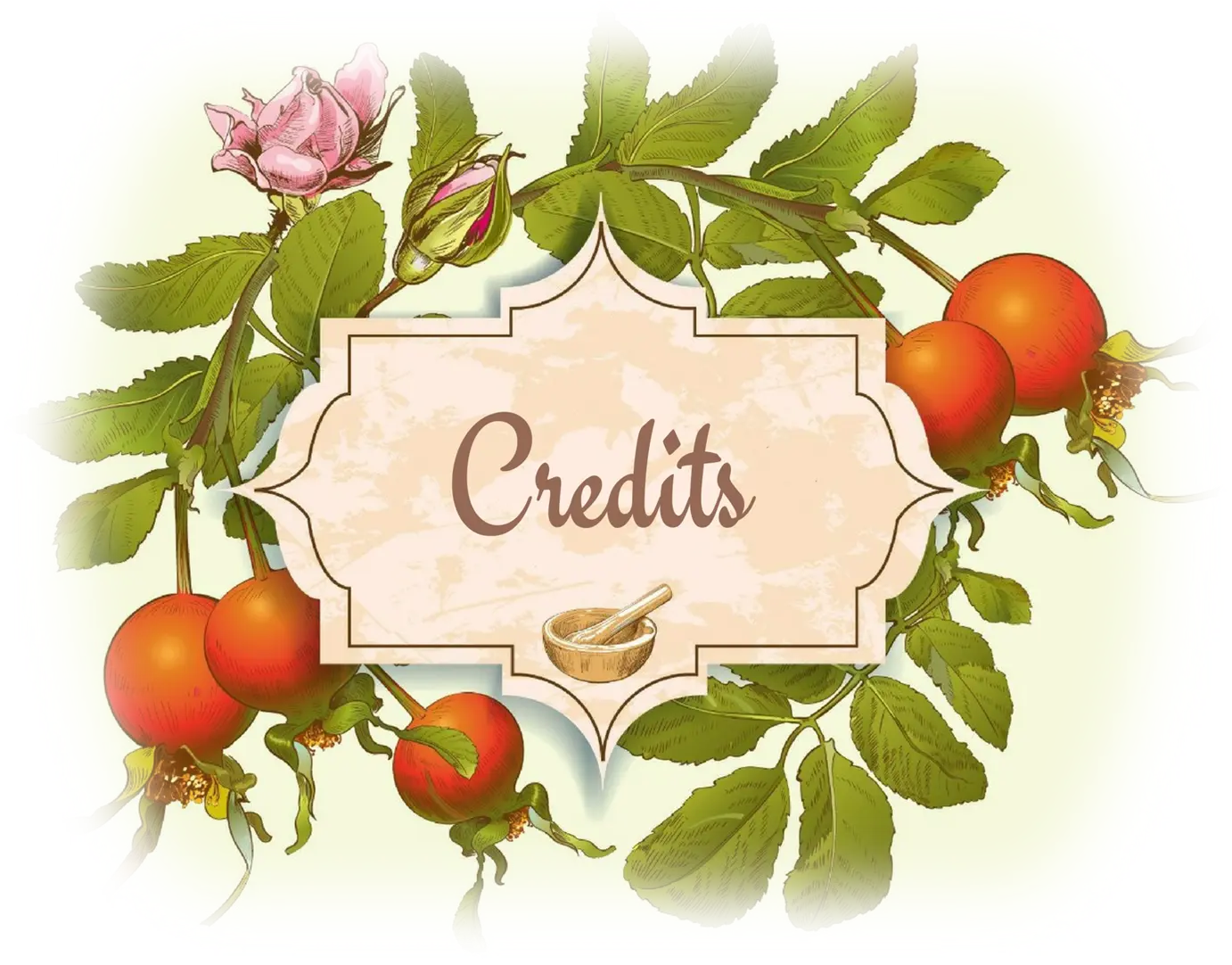 Halofarm -
UNPC body
и
high-poly arms and feet
Erik - High-poly head (Google). You probably will not find the source files, because the page no longer exists. If you need this package, write to PM, I will provide it to you. Also this package is from Aisaka (thanks for getting it, dear friend!)
Urgarulga -
Teeth
Kalilies -
Hairy (Envy)
Plooshy -
Fresh Faces (Only diffuse maps)
HelloSanta -
SG textures (Only normal maps)
Maevan2 -
Brows
XarathosHawke -
Makeup and Warpaints
Oaristys & CD Projekt -
Eyes
Elianora & SumoJellyBean -
Brigida Dress Colour Variations
Dracofish аkа MelissaGT -
Pride of Valhalla (Only specular maps)
Zzjay & CD Projekt -
Boots
If I forgot someone to include in this list - please let me know before I receive a report of the violation. Thank you!