Realvision ENB Natural Preset and Night Eye Fixes
Skyrim » ENB Preset
Added: 22/04/2015 - 03:05PM
Updated: 22/04/2015 - 10:27AM
Description
Last updated at 10:27, 22 Apr 2015 Uploaded at 15:05, 22 Apr 2015
This is my personal preset intended to make ENB compatible with the game post-processing effects.
When I first know and use ENB. It's doing well until I first notice that some screen effect are not present. That really breaks the immersion for me. After that, I Googled the solution and haven't found any decent solution at all. So I decided to make one!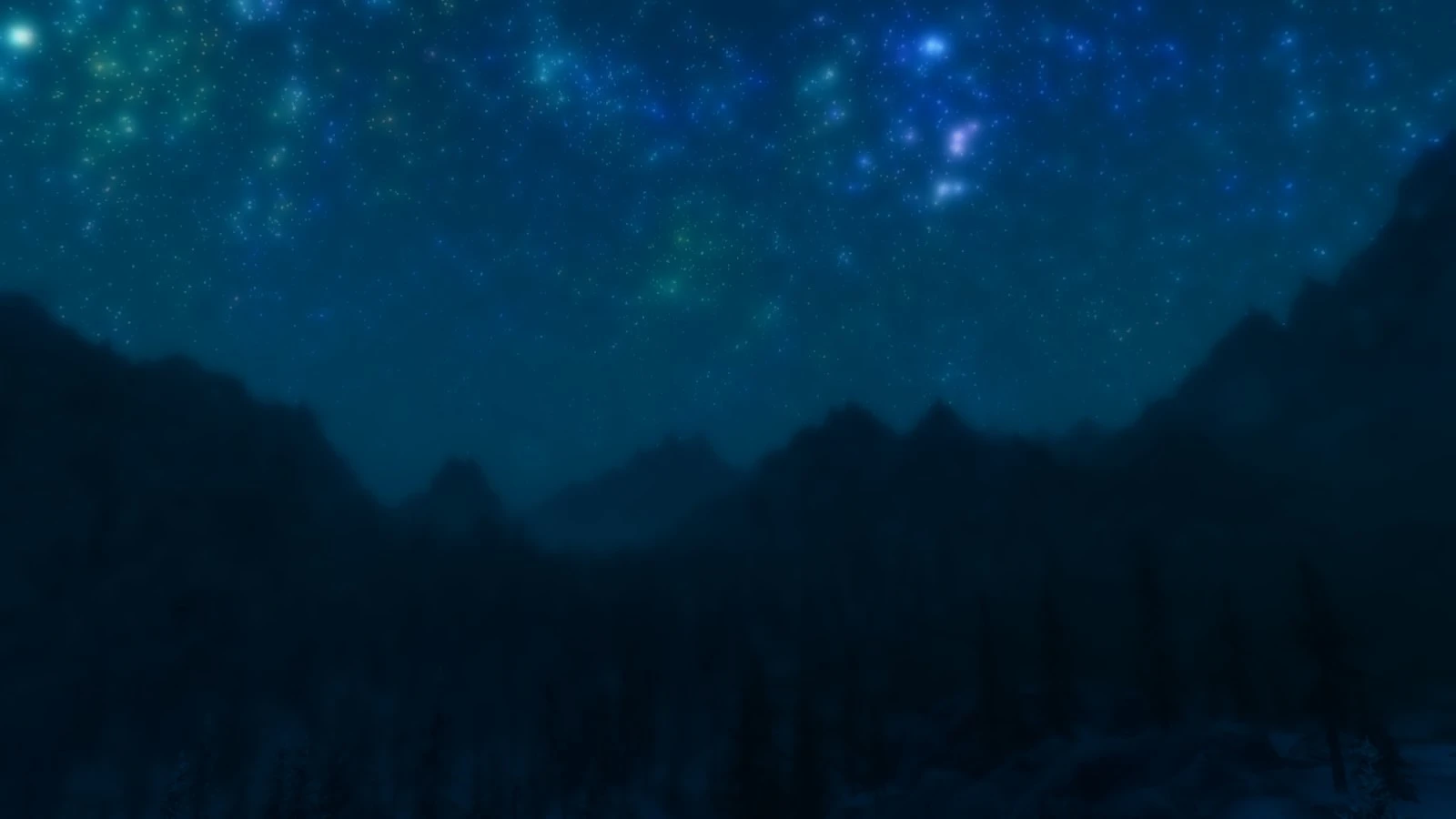 Features
-An ENB preset that is not completely overwrite the game post processing(Night-eye, Poison effect, Screen fx, etc.)
-Little vibrant, more natural atmosphere ENB.
-Fix for a fog color not matching the sky color.
-Good performance and quality. (if you want performance. disable DOF and AO)
-Looks good especially in interior and at night.
-Likely to work with any weather mod. (Using vanilla fog color so it should work fine)
Installation
1) Install ENB with Realvision ENB  http://www.nexusmods.com/skyrim/mods/30936
2) Install my file! (overwrite , ENB file)
3) Install this: http://www.nexusmods.com/skyrim/mods/29001 (not necessary, only recommended)
4) Enjoy!
Credits
RealVision ENB (SkyrimTuner)
http://www.nexusmods.com/skyrim/mods/30936
Boris Vorontsov for his ENB
http://enbdev.com/index_en.html