File information
Created by
grvulture
About this mod
This mod changes the ELFX Weathers made by anamorfus.
Requirements

Permissions and credits
UPDATE

ELFX Revised
Bleak
Weathers
----------------------------------
I love the new ELFX Weathers, but they were a little bit too colorful for my taste. This is my take on the saturation of the weathers.
For more info, please see the description below.
This mod changes the ELFX Weathers made by
anamorfus
, to something that was more to my liking.
Please notice there is NO ENB used in the screenshots above.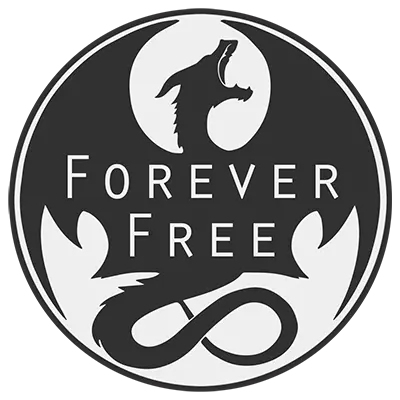 Current changes:
new sun texture
new sun glare
new sun brightness
new sun lighting
more dramatic sunrises (personal opinion)
more dramatic sunsets (personal opinion)
sky brightness fixes (far mountains don't appear glowing in certain conditions)
Installation

Download and install ELFX Weathers from Enhanced Lights and FX
Download and install this mod
Make sure both ELFX - Weathers.esp and ELFX Revised Weather.esp are checked
Make sure ELFX Revised Weather.esp OR ELFX Revised Bleak Weathers.esp is loaded after ELFX - Weathers.esp
Run your game, and (hopefully) you'll like it. :)
Planned for next version:
fix fog weathers to remove water-land texture seams as much as possible. This means I will have to tone down the fog, unfortunately...

CREDITS:

anamorfus:
creator of the amazing
Enhanced Lights and FX
and
ELFX Weather
s