File information
Created by
Sagittarius22
About this mod
Makes Serana turn into a Vampire Lord when you do so, when you turn into a Werewolf, and some other bonuses... Unleash the Beast!
Requirements

Permissions and credits

Mirrors

Changelogs

Donations
IMPORTANT NOTE: this mod was put back on by request, as some people wanted it to be back. I still need to rework this mod so be careful and use at your own risks.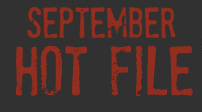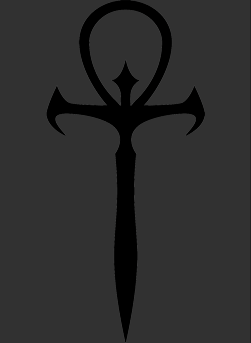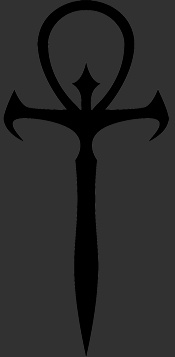 Recommended mods:
Royal Bloodline - Vampire Lord perk tree and abilities
Changelog:
Version 9.6
Attempts at fixing critical bugs.
Scripts optimization and recompilation.
Should fix Serana teleporting even when she's not a follower.

Version 9.5
Should fix Serana being way too aggressive.

Version 9.3
Optimized scripts (about 10x faster).
Version 9.2
Should fix the hostile Serana bug.

Version 9.1
Various fixes.

Version 9.0
Should fix most, if not all, bugs making her stuck in her Vampire Lord form.

Version 8.0
Adds a Debug/Config spell.

Version 7.1
Various fixes.

Version 7.0
She can now decide to turn into a Lord by herself, when entering combat

Version 6.3
Adds a check to see if she\'s stuck in Vampire Lord form at game-loading.
Adds a check to see if she\'s stuck in Vampire Lord form at location change.

Version 6.2
Removes a debug notification... Sorry!

Version 6.1
Improve the compatibility with Tales of Lycanthropy.

Version 6.0
Should be compatible with Tales of Lycanthropy.

Version 5.2
Should definitely fix the issue where she won\'t turn back because she\'s stuck after a combat.

Version 5.1
Fixes the vampires attacking you in Castle Volikhar.

Version 5.0
She will now actually use vampire spells, along defensive spells, only when in Vampire Lord form.

Version 4.0
Adds an additional feature if you have Royal Bloodline installed: she will fly with you and not teleport and then crash to death...

Version 3.5
Remove changes made in 3.4 that created more bugs than it fixed. Still have to find a work around for people having issues with werewolves.

Version 3.4
Adds a double-check to avoid bugs with werewolves.

Version 3.3
Takes the Hircine's ring into account.
Fixes a potential issue if playing as a Khajiit or an Argonian.

Version 3.2
Fixes an issue making her stuck when in combat.
Fixes a potential conflict with mods that would change Serana's race.

Version 3.1
Fixed the bug making Serana not transform when you do.
She will be able to walk on the water while in Vampire Lord form.
Distance for the bat-power has been increased from 1024 to 3000 units.

Version 3.0
Should refresh the scripts while updating.
Serana will turn into a Vampire Lord when you turn into a Werewolf.

Version 2.0
She won't turn into Vampire Lord if she has been cured from Vampirism.
Adds a badass armor and a Verlet-physic enabled cape.

Version 1.0
First release.
Author:
Sagittarius22
Category:
Gameplay
Requirements:
Skyrim.esm
Update.esm
Dawnguard.esm
/!\ If you have issues after an update:
Try to make a clean save.

1. Make sure Serana and you are un human form. Delete the mod.
2. Launch the game, save.
3. Exit the game
4. Re-download and re-install the newest version. Activate it.
5. Launch the latest save.
Description:
This simple mod improves Serana as a follower. As soon as you turn into a Vampire Lord or a Werewolf, she will as well. She will also sometimes turn into bat to find a strategic position near the player. She will sometimes bite her enemy if his health is low enough. Watch
the video
to see how it works.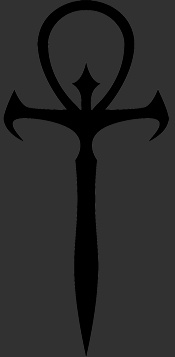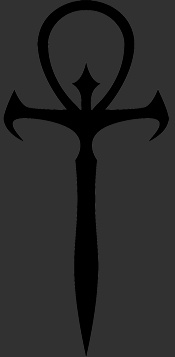 Install
: put the BSA and the ESP files in your DATA folder and chick this using your favorite Mod Manager.