File information
Created by
Sagittarius22
About this mod
Adds animations while reading a book, and makes the time advances.
Permissions and credits

Changelogs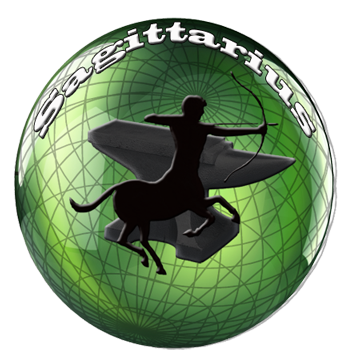 ============================ ENGLISH ============================
Version:
2.0
Author:
Sagittarius22
Category:
Immersion
Requirement:
//
Description:
This "simple" mod adds real-time animations when you begin to read a book. Those animations are only triggered when you read a book that's not in your inventory.
While reading, you will get a notification telling you how much time has passed while you ere reading (a random value from 2 to 4 hours). You'll be prompted to choose to pick-up, read or cancel whenever you activate a book.
Install
: put the script folder and the ESP file in your DATA folder, then check this mod in your favorite Mod Manager.
============================ FRENCH ============================
[align=center]
Real Time Reading
[/align]
Version
: 1.0
Auteur
: Sagittarius22
Lien VO
: http://skyrim.nexusmods.com/downloads/file.php?id=17559
Rubrique de téléchargement
: Jouabilité/Immersion
Prérequis
: Vouloir ajouter un peu de vie au personnage du joueur?
Description
: Ce mod vous permet tout simplement de jouer une animation lorsque vos lisez un livre, mais il fait aussi en sorte que le temps passe lorsque vous lisez. Ainsi, entre deux et quatre heures s'écouleront lorsque vous déciderez d'ouvrir un bouquin.
Ce mod ne fonctionne qu'avec les livres qui ne se trouvent pas dans votre inventaire.
Testeur
: ??
Autorisation
: Yep.
Captures d'écrans
: