File information
Created by
Verolevi
About this mod
Replaces the female walk animation with the one in the preview.
Permissions and credits

Changelogs
This mod replaces the forward and the side directions for the female walk animation.
I wasn't originally planning to release this, I made it exaggerated to better spot and correct unnatural movement for my wip animation project (for light armor characters as opposed to "Leviathan Animations" which focuses on heavy armors/heavy weapons), so the end result will be part of
another mod
that is more grounded, someone asked me to upload this as it is before I overwrote it, if you find it to your liking, then I'm happy for you!
Previews of Version 1.2 (final update):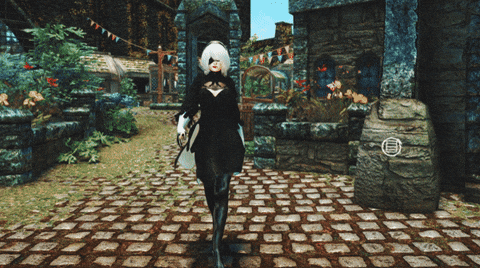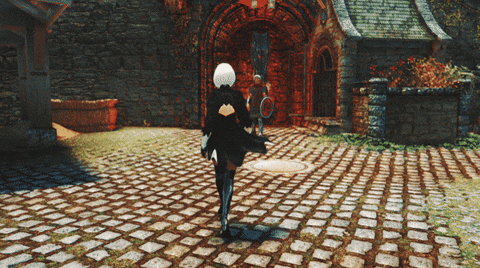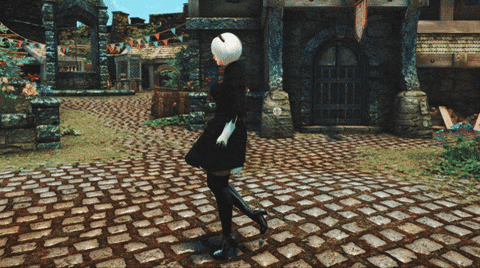 Requirement
None. (No need to run fnis/nemesis, as this replaces vanilla animations)
Recommended

Installation


Use any mod manager or manually copy the content from this mod's 'Data' into your Skyrim 'Data' folder.
My other work