File information
Created by
AtA
About this mod
Created by request Anna Miller
Requirements

Permissions and credits

Mirrors

Changelogs

Donations
Created by request: Anna Miller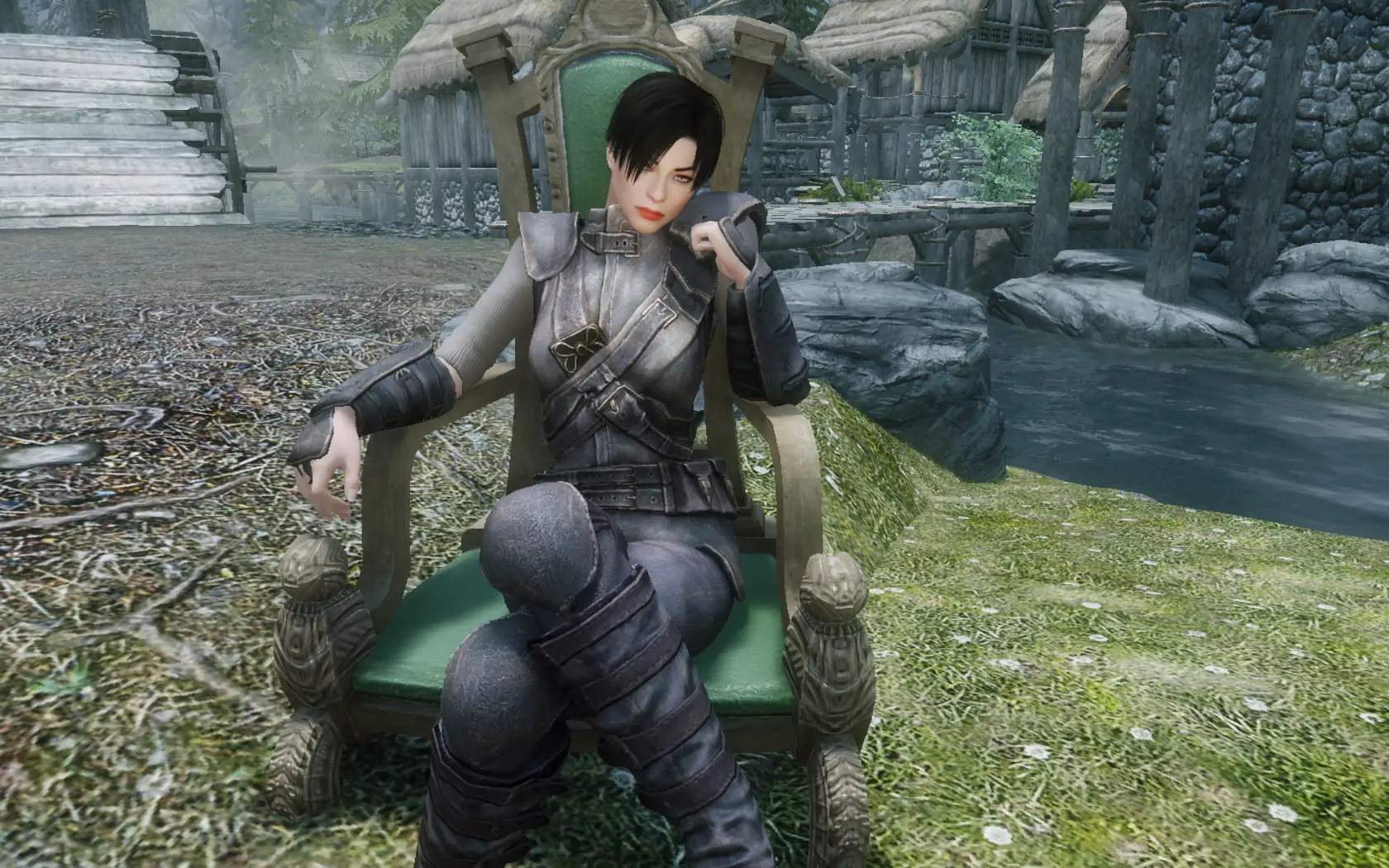 Alter Ego Series:
It is a compilation of followers based on other games, series, movies, etc.Characteristics:


Body: CBBE / UUNP
Level: with the player
Status: Can married
She came to Skyrim with a gun but having no ammunition she melted it. Now wear a nice bow
Outfit added in the follower: Maybe I'll create a mod with the hood that Anna uses in various colors]The armor is just a detail to give Anna a more similar touch. Can be tempered
Location: Whiterun The Drunken Huntsman / Carrera blanca El Cazador Ebrio
Used Mods / Credits: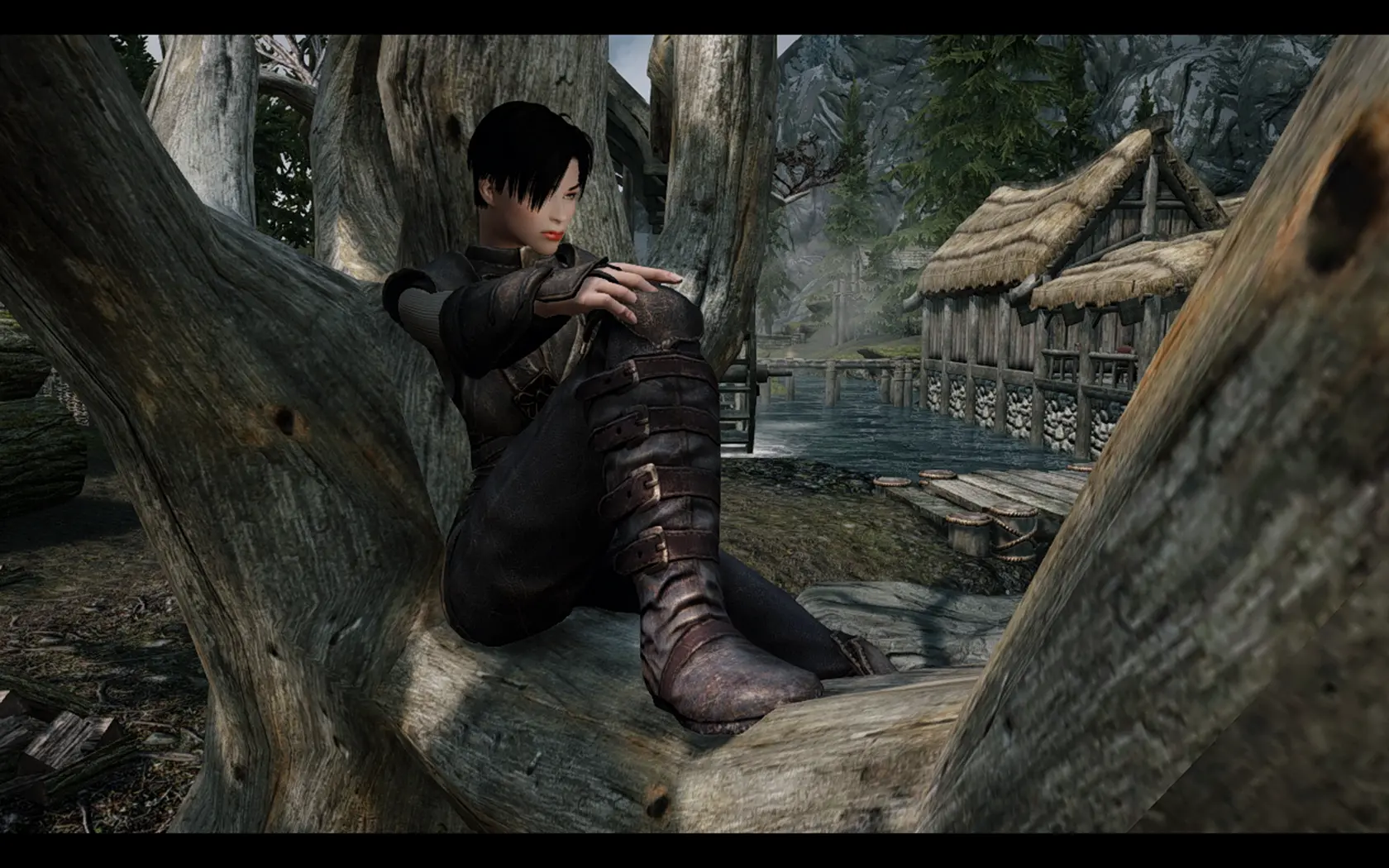 Patreon mecenas:
Rick Mccsuley
Niko
Black Death
Charles Whitlock
Kenneth Pemberton
Andr Mac
Thank you for your support, comments / ideas.Next projects:
. MK Armors
. Lena

. Alter ego Series:
. Mileena
. Kitana
. Sindel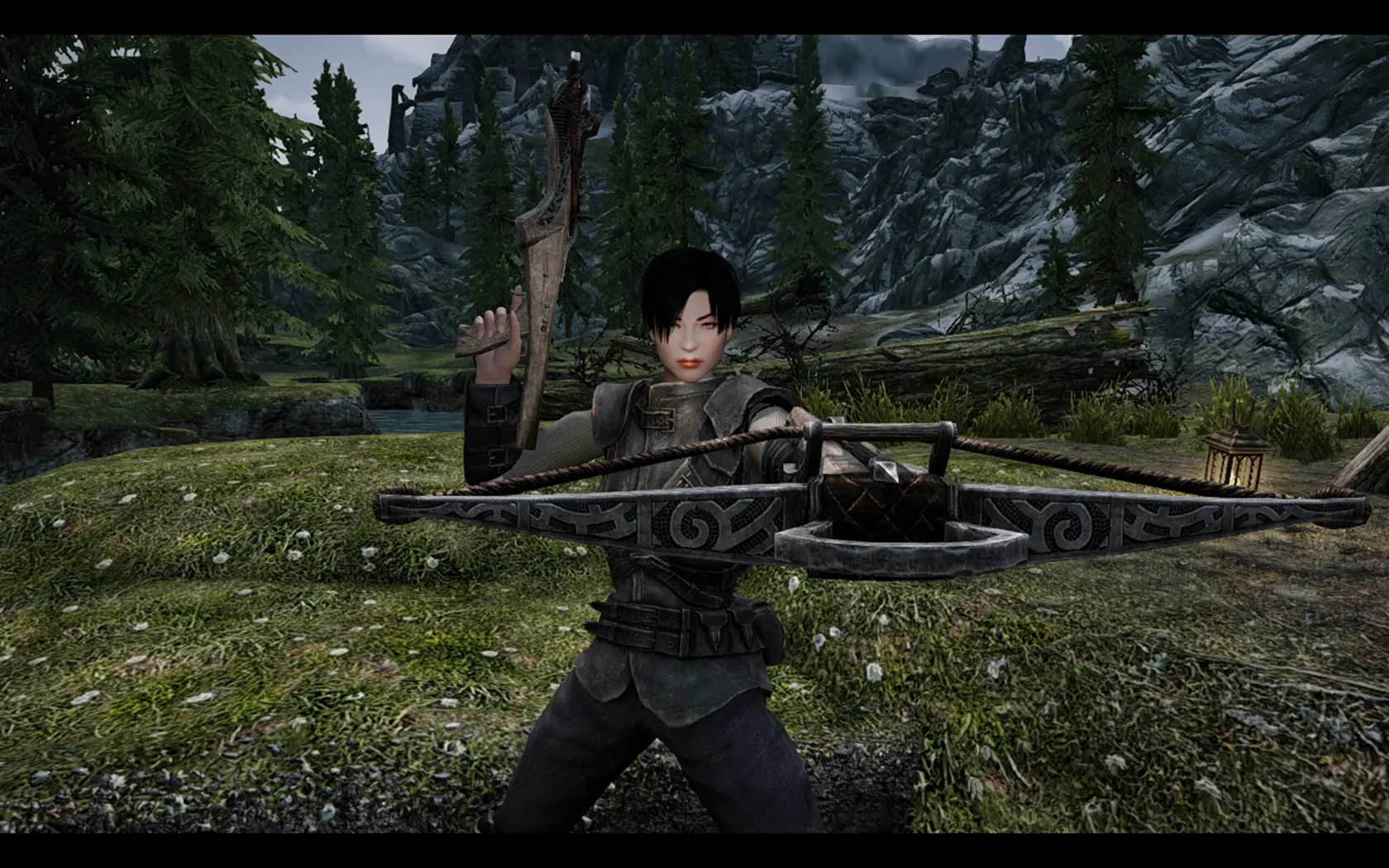 Note: English is not my native language.
Thanks to everyone and to the whole community.
1. If you have a project.
2. If you need help creating a modification
3. Do you have any preset you want as a follower?
Send me a message and I'll be happy to help.