File information
Created by
SSE
About this mod
A differently styled ebony armor with five lining color variants for male and female.
Requirements

Permissions and credits

Changelogs
A slightly different ebony armor for male & female with custom mesh, modified aMidianBorn ebony retextures, and using SC cubemaps.
Comes in two different base armor color (bluish-black and greyish-black), and five lining colors (silver, gold, red, green, and blue) with the total of ten color combinations.
The helmet is now changed into improved closefaced style helmet, so it shows your face underneath. but now it's not compatible with orc, beast races, and long/big beards.
The armors can be crafted at the forge with the same perk requirement and ingredient as regular ebony armor.
or use these codes:
SC - Cubemaps
Standalone on the miscellaneous files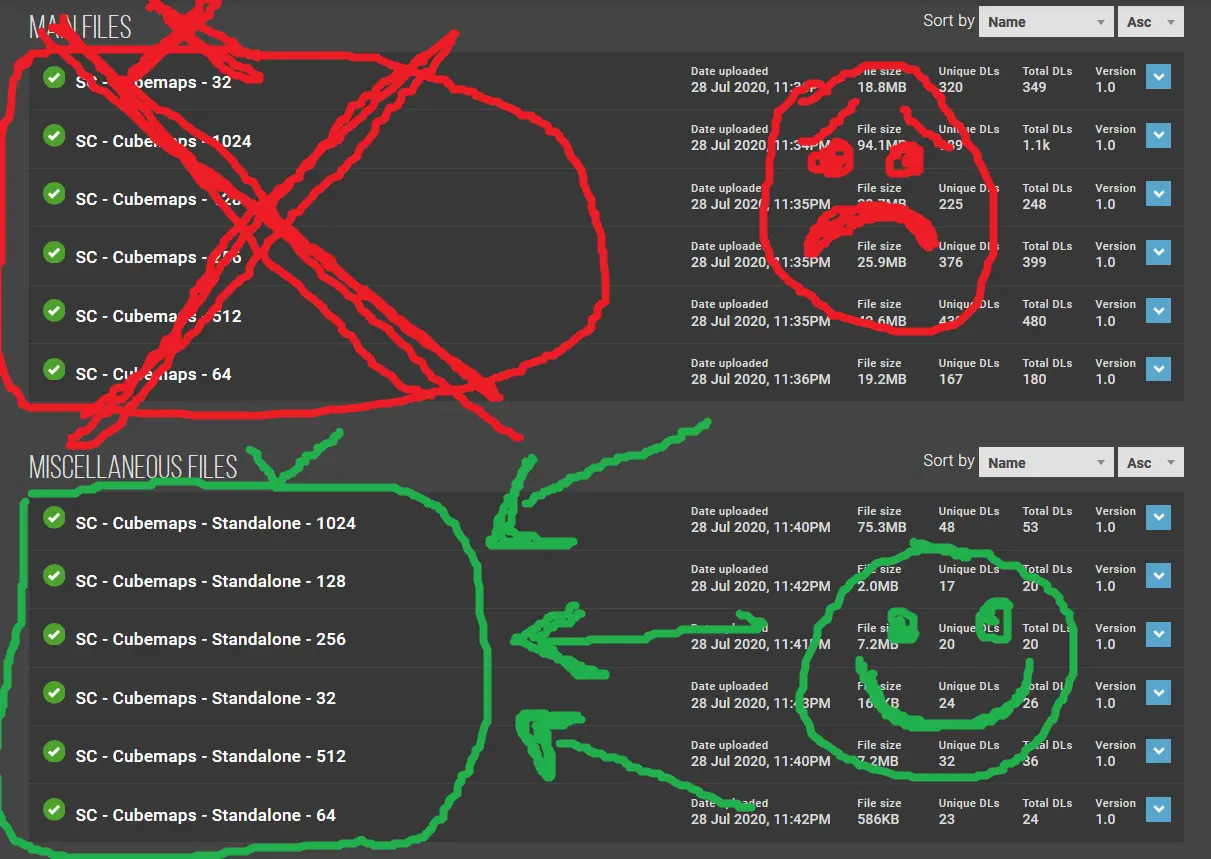 1. Download and install
SC - Cubemaps
Standalone on the miscellaneous files
2. Copy "Different Ebony Armors.bsa" and "Different Ebony Armors.esp" into your "Data" folder
3. Activate "Different Ebony Armors.esp" in your mod manager
Special thanks to
liemertha
for testing and additional screenshots! :D
AddItemMenu
-
testiger2
: base ebony armor
-
kreiste, baddog1978, Nisetanaka
: various ebony armor parts
-
CaBaL120
: ebony armor textures, cubemap