File information
Created by
Nuffly
About this mod
Sekiro: Dream of the Damned is an overhaul mod for sekiro that is focused on New content in the final invasion state of the game.

It is highly reccomended to begin the mod on a save just after, or right before beating the divine dragon boss.
Permissions and credits

Translations
This mod is quite awhile in the making so far and im excited to share with you what I have worked on so far.
This mod adds reworks for Gyoubu, Genichiro, Isshin Ashina, and more! There are also reworks for every enemy in the final invasions, for example Red Guard, Generals, Lone Shadows, Fencers, and more with added minibosses being present to test you on these new changes!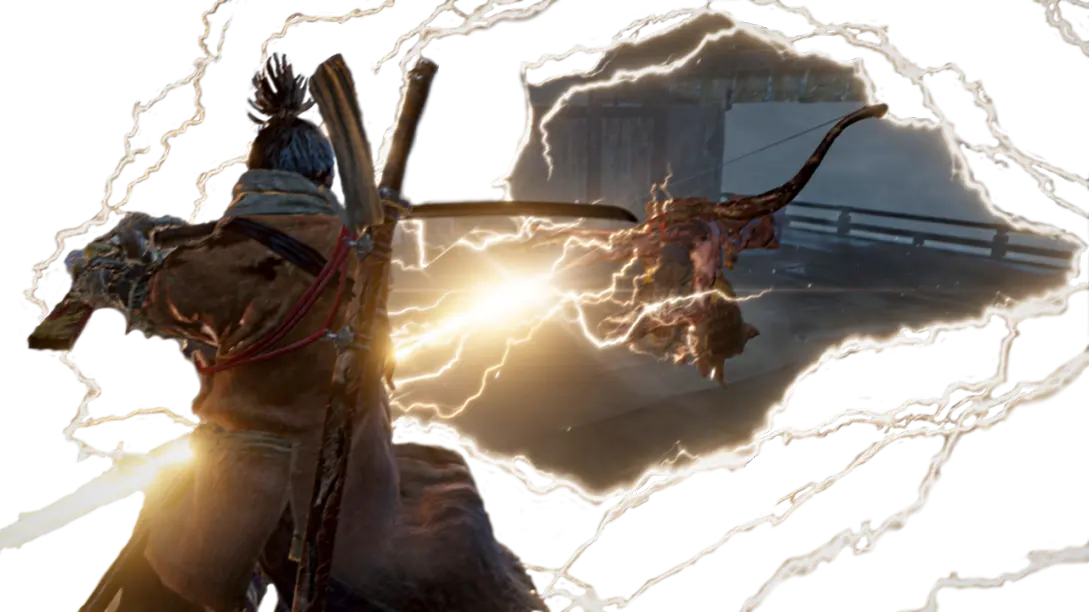 There are new enemy placements and I edited the layout of the area to open up new paths of progression. 
In Ashina, Damned Spirits wander the land killing all they encounter, but for a Shinobi seeking strength, each provides a unique challenge to take on unlike any combatant taken on prior.
If you really enjoy this mod feel free to Tip me 
Here!


Join my Discord server to get updated 
Here!

I will reiterate that It is highly recommended to begin the mod on a save just after, or right before beating the divine dragon boss. as the meat of the mod is in the final invasion and other boss reworks can be fought simply by viewing the reflections


To best experience the mod, I recommend exploring the map as though you haven't experienced the final invasion state before
Also, Do not use save files from other mods, it can cause issues.
Installation:
1 - Download the Mod
2 - Unzip the folder
2 - Extract the three contents (DotD Folder, Mod Engine file, and Dinput8.dll file) into the Sekiro folder
3 - You have installed the mod
Thanks:
Ionian, and Everyone at the Sekiro Ressurection Discord for all the modding help!
ED for Creating the Title Screen and other visual changes
Angus for being my Introduction into the modding community