Oni of the Forest and Shadows
Oni of the Forest and Shadows
File information
Created by
Eyedeability
About this mod
I decided to do 2 new Oni outfits. One design is based off of my Smoke and Shadows outfit, and the other is a new one based around the color green. Also includes 2 eye recolors (light red and green) of my White Wolf mod and two experimental recolors of Holy Moonlight Kusabimaru.
Requirements

Permissions and credits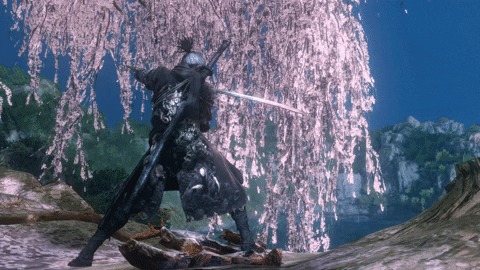 Instructions to install:
1. If you don't have Mod Engine installed, please do so by visiting this link: https://www.nexusmods.com/sekiro/mods/6.

2. Make a folder called 'mods' in your Sekiro directory (where your .exe is) if you haven't already.

3. In the mods folder, make a new folder called 'parts.'

4. Place the file/s in the parts folder and you are good to go!