File information
Created by
midtek
About this mod
This mod is to improve Cass with new apperance and optional weapons.
[size="6"]A Better Cass [/size][size="2"] *New* [/size]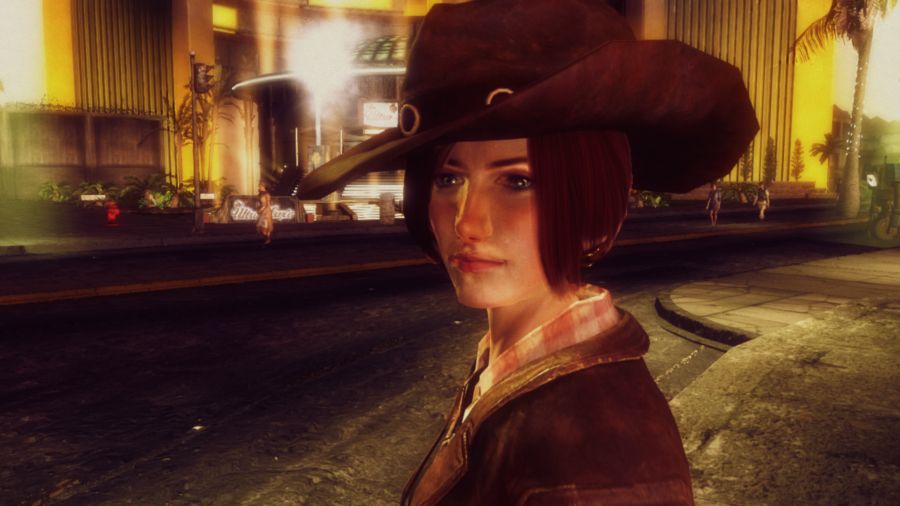 [size="5"]Description[/size]
- New version arrived! Adopted TFB rugged face texture made by TheFourthHorse.
- A patch for
Improved Companion Sandbox
supported.
[size="5"]What's newincluded in this mod [/size]
- new face and hair style
- new hat
- optional weapons
[size="5"]Requirements [/size]
- the latest FNV patch
- Antony Lings FNV for Lings version
[size="5"]Installation[/size]
- Place A Better Cass.esp at the end of load order. End of the story.
- To install Companion Sandbox patch, overwrite the A Better Cass.esp file.
[size="5"]Lings and No Lings version[/size]
Anthony Lings Coiffure
distorts the hair wavy. I couldn't figure out why, but this mod was built based on the mod, so I separated two version.
[size="4"]Credits[/size]
dimon 99 - body/face textures
idkrr & phereak256 - saram hair
nivea & geechan - soulful eyes
The Fourth Horse - TFH rugged race
for optional weapons,
roguehollow - new revolver for optional weapon
Twinke Masta, killa_syc3, flamshmizer, JamesM, Einherjrar, StrayMM - Colt 19mm
The Snake, Z3RO, Einherjrar, Stray MM - optional weapon Beretta 470 Silverhawk