A few weeks ago, we asked you to submit your best Red Dead Redemption 2 shots in our screenshot competition in which we are giving away three Steam gift cards. The turnout has been great and our jury had an absolute blast looking through over 250 stunning entries. 

Without further ado, here are our top 3 picks:


The Winners

1st place goes to...

"Desert Beauty" by Raz3d - Congratulations! The prize of a £50 Steam Gift Card is yours to claim!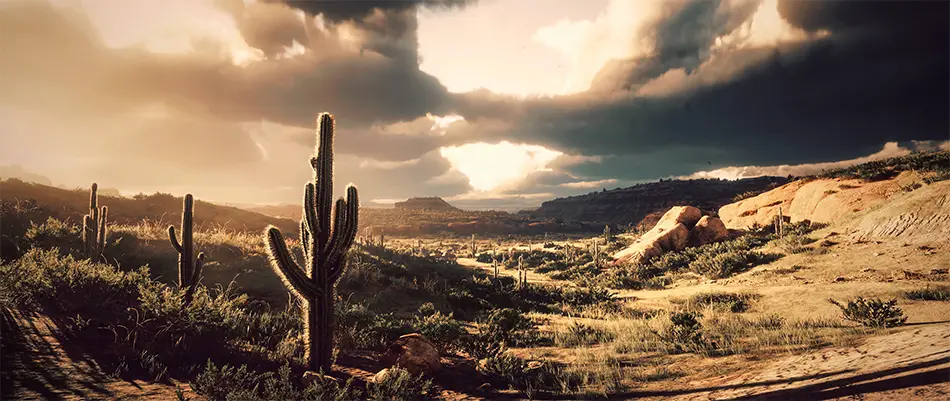 This image is simply stunning. From the colours and the motive to the composition itself it is a work of art. Red Dead Redemption 2 is a beautiful game that lends itself to amazing landscape shots, but what Raz3d has pulled of here is exceptional. A #1 spot well deserved!


2nd place goes to... 

"Alone" by jabmasta - Congratulations on a great screenshot and on winning a £25 Steam Gift Card!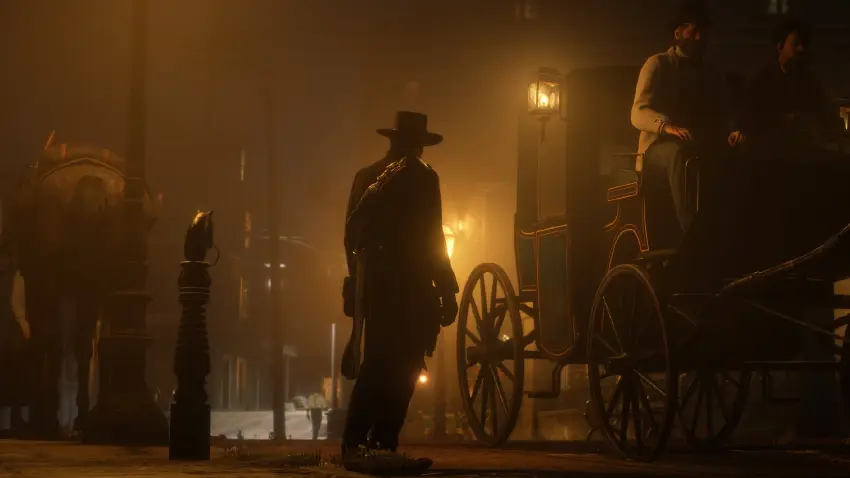 This aptly named shot illustrates loneliness quite well with our protagonist striking the perfect pose to complement the composition. While many amazing screenshots focus on landscape and nature, this one is about conveying an emotion in a town setting.


3rd place goes to...

"Riding into the Sunset" by itaberless - Congratulations to you, as well. A £10 Steam Gift Card is yours to claim!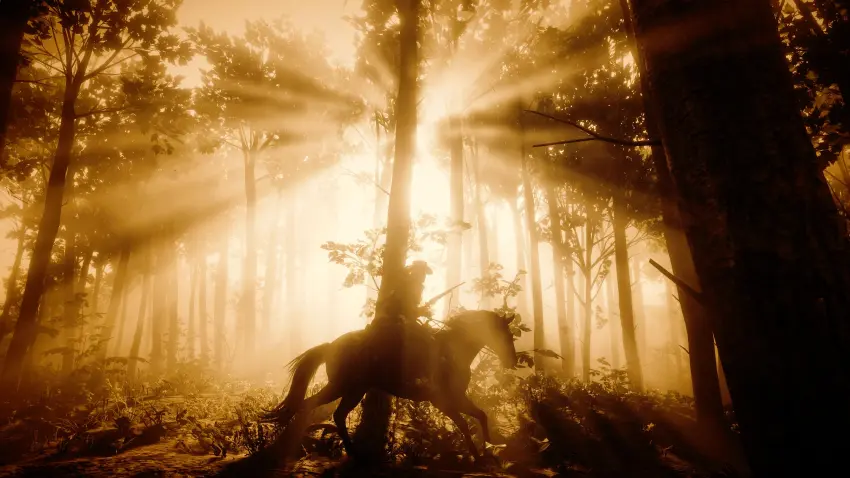 An excellent screenshot that must have been tricky to pull off. The sun hitting the tree in just the right angle gives the shot a unique feel with a perfect balance between light and dark colours. Well done!


And with that being said: thank you to everyone who participated! Believe us when we say that it was no easy task picking only three screenshots from the many, many amazing entries we received.

We hope to see you again in our next event. Until then, stay tuned!