A few weeks ago we launched our Meme Mania community event where we asked you guys to come up with gaming and/or modding related, humorous memes and potentially win one of three game keys for a game of your choice on GOG.com! 

Many of you have submitted their memes and we had a blast looking through them all and picking our ten favourites. As a reminder: two of the three keys for a game of your choice on GOG.com go to two randomly chosen users from the jury selection, whereas one key goes to a randomly chosen user picked from everyone who has participated and submitted a valid entry.


Jury Selection and Winners

From all your submissions we picked the following users (and their entries) for the final selection: Feregorn, kannam6, Melodicry, NewKeithMoon, permad, Rep Junior, Sebngarde, Setoncio, TheNumbersMason, Xilandro.

And the two randomly chosen winners from the jury selection are...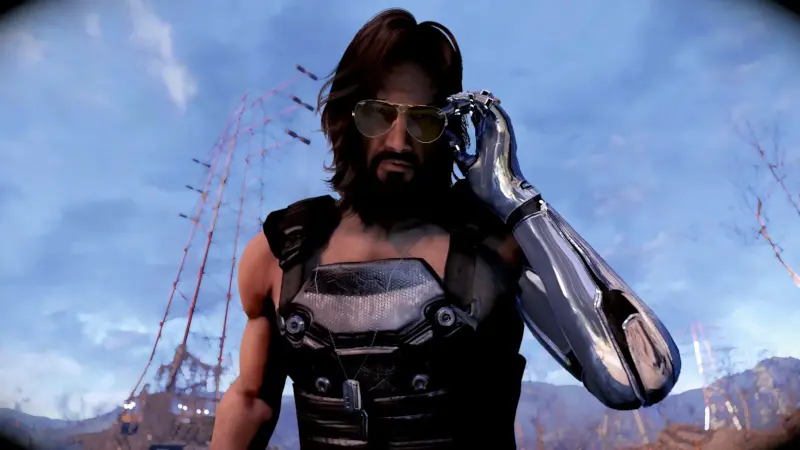 TheNumbersMason - for his custom-animated gif (check out the animation by clicking the image) bringing Keanu Reeves from the Cyberpunk trailer to the world of Fallout 4. Very impressive! Congratulations!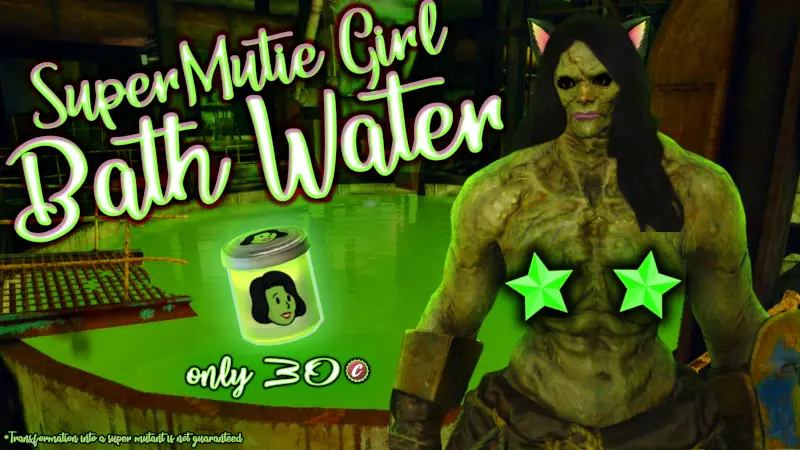 Xilandro - for, uh, well... an equally timeless and relevant meme highlighting the importance of bathwater. Congratulations to you!

And last but not least: randomly chosen from all participants...


knightraider - Congratulations!


Community Selection

Check out the entire community selection with all contributions!

A big thank you to everyone who has participated by submitting valid entries: 

09jlardinois, Alehazar, AndyK88, anewacc, Apzurv, CommunistDoge, Custom22, dbzsquirrel, FattyJoker, Feregorn, flyer3232, GrandMaster123, 
Infectedalloy, Jaccbudy, kannam6, KanyeWest4Prez2020, knightraider, Melodicry, michchall, MorrisonGamer, NewKeithMoon, permad, printerkop, Rep Junior, rflores03, Rickel2Hero, Sebngarde, Setoncio, tccasnaova, templeofninpo, TheNumbersMason, TyOnNexus, Xilandro

I hope you all enjoyed this event and we are looking forward to seeing you back for the next one. Until then, happy modding!