As we continue to add features like Donation Points to our services, the security of your account becomes more and more important. To that end, the team has been working to provide you with updated systems and tools that will help to ensure that your account and content do not fall into the wrong hands. 

reCaptcha

Many of you have no doubt already noticed the first of these new features when logging in to the website, known as reCaptcha. Most of the time, this system will not require any input from the user, but if deemed necessary, you may be presented with a challenge or puzzle that is intended to be easy to solve by us humans but prove difficult for bots. Only after carefully reading and successfully completing the challenge, will you be able to log in. 

We realize that this may be a bit of an annoyance, but we feel these systems are necessary to help ensure that our services are not compromised, keeping your accounts and content secure. More information about our primary captcha service can be found here: https://support.google.com/recaptcha/




Though most people will see Google's reCaptcha 2 system, if it fails to load for whatever reason, the website will fall-back to a similar alternative. Only when you are logging in will this affect you. So as long as your account remains logged in on your device(s) of choice, you will not be bothered by this minor hurdle (though always be sure to log out when using a public device, of course).


Two-factor Authentication

The more recent addition to our account security suite is known as Two-factor authentication. When enabled, this system serves two purposes. First, it is designed to keep your account secure by ensuring that you, and only you, have access to your account. Secondly, it provides a method to regain access to your account in the event that you lose control of the email address associated with it.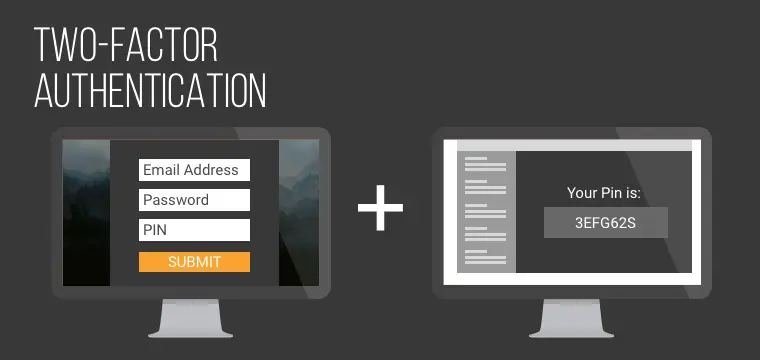 Though optional, we highly suggest that you enable this feature to help ensure the security of your account. More detailed information about our new Two-factor Authentication system can be found here: https://help.nexusmods.com/article/74-two-factor-authentication-for-nexus-mods

That's all for now. We hope that these new systems serve you well. If you have any questions or concerns, comment below or contact [email protected] 

Cheers!