File information
Created by
globemallow
About this mod
Dive for secrets and uncover the mysteries of the Cliffracer's Roost in this short adventure.
Requirements

Permissions and credits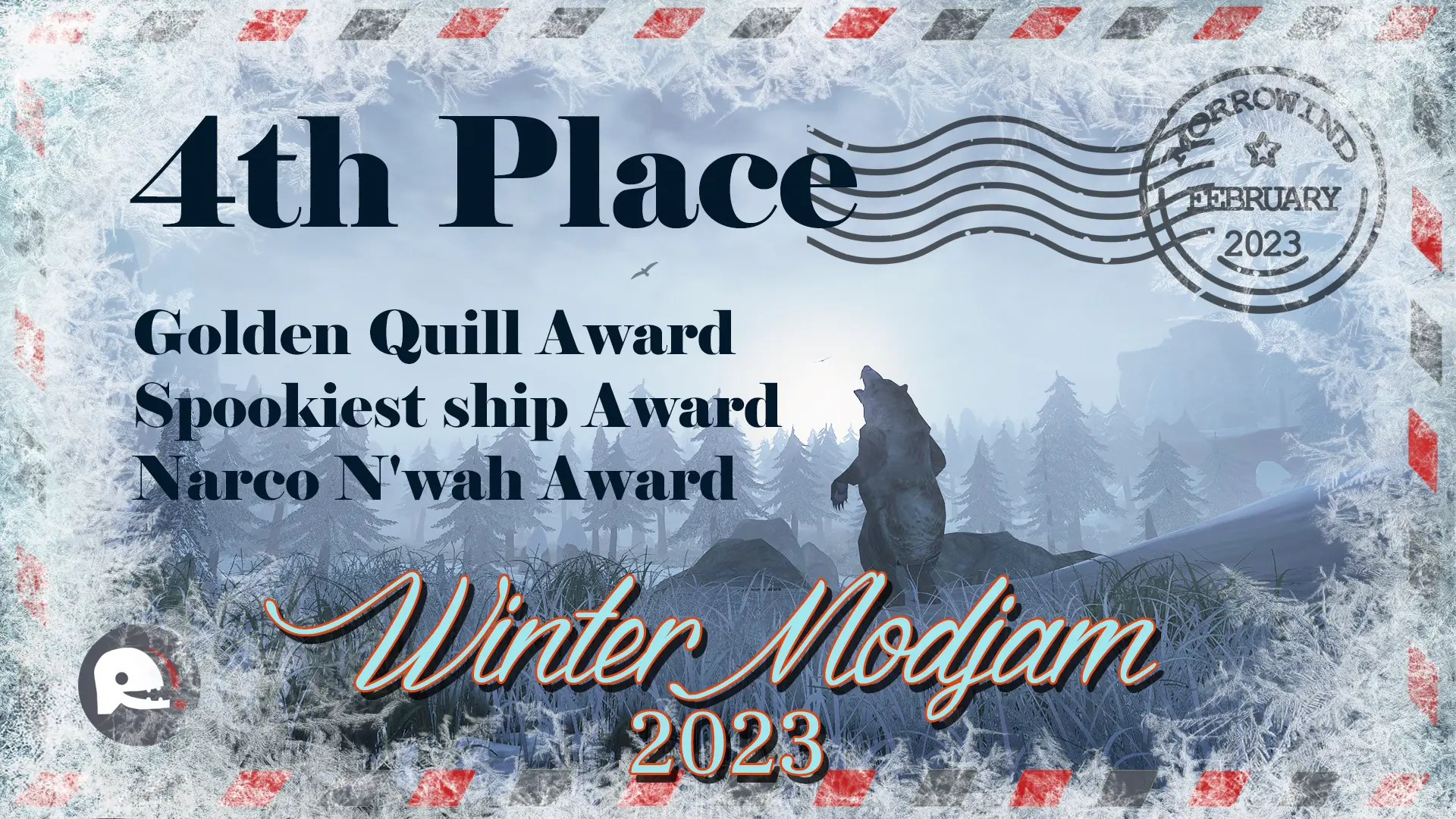 After you're hired by a wealthy trader to retrieve a lost contract from a sunken ship, you soon learn that there is more to this job than meets the eye. Speak to Marcellus Vitellius on the Khuul docks to begin a short questline.
Requires OAAB. 
Compatible with OpenMW. 
Credits:
Telescope, London Rook (with fixes by MelchiorDahrk)