ZeMantras Fi2 Osiris MapPack
ZeMantras Fi2 Osiris MapPack
File information
Created by
ZeMantras
About this mod
ZeMantras Fi2 Osiris MapPack, Features 8 scenes I have prepared for Full Invasion Osiris
Permissions and credits

Donations
ZeMantras Fi2 Osiris MapPack, Features 8 scenes I have prepared for Full Invasion Osiris. 8 unique and distinct maps with lots of details, dif ideas more fantasy and light fantasy oriented :) and with fun gameplay!
Maps featured in this pack are:
LakeView Fortress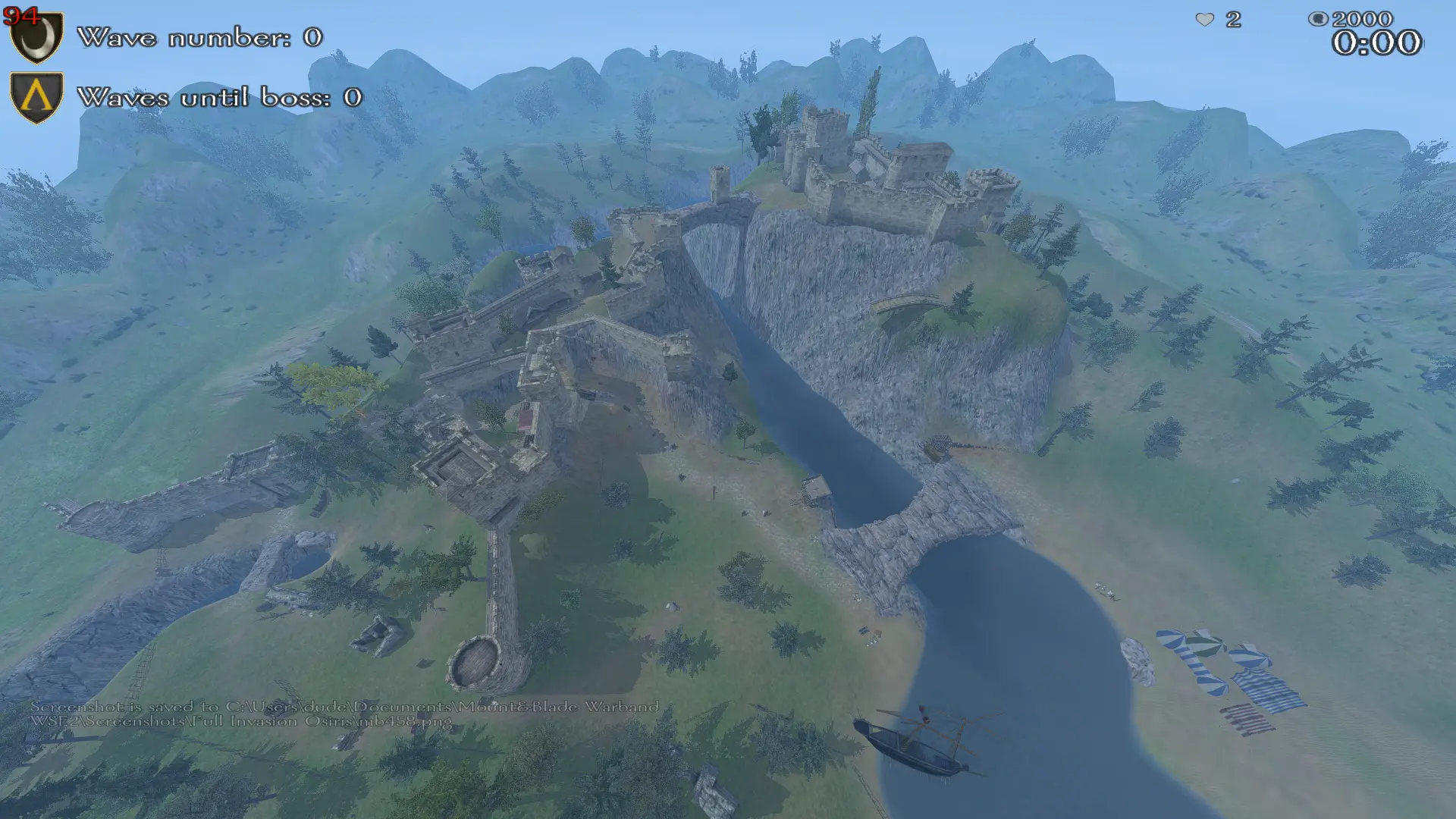 Junction of Ahmerrad

(Fi2 Port) (original by 
Veledentella
)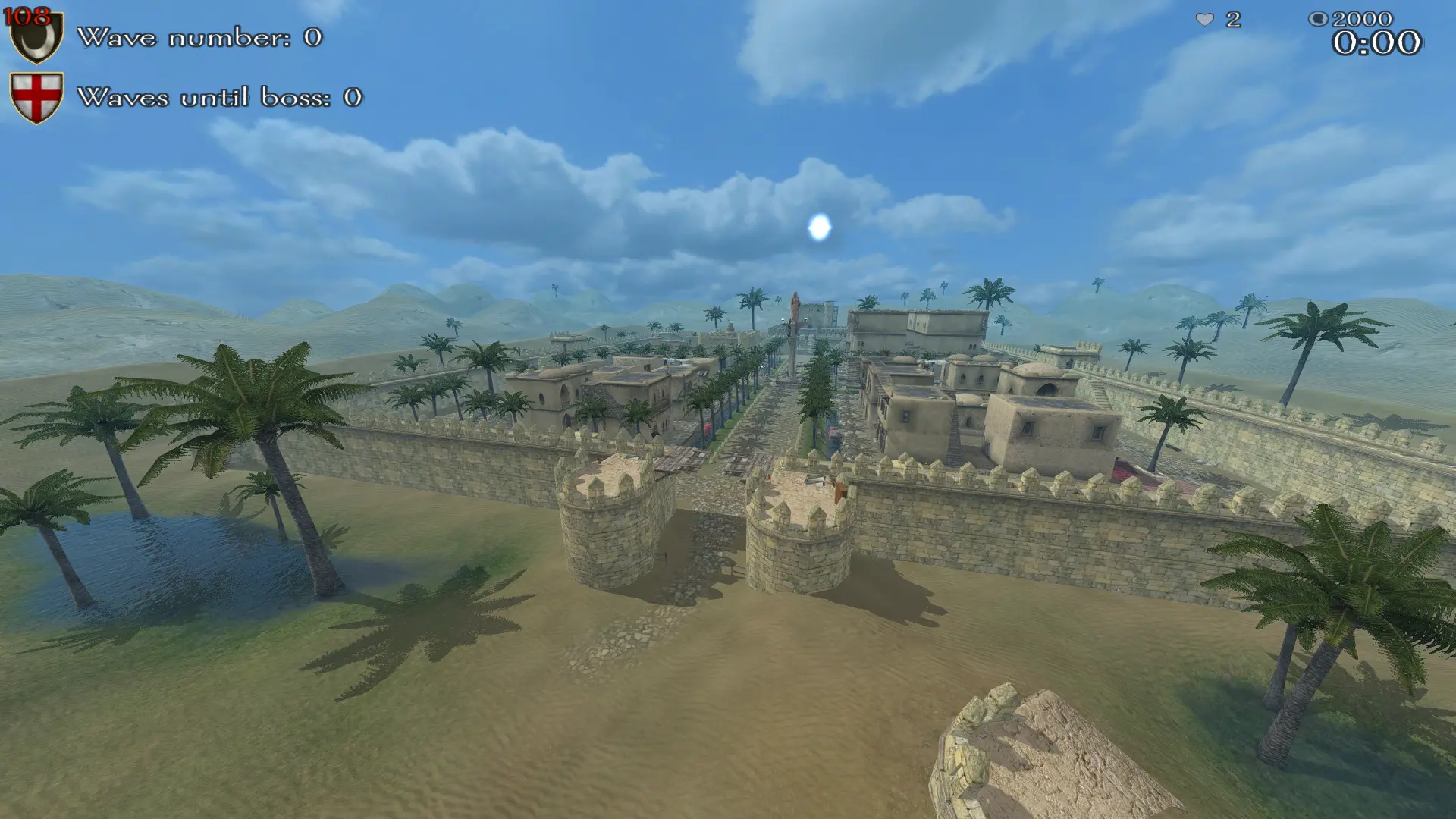 Swamp Fortress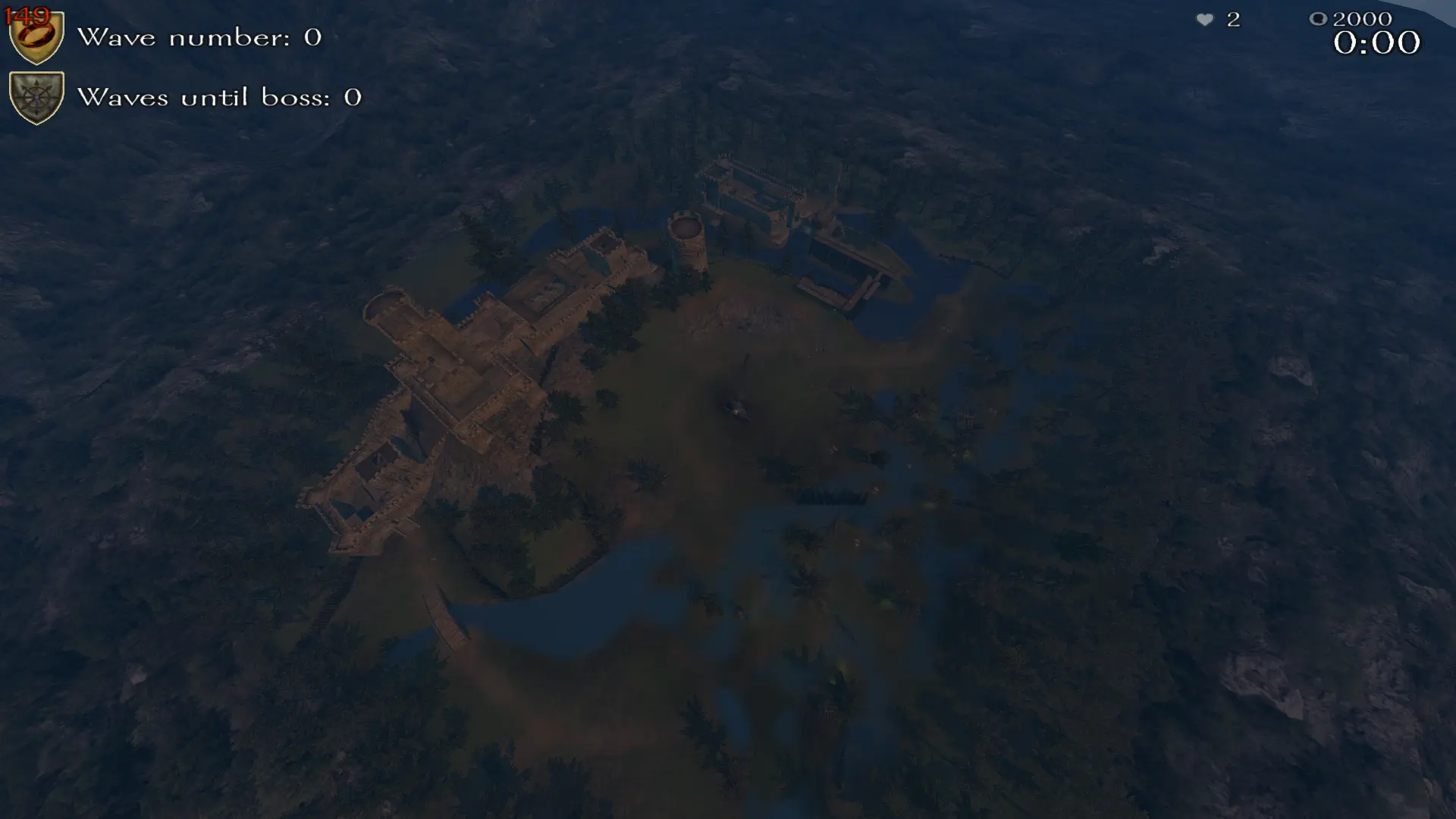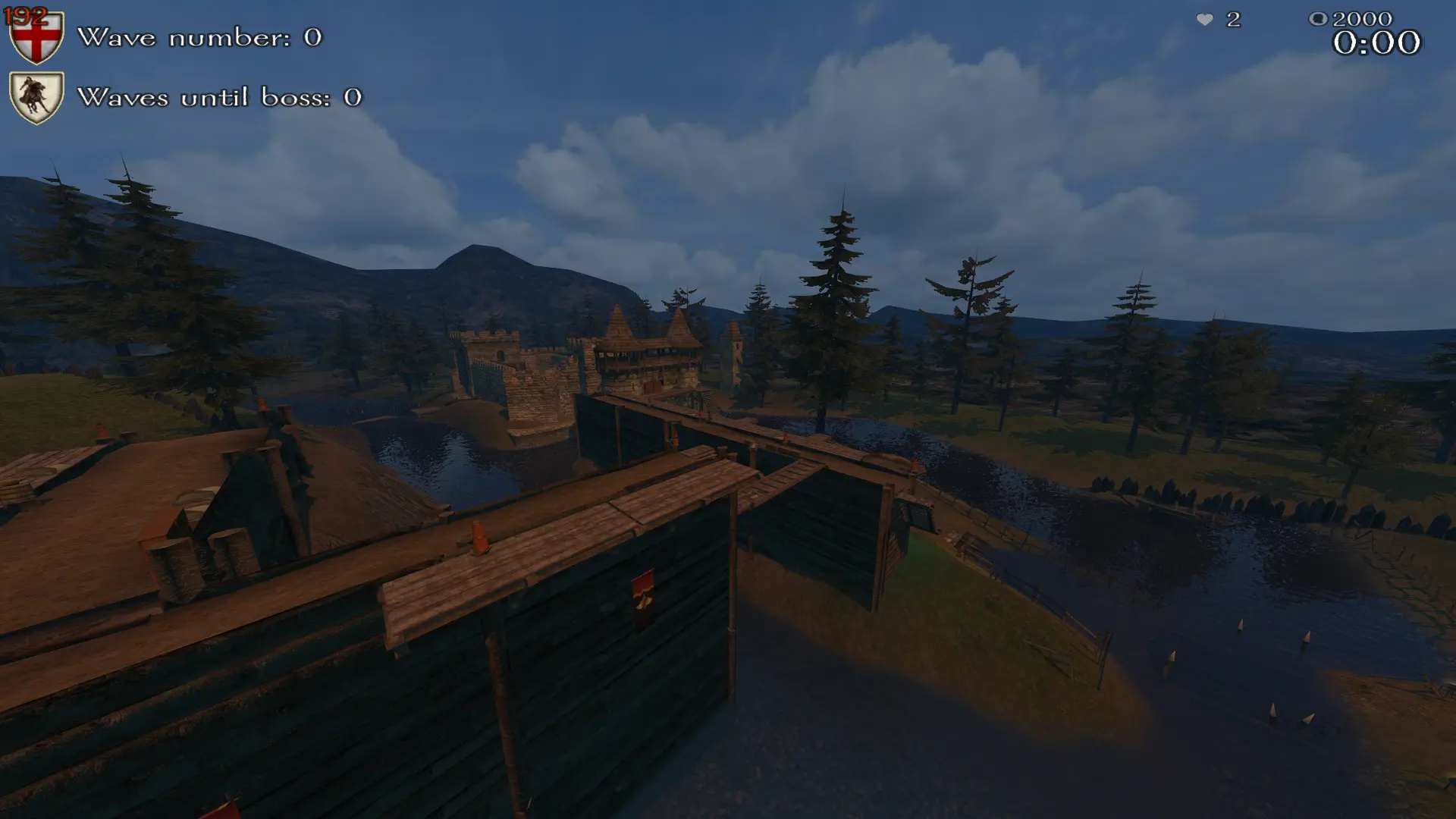 Desert Shrine

Evergreen Oasis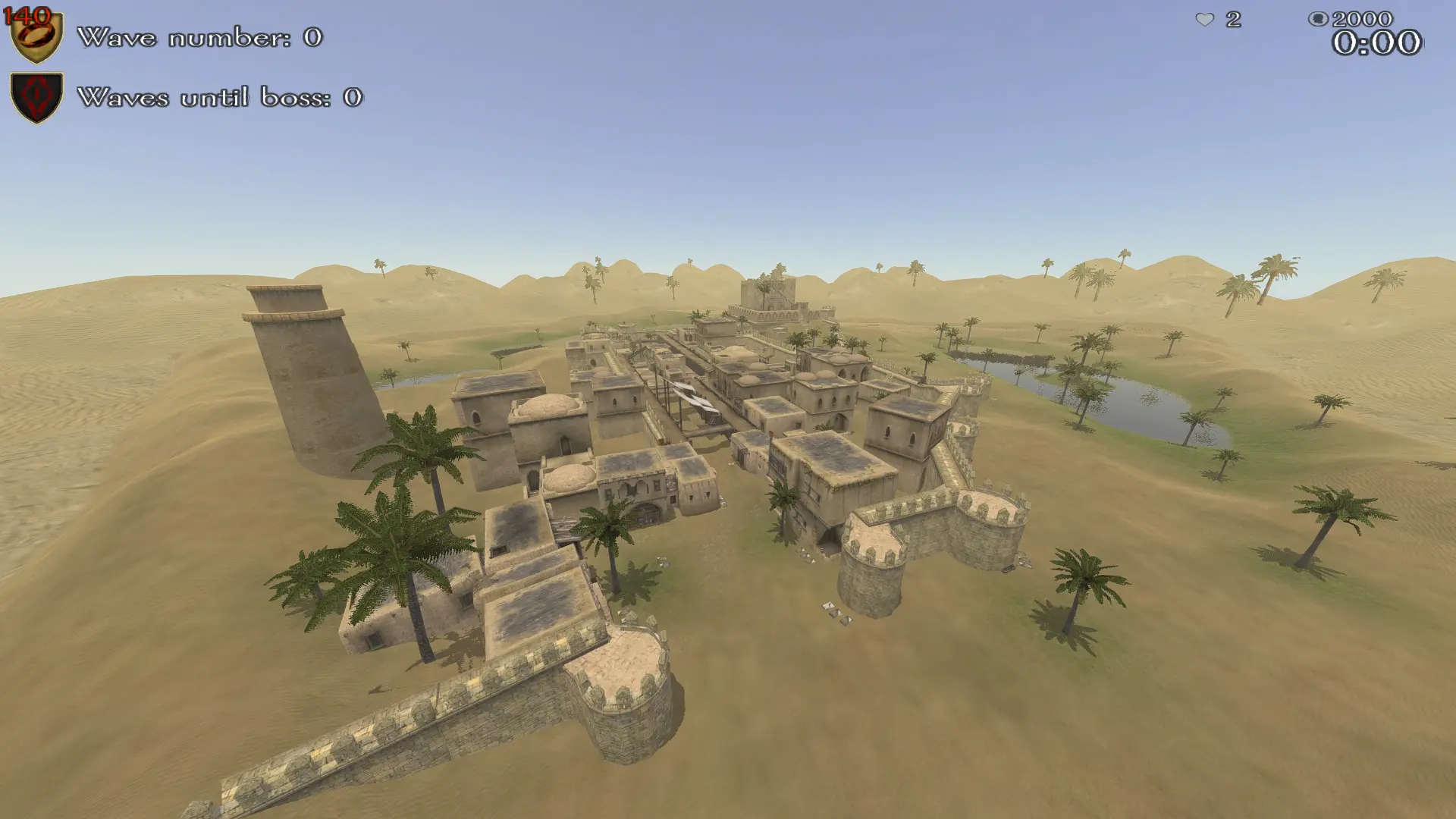 BloodMoon
(ZeMantras & HighCato)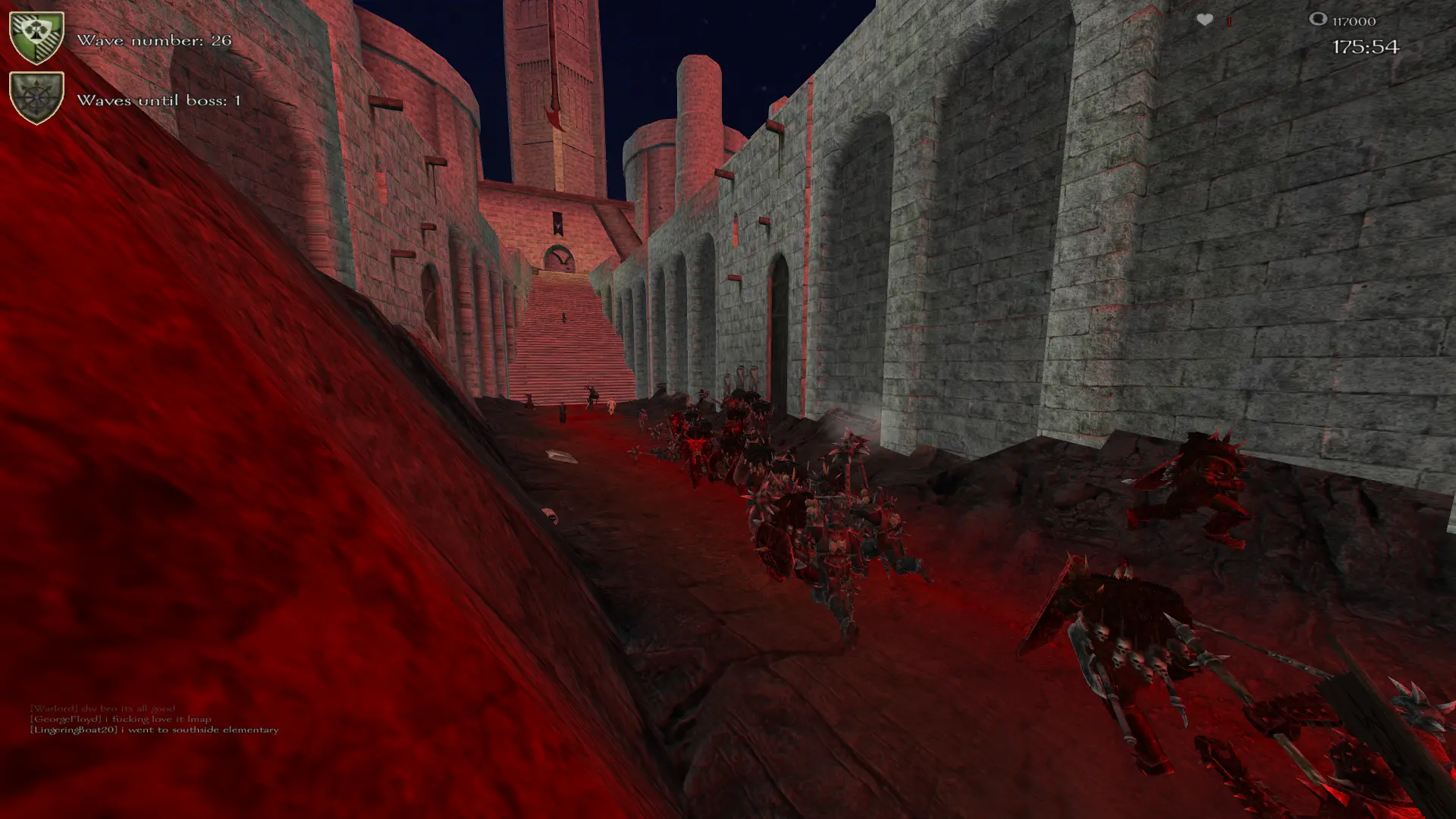 Grimwood District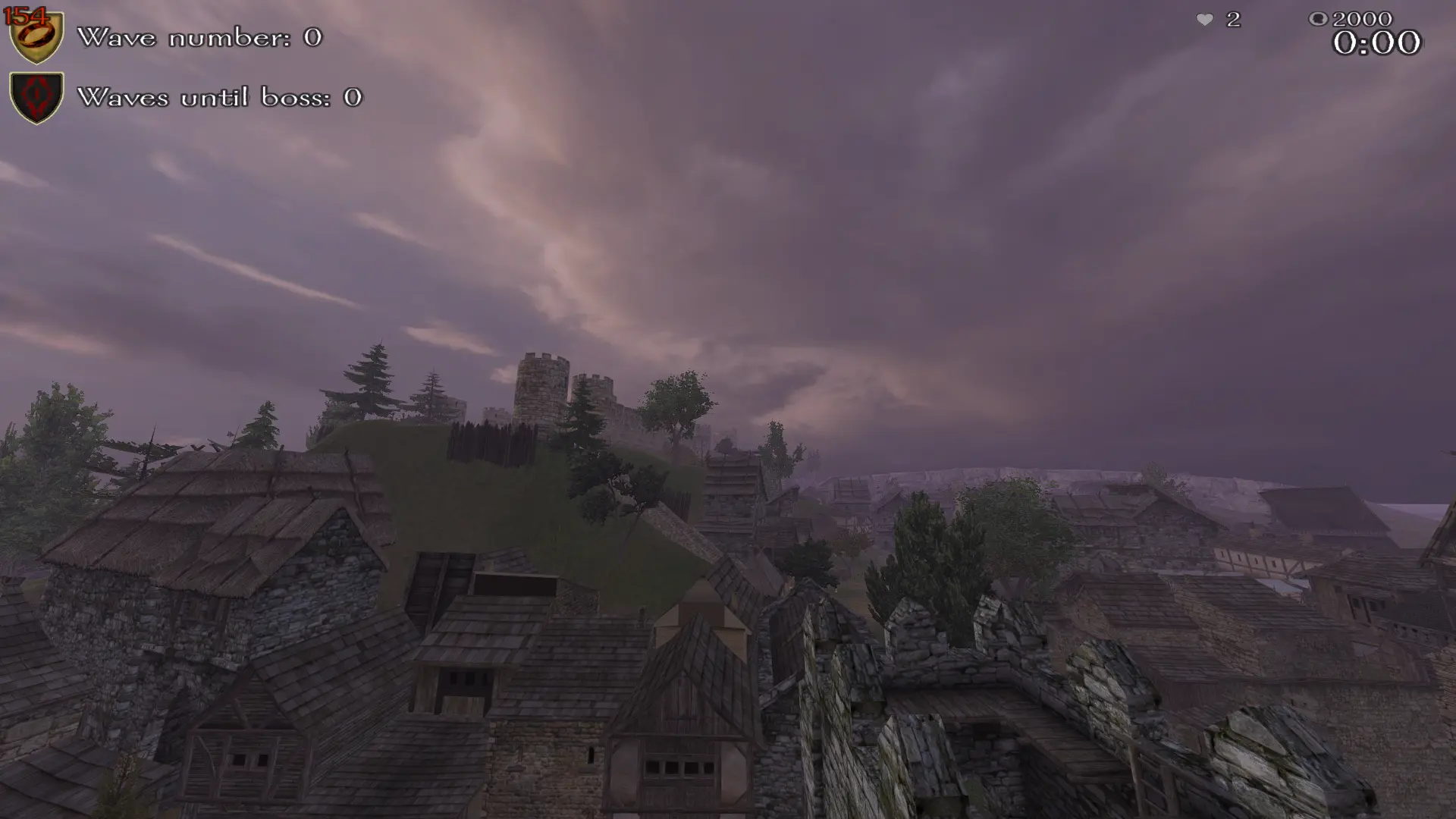 Old Dominion
(extra)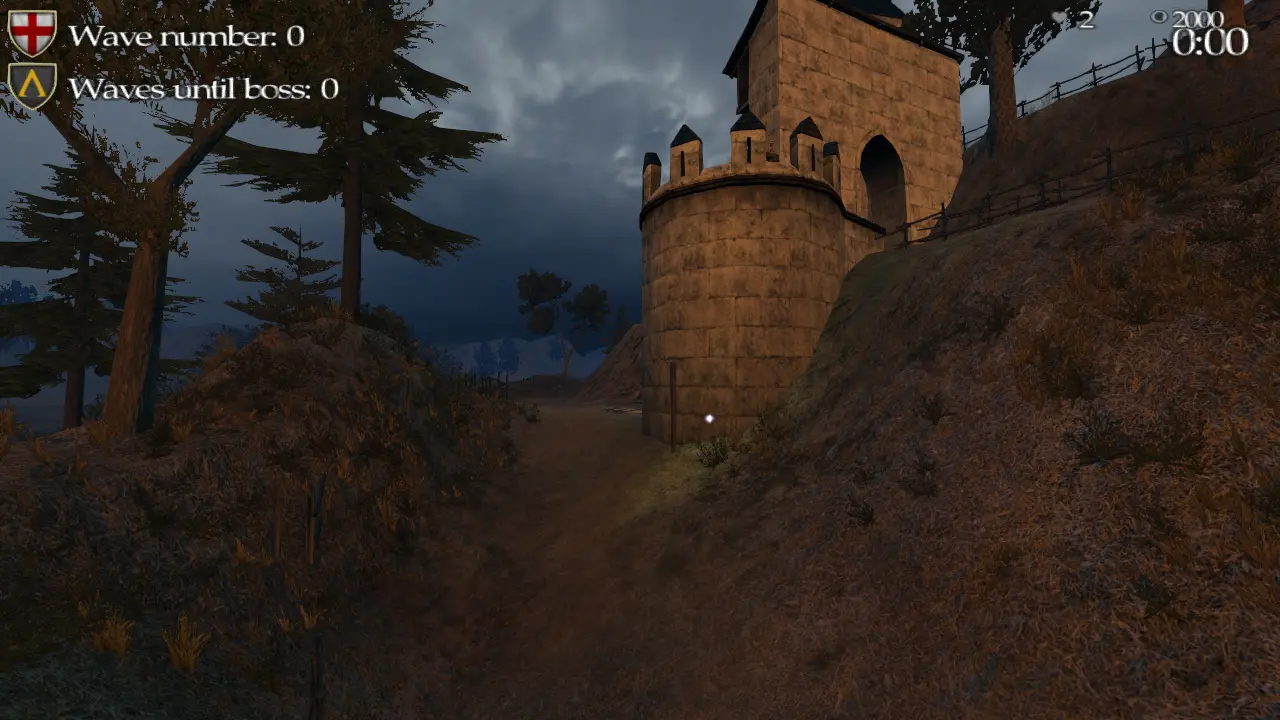 Scene codes are included / Feel free to add these maps on you're FI2 Osiris Server: Credit "ZeMantras" is required. You are also free to port these maps/scenes but Credit "ZeMantras" is also required.
Just want to try these scenes online? I have a small server setup called "RoH_New_Maps" were all these maps are already installed
RoH_New_Maps discord >   https://discord.gg/HBE2ddZnaY