Alien Squadmates Overhaul Peebee Vetra and Jaal Armors
Alien Squadmates Overhaul Peebee Vetra and Jaal Armors
File information
Created by
KitsumiKurauAmami
About this mod
Adds new armors, complexions, eye colors and casual outfits for Peebee, Vetra and Jaal.
Requirements

Permissions and credits
PLEASE READ THE STICKY, ALL IMPORTANT INFO IS THERE MORE THAN HERE, only a little description here
As requested, I gave Peebee, Vetra and Jaal a proper armor for combat as I did for hazard enviroments with Liam and Cora, and other tweaks.
Armors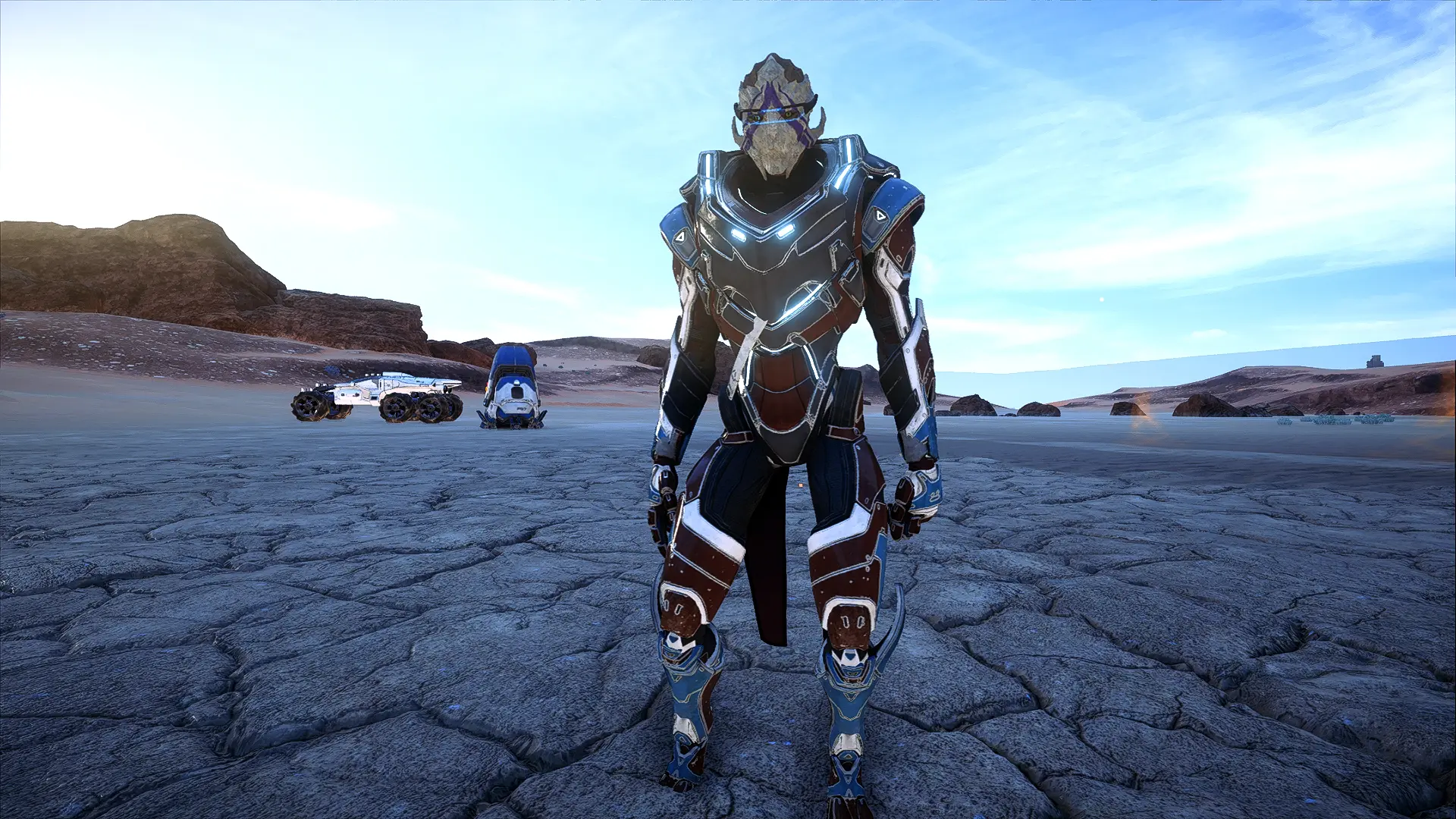 - Packs with the new armor and casual outfits on Main FIles

These packs works as the main file mod, includes the armor and the casual outfit.
- Addons for the Main Files and Complexions on Optional files
These mods are for changing something for the Main File as the casual outfit or armor or fix something. You should install the Addon mods after your desired Main File or it won't work.
Complexions works in any order.
- Eye Colors on Miscellaneous.

Works in any order.                                                  
Work In Progress
- Peebee Face Texture
- Eye Colors
I hope you like it, If you have any problem let met know :) .
Check out my other armors for Liam and Cora along with other tweaks